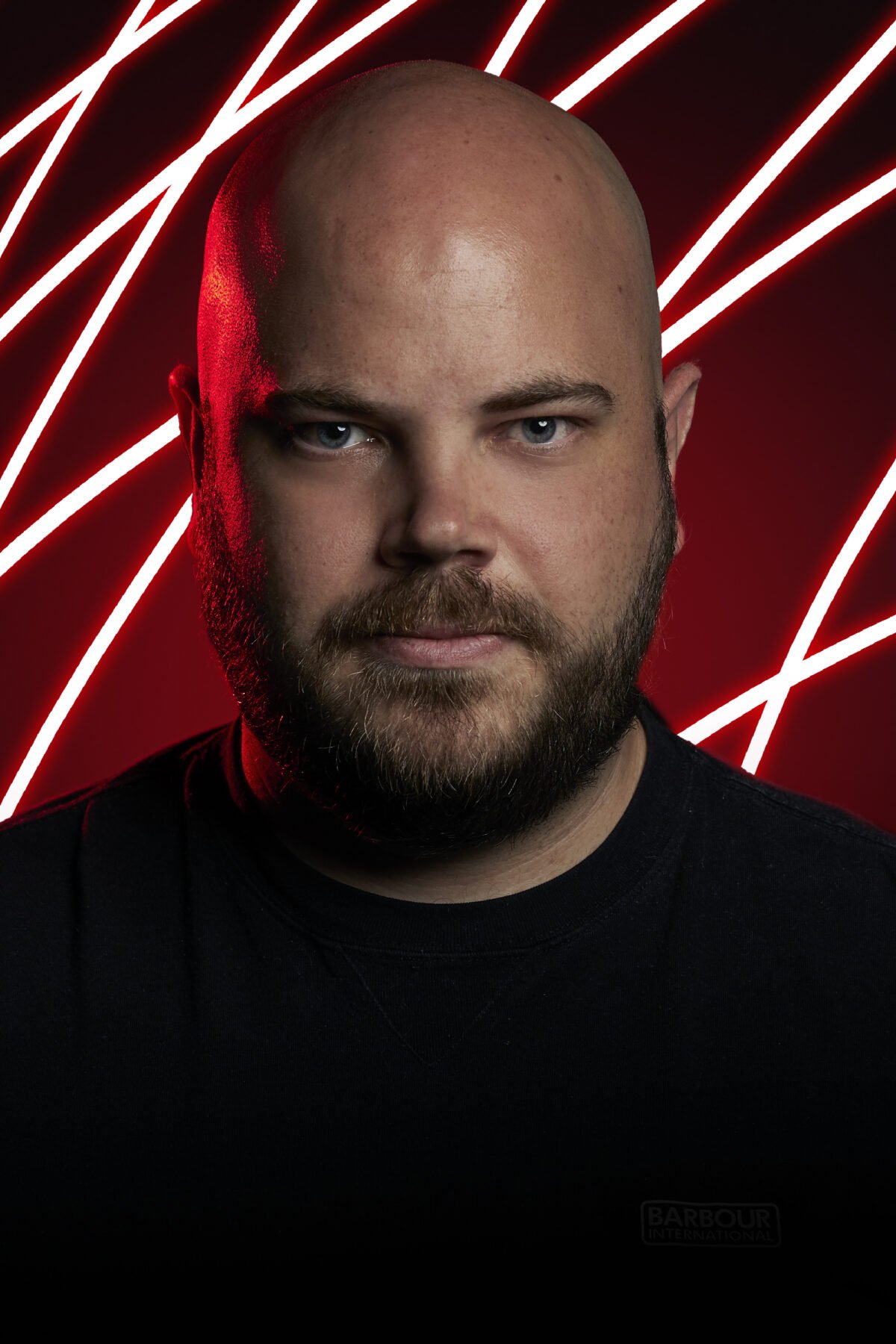 Delivering SEO success for lead generation and
e

commerce w

e

bsites for

over

a decade.
Mitchell started his career in SEO as an apprentice in 2011 learning the ropes of link building, technical and local SEO. Since then he has worked across a number of small to medium agencies across Manchester and the Nort West helping clients to improve their organic traffic, revenue and rankings across a wide range of industries.
Mitchell joined Dark Horse in 2022 to provide support with SEO processes, winning new clients and driving further success for clients through SEO with a keen eye for technical SEO.
June 25, 2012, Mark managed Mitchell directly
Award winning digital marketing strategist
As an apprentice, Mitchell has worked hard and over the course of a year has become a well rounded, 'seasoned' SEO link builder. Friendly and adaptable, Mitchell works well as part of the team, and on his own projects demonstrates lateral thinking, creativity and persistence. I have no hesitation in recommending Mitchell as a link builder and will enjoy seeing him progress through the ranks as he continues his career in digital marketing.
Mark Rushworth
November 5, 2020, Ronnie worked with Mitchell on the same team
Founder & Chief Innovation Officer at 18 Growth
Mitchell is the epitome of a team-player – and is somebody that you want next to you in a search team. He is always the first to offer help and advice – and enjoys lifting up those around him. Everybody needs a Mitch!
Ronnie Cane