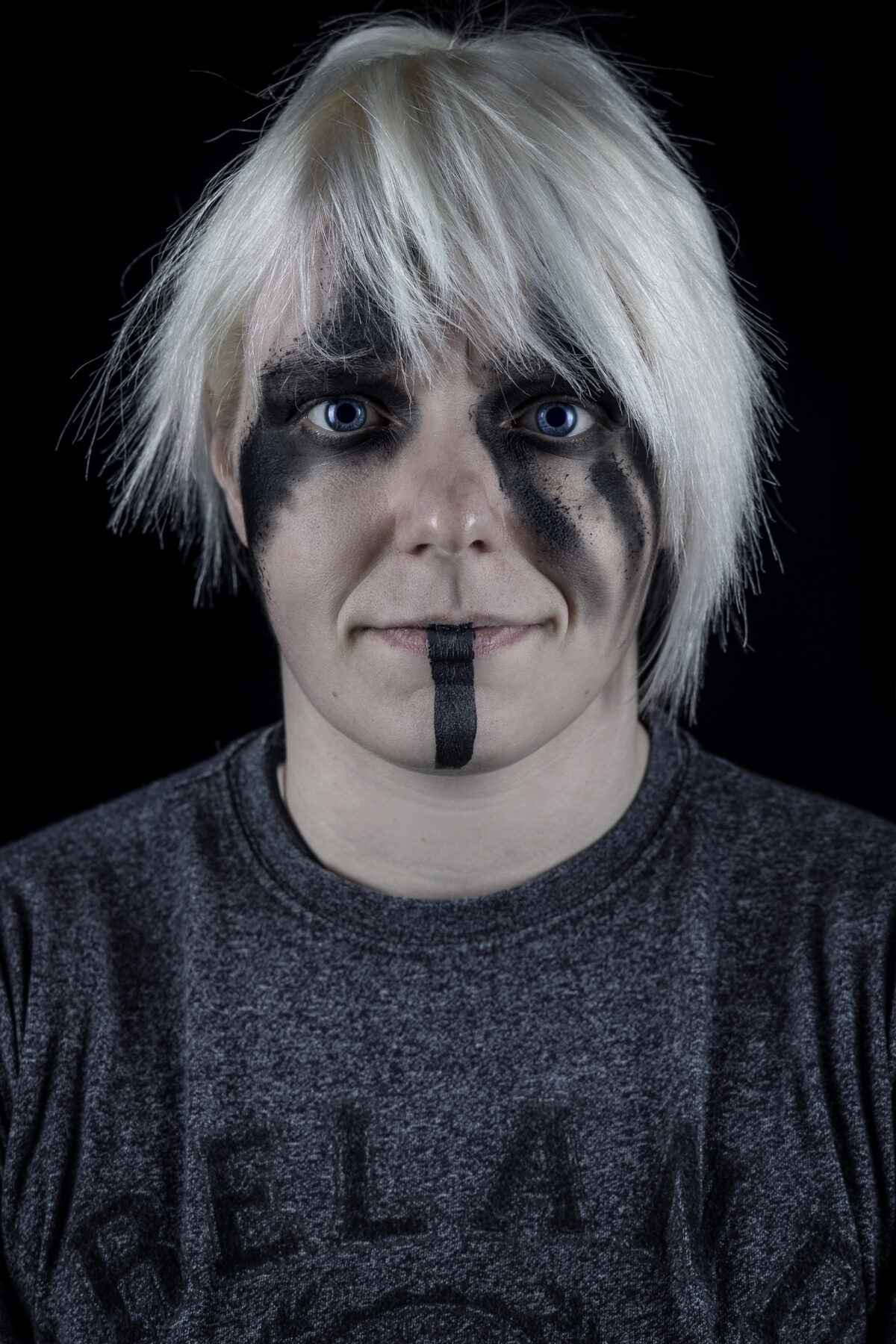 Kn
o

wledgeable and determined to cr

e

ate a positive impact for clients, Sam is

dedicated

to push the boundaries of Digital PR.
After graduating from the University of Central Lancashire in 2018 with an MA in Film and Media, Sam started her Digital Marketing journey as an in-house Copywriter for an e-Learning SME. Recognising the positive impact that link building could have on organic search in a niche industry, she developed a Digital PR process from scratch, leveraging in-house expertise and content to secure coverage.
Realising that Digital PR was definitely the way forward, Sam went all in and joined the Dark Horse Digital PR team in January 2021. Today she uses her experience to win highly relevant links for clients in a number of verticals. Her industry experience includes Health and Safety, Interior Design, DIY, Property, Auto Trade, Fitness and Wellbeing, Outdoor Country Clothing, Second Hand Fashion, Luxury Jewellery and Watches and more.
MA by Research in Film and Media Studies – University of Central Lancashire
1:1 BA Honours in Film and Media Studies – University of Central Lancashire
Content Marketing Certification – Hubspot Academy
Social Media Certification – Hubspot Academy
NVQ Level 2 in Football Coaching
May 24, 2022, Sara worked with Samantha on the same team
Head of SEO and Venn Digital
Sam is an amazing Digital PR expert! Whilst working at Dark Horse, we often collaborated between the Content and Digital PR departments, Sam always had brilliant ideas, was quick to provide us with data and copy needed to turn into posts ready for DPR, and has helped our content team with extra writing on more than once occasion. Sam has a knack for finding buzzworthy topics and as a bonus she's a great writer! Most of all, she's a wonderful person to be around and would be a treasure in any team.
Sara Kavanagh
April 4, 2019, Fidelma worked with Samantha on the same team
Talent Acquisition Manager at Codec Ireland
Sam is both bright and eager! She is a breath of fresh air to work with on projects.
Sam's creativity and flair for originality is a huge asset. I worked with Sam on various projects and she continually pushes the boundaries, brings new ideas to the fore and most importantly is a professional at all times. I was particularly impressed by Sam's ability to bring people together.
Sam takes initiative and works quickly and effectively. Her ability to write, design, communicate and influence is excellent.
Fidelma Wallace