 Kill
i

ng m

e

softly with El

o

n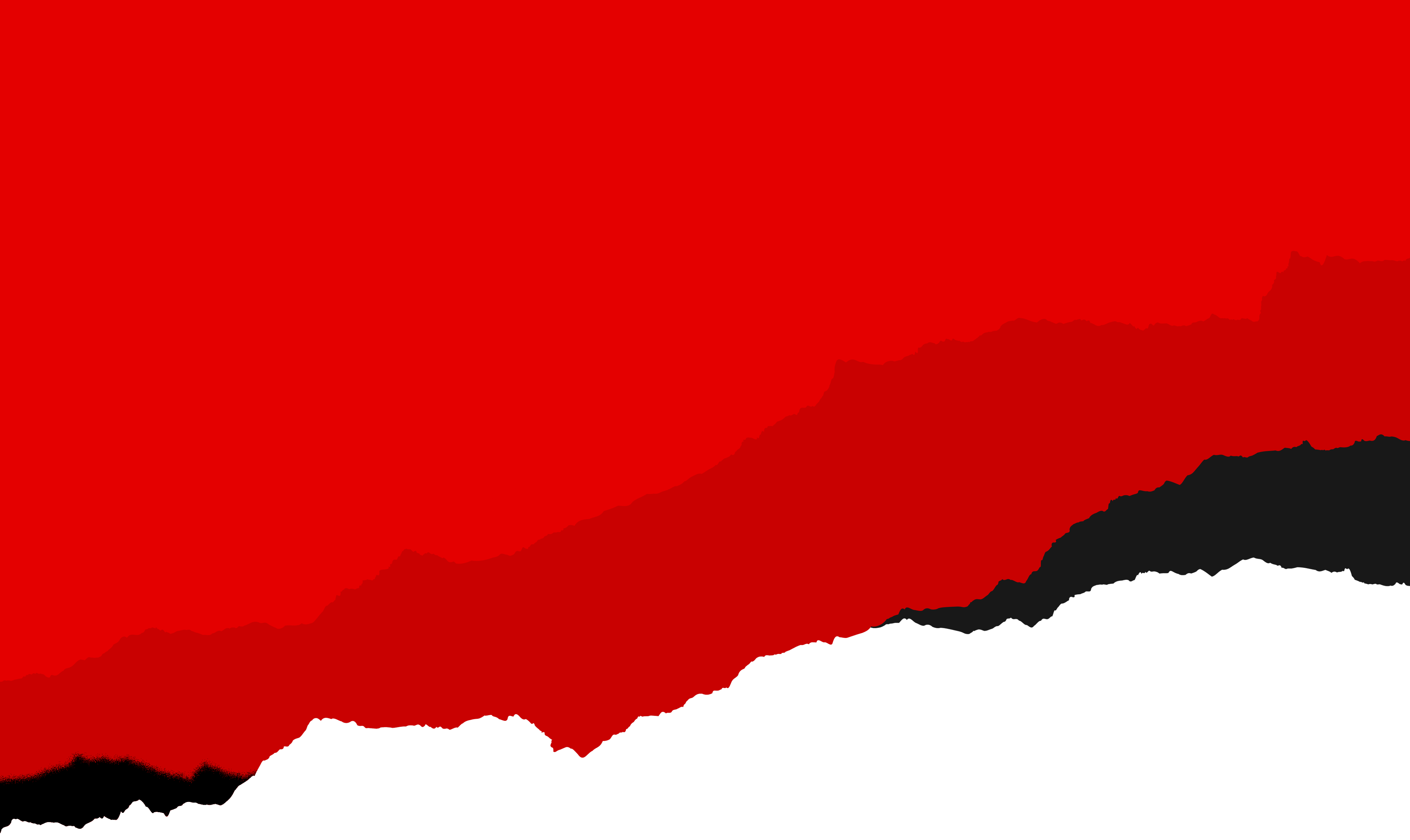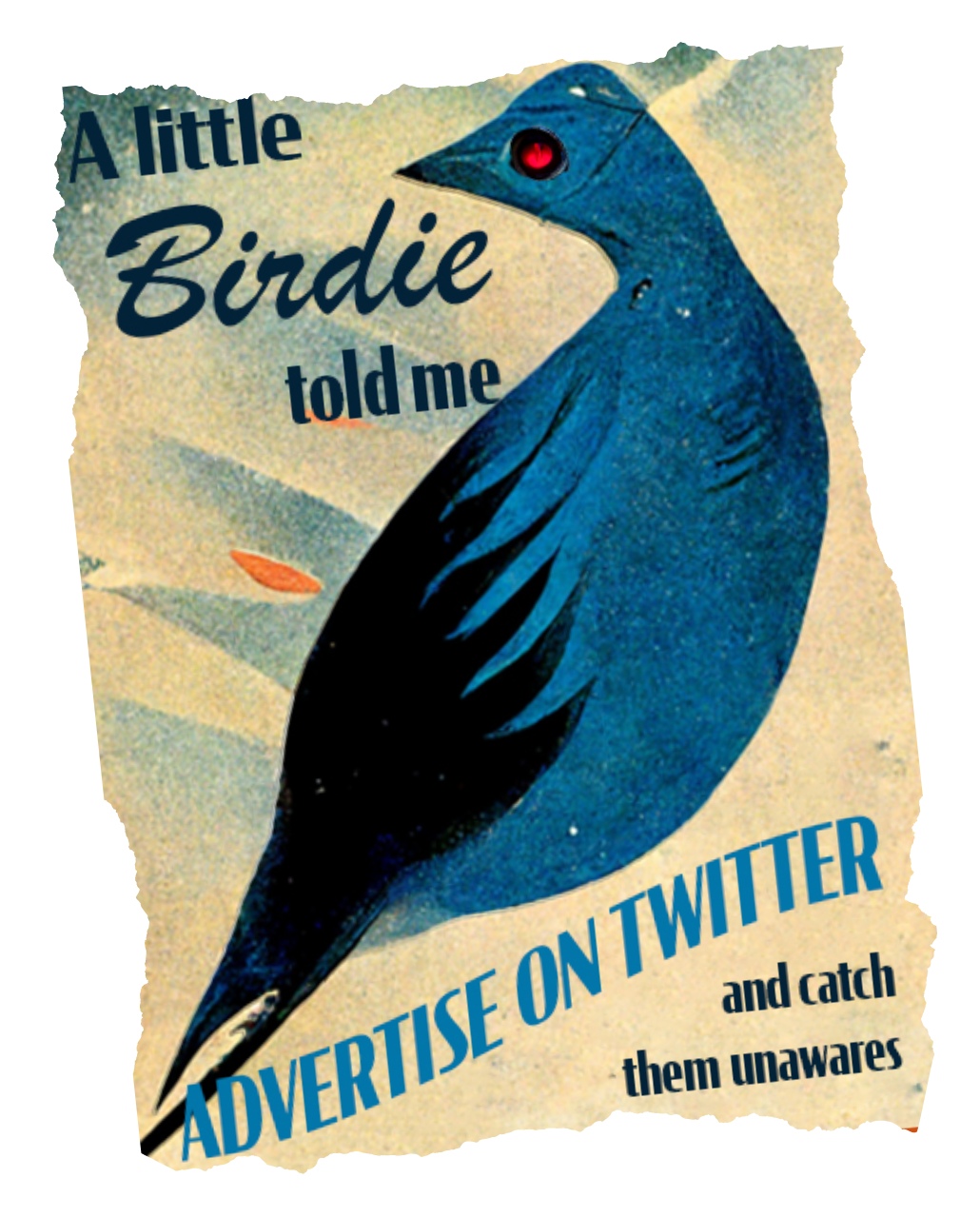 If you're familiar with the world of Twitter, you'll know about the recent takeover by a certain billionaire (dare we say the name? Elon Musk). While this commotion plunged the topic of Twitter into huge media coverage, the user count has reportedly taken a hit due to technical issues, controversy over layoffs and the confusing subscription service. This scared a lot of businesses away from Twitter advertising.
It makes sense, right? You won't catch any fish in an empty pond. At Dark Horse, we like to look at things a bit closer. While users have decreased in number, there still remains a huge population to target with Twitter ads. Why? Well, a large percentage of those that have left spent a smaller amount of time on the app and are outside the brackets of the demographic we see most conversions from.
Many 25-60 year old users remain loyal to the platform – which is good news because this demographic's buying power is huge. Plus, Twitter users' interactions with brands is much higher than on other social media platforms. Capturing this willingness to engage with brands with Twitter for business could mean big profits.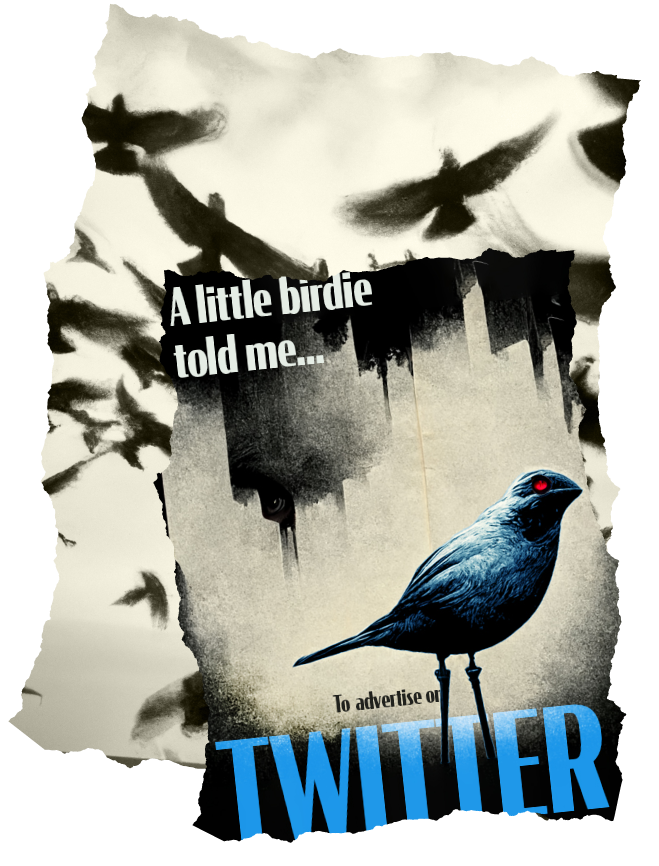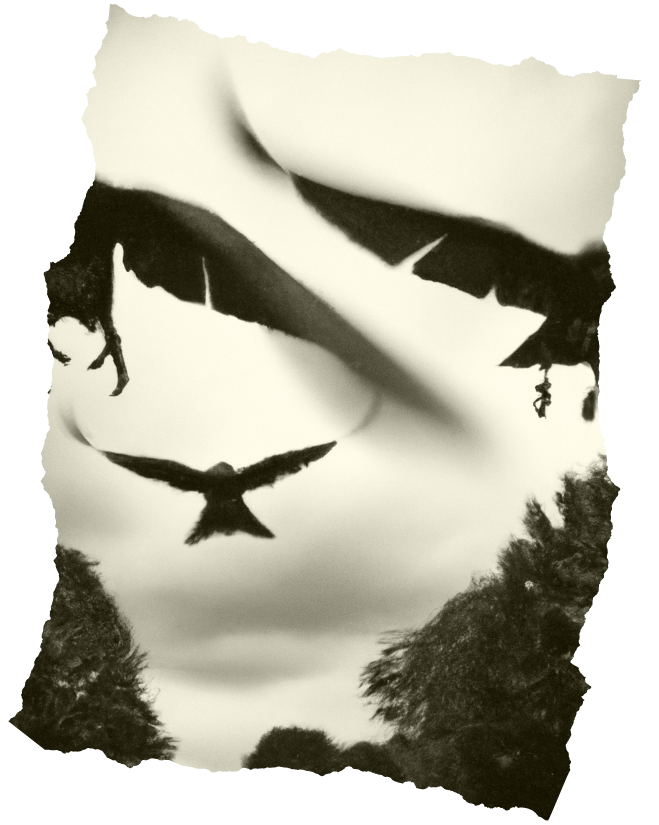 About

Twitter f

o

r busin

e

ss
Twitter advertising is a paid marketing service offered by Twitter that allows businesses to promote their products, services and brand on the platform. Ads on Twitter are displayed to users in various forms, such as promoted tweets, promoted accounts and promoted trends.
Twitter for business allows you to target your ads based on location, interests and behaviours, helping ensure that the ads are seen by the most relevant audience. Twitter also provides detailed analytics on the performance of ads, allowing businesses to track the success of their campaigns and optimise them accordingly.
Overall, Twitter advertising is a way for businesses to increase their visibility, reach a targeted audience and achieve specific marketing objectives on the platform.
If you're not sure where to start, Dark Horse's Twitter advertising agency can devise a strategy to get your brand ahead of the competition.
How

advertising on

Twitter

works
Like on other advertising platforms, it's recommended to adopt a test and learn approach. Some ad formats may be more cost effective or resonate better with your target audience.
The ad formats you can choose from on Twitter include:
Text Ads

Static Image Ads

Video ads

Moment Ads

Twitter Live Ads

Carousel Ads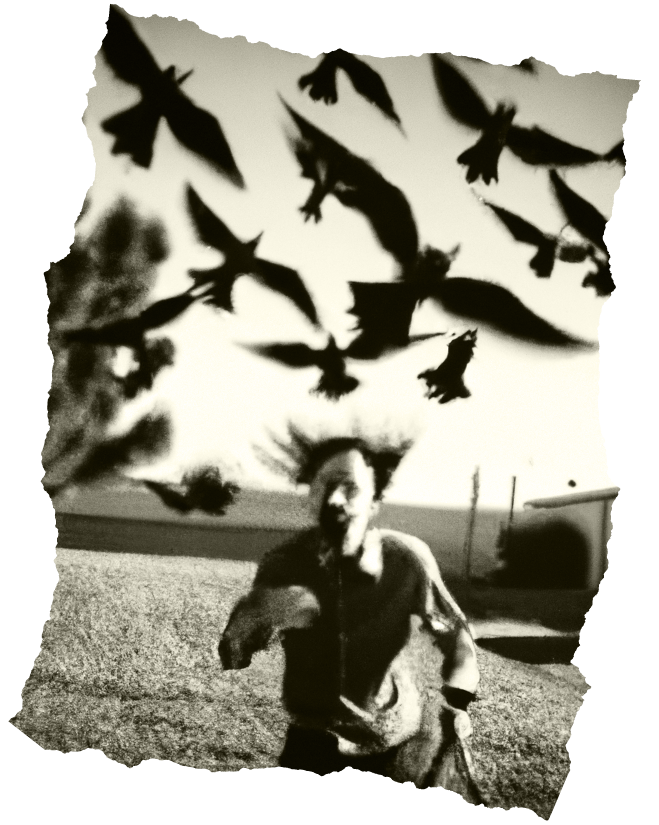 To run a Twitter campaign, you'll first need to set up a Twitter Ads manager account which is connected to your handle.
Set up a

Twitter Ads manage

r account: You can do this by logging into your Twitter account and clicking on the "More" option in the bottom left corner of the screen. From there, select "Professional Tools" and then "Ads". Follow the prompts to set up your account.
Determine your marketing objectives: What do you want to achieve with your

Twitter advertisement

? Do you want to drive website traffic, increase brand awareness, or generate leads? Knowing your marketing objectives will help guide the rest of your ad campaign.
Create an ad campaign: Once you've determined your marketing objective, you can create an ad campaign by clicking "next".
Choose your ad format:

Twitter ad formats

include promoted tweets, promoted accounts and promoted trends. Select the ad format that best aligns with your marketing objectives.
Target your audience: Twitter allows you to target your ads based on location, interests and behaviours. Use this feature to ensure that your ads are seen by the most relevant audience.
Set your budget: Determine how much you want to spend on your ad campaign and set a daily or lifetime budget.
Launch your ad campaign: Once you've created your

Twitter ad

, you can launch your ad campaign by clicking the "Publish" button. Your ad will then be reviewed by Twitter before it is made live.
By following these steps, you can run Twitter ads and enter the conversation with your audience.
We're not a Twitter advertising agency that shies away in the face of controversy. We let data lead the way, discerning the right road forward. Let Dark Horse carry the weight and get you seen.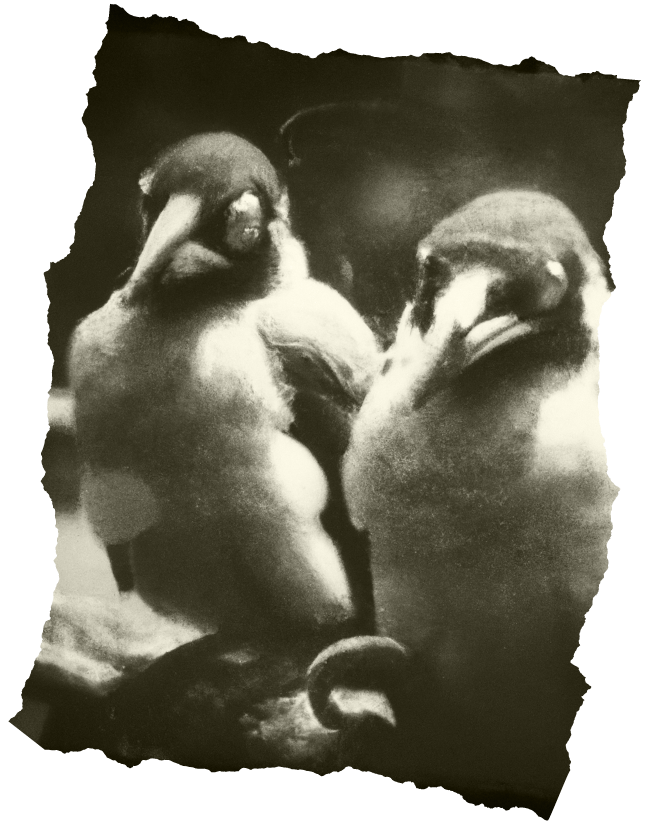 Is advert
i

sing on Twitter

worth it?
What are the advantages of advertising on Twitter? Twitter advertisements can be an effective way for businesses to connect with an engaged audience when it matters. As an example, there were a whopping 147B impressions of the #WC2022, and relevant brands were able to tap into that conversation too.
With Elon at the wheel, Twitter was the #1 platform for brand interaction. So, why should your brand consider it?
The platform offers some unique mechanisms of targeting, including keywords based on hashtags and follower look-alikes. You can use this to your benefit – collate a list of relevant influential B2B accounts and target the look-alikes of their audience.
Twitter adv
e

rtising

costs
Like most Social Media platforms, ads on Twitter are paid for via an auction system. The cost of your ads can depend on your campaign objective, the relevance of your ads to your audience, and the ad format.
Unlike some other platforms, there's no minimum daily spend. This means you have control over how much you pay for your campaigns. But it's important to adjust your budgets based on performance to ensure you're not just throwing money at the wall, or missing out on conversions. It's recommended to increase your budgets around key periods that are relevant to your brand, as well as any particular promotions you're holding.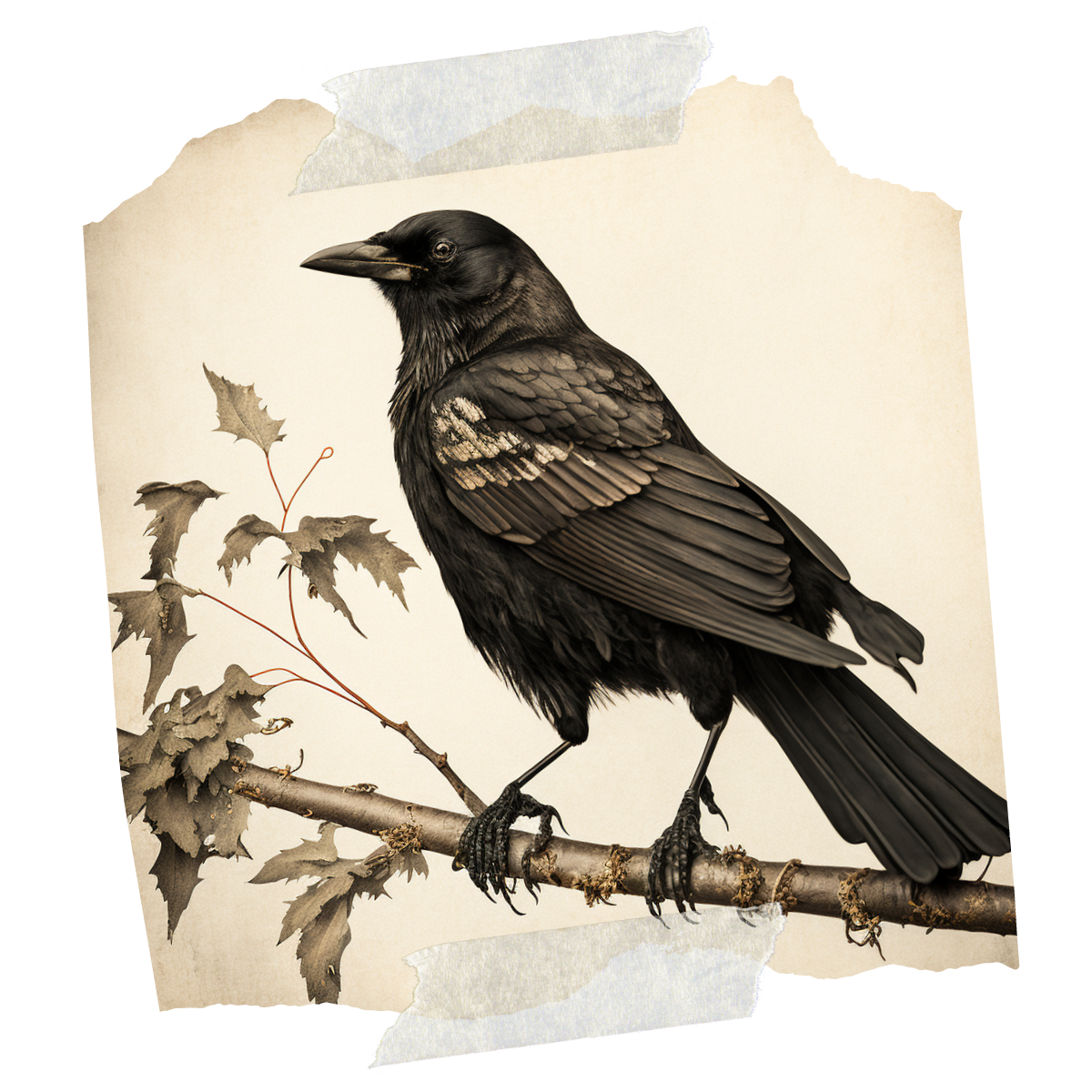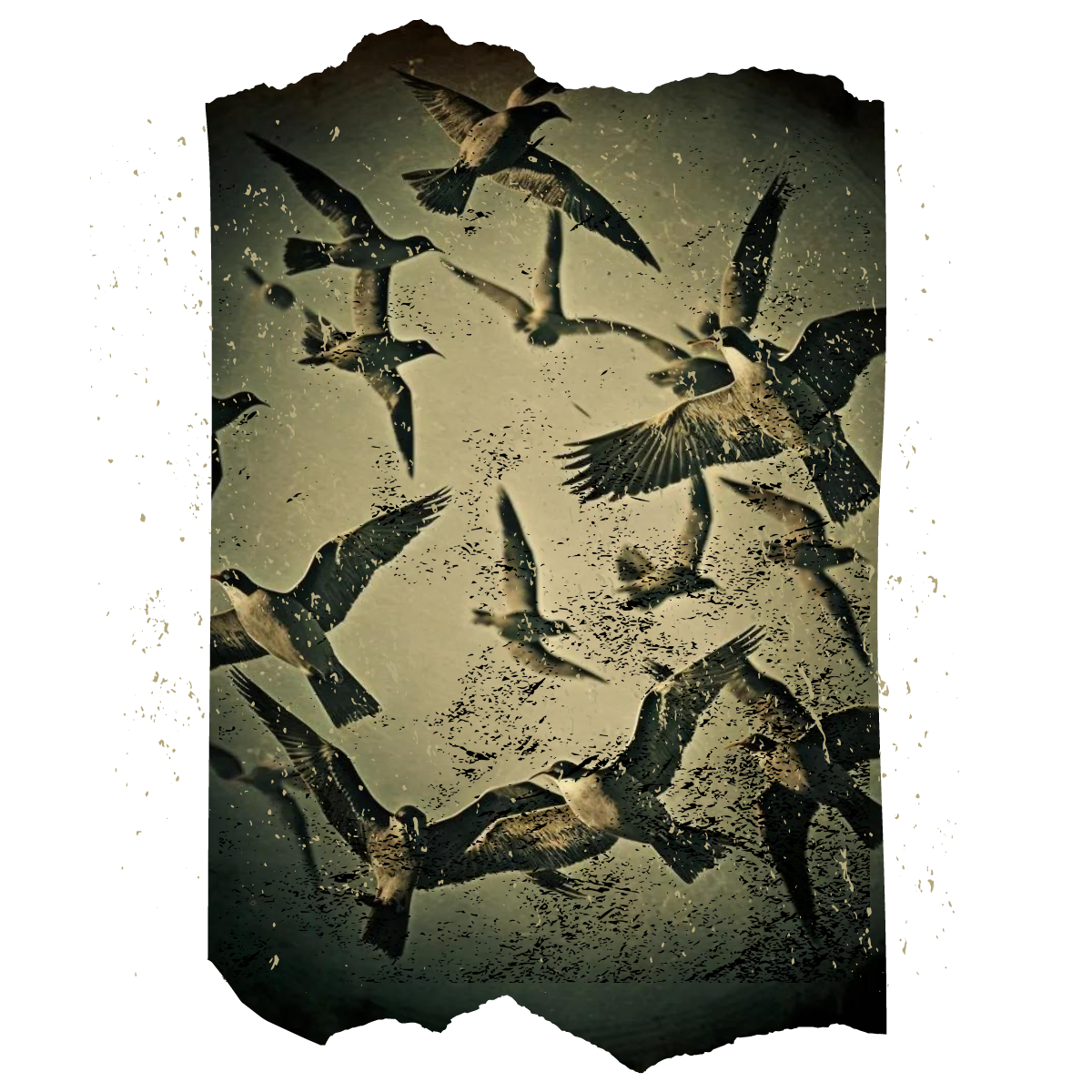 Dark Horse, a Twitter advertising
agency
With so many updates, advertising on Twitter can seem very hard to navigate at the moment. It's second nature to the Paid Social team at Dark Horse to find their way through the twists and turns of paid advertising.
Twitter shouldn't be overlooked as a profitable advertising platform. Many brands have been put off by the controversy surrounding Elon Musk's takeover. They're missing out big time. Brand interactions are still incredibly high, and with the right paid strategy, your ads can generate direct conversions.
With Dark Horse at your side, you can defeat the competition and take the winnings.