 Digital marketing Altrincham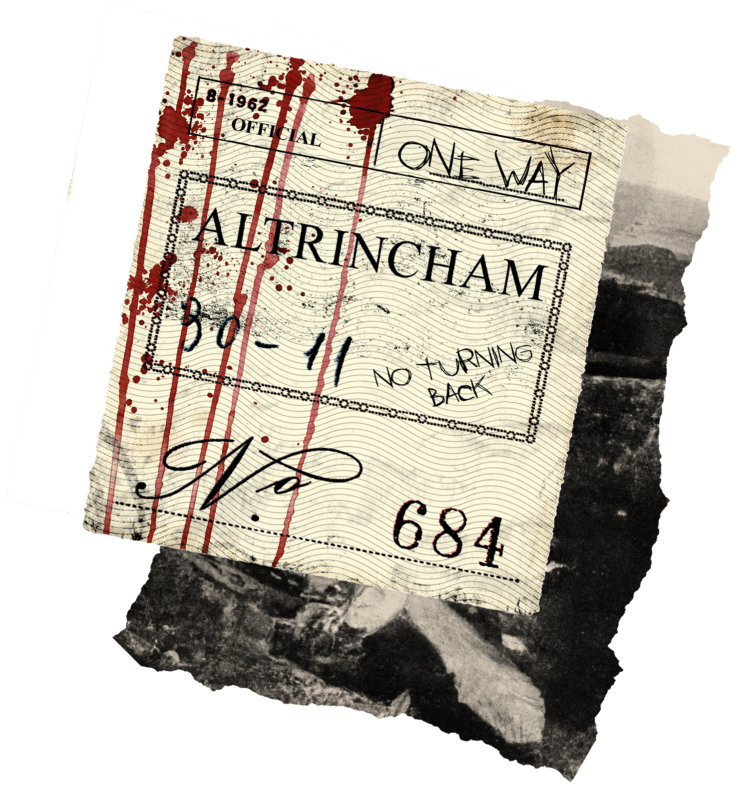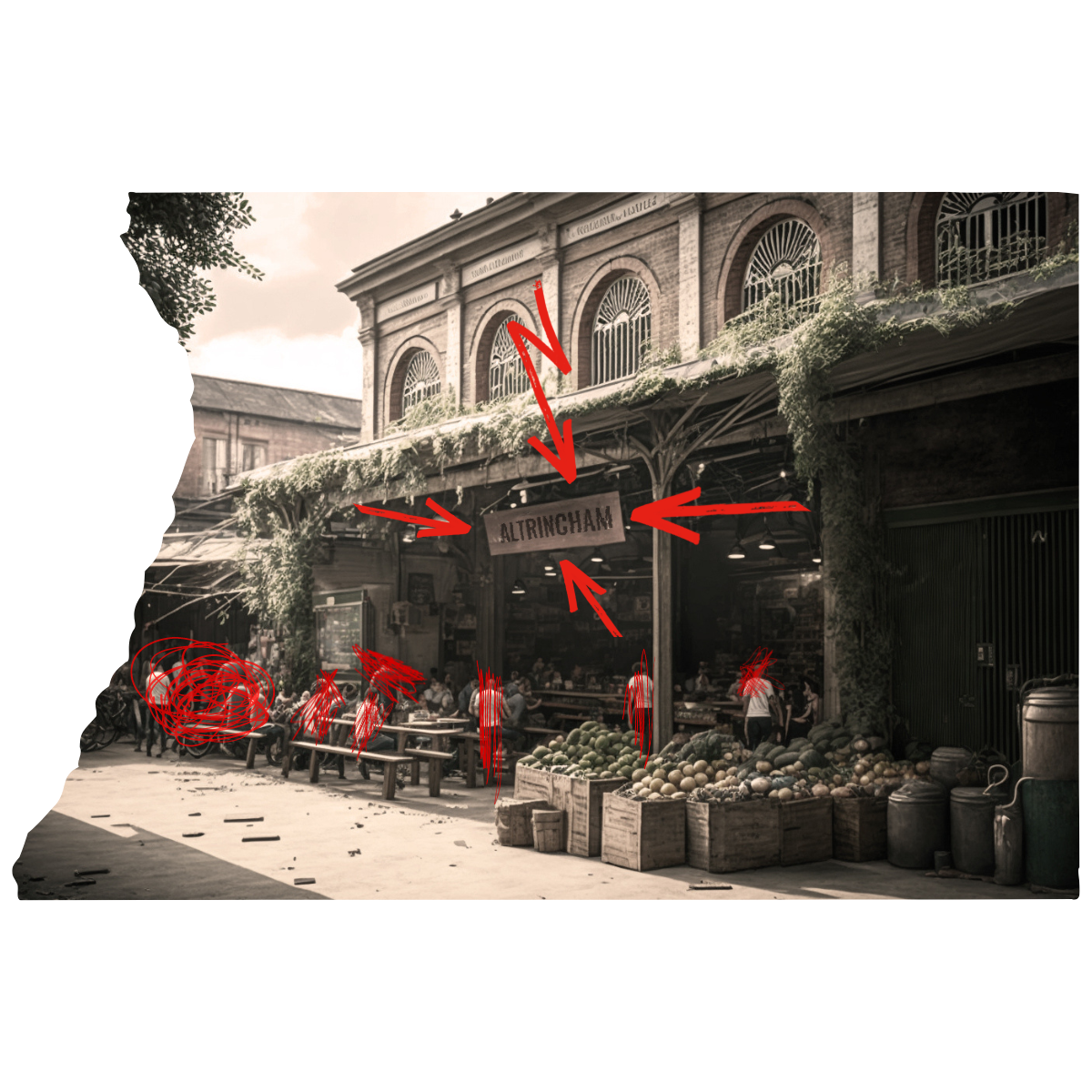 Above, a crude placing of keywords in the heading – but we do what is required. We don't play be the rules – we rewrite them. If you're after expert SEO, PPC, or Paid Social, then your search for "digital marketing agency Altrincham" ends here.
The once decrepit market hall is now home to the swarming Alty market for the middle classes, the indoor ice rink stands tall against the smog, the flickering lights cast by the big Tesco pulses in the darkness sending spice rats scurrying for yesterday's Guardian chip paper – and lurking behind it all is the Dark Horse collective, ready to send shivers down your competitors' spines.
Digit
a

l Mark

e

ting

Altrincham
PPC and SEO have been part of the fabric of Altrincham since, well, we started it.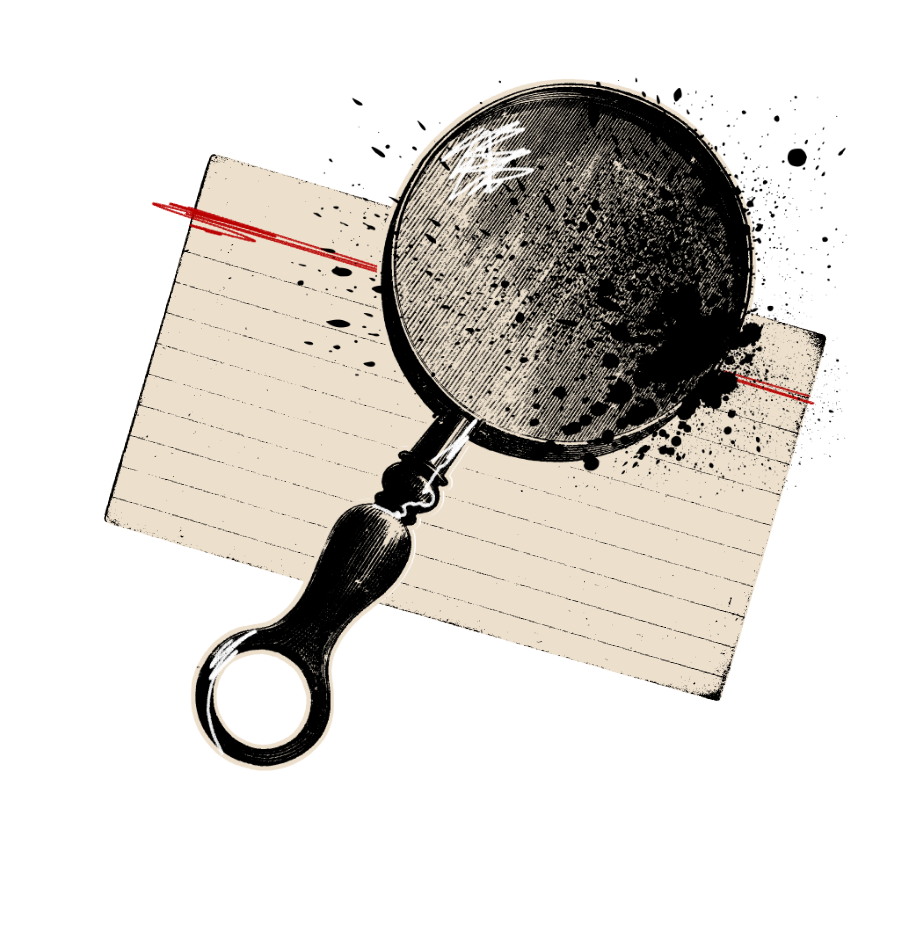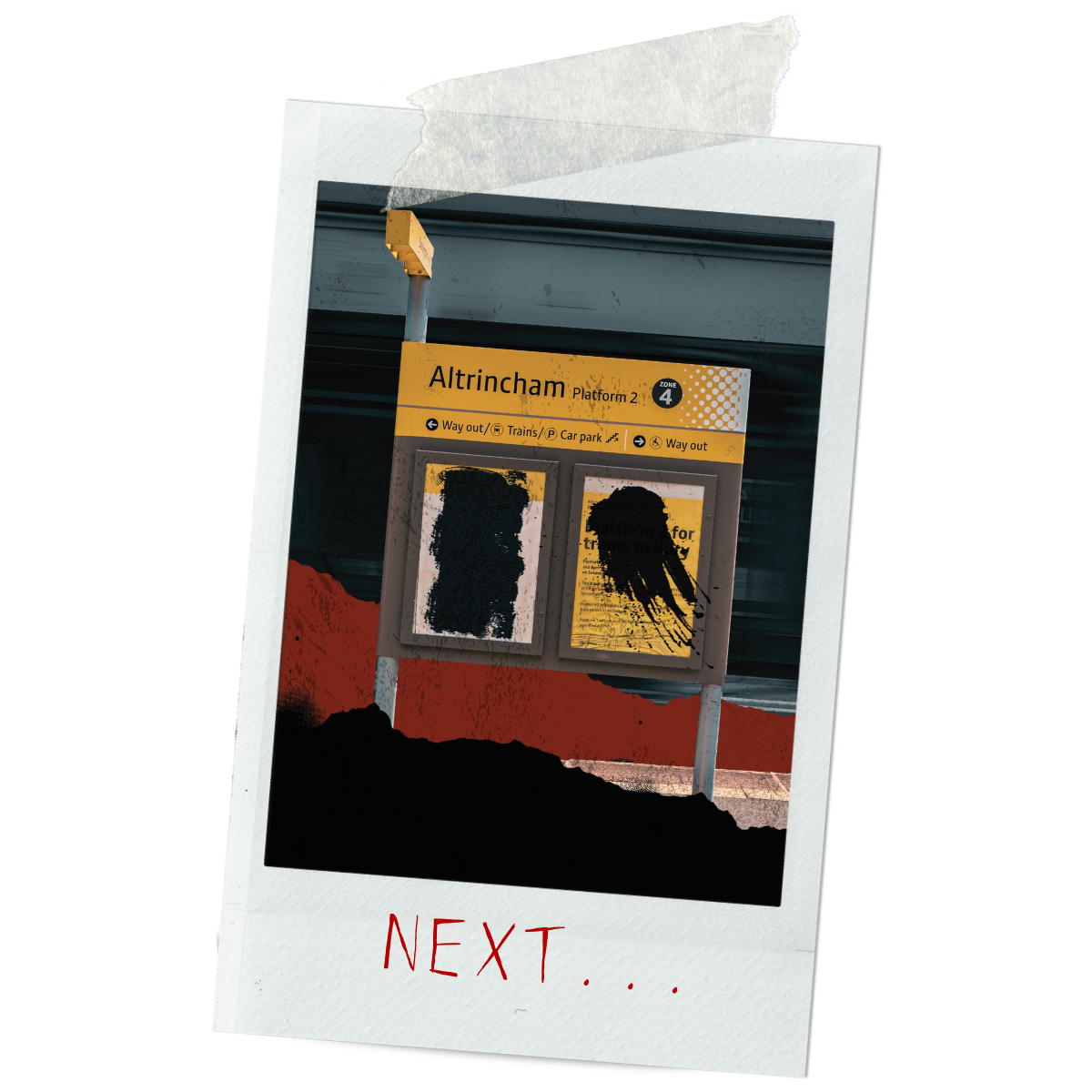 Our Paid Social ads capture attention and demand conversions. We ask for a lot from our ads because we don't tolerate mediocre. Alongside SEO and PPC, Paid Social is a big part of what we do. From the back streets of Altrincham, we get customers spending, taking the money out of your competitors' pockets and putting it into yours. We make them take notice. Indifference is death.
Carousel ads, story ads, video ads and collection ads, Dark Horse does it all. Facebook ads, LinkedIn ads, heck even Reddit ads. We're about visibility, communicating real results (the good and the bad – no smoke, no mirrors) and ensuring your competition is always looking over its shoulder, drenched in a cold sweat.
Unmatched paid social activity starts in Altrincham. Join us in the pits – your competition won't see us coming.
We've recruited a score of elites to give you the best digital marketing agency Altrincham has on offer. Combining specialists in Technical SEO, Content Marketing and Digital PR – the three pillars of killer SEO that will give your competitors sleepless nights.
Our SEO services are designed to make you ruler of the SERPs – just swap the crown for a white hat, as that's the only type of SEO we deliver. We offer:
Forensic SEO audits and strategies, covering Tech SEO, Content and Digital PR
Technical SEO services, from structured data to coding
SEO copywriting to make your competitors tremble
Digital PR campaigns to earn your site quality links
Brand authority campaigns delivered by our content marketers
Access to Greater Manchester SEO elite, who'll help you navigate the fog of search engine optimisation
Our team forensically combines the three elements of SEO marketing to give your competition sleepless night. Ready to see our ruthless strategy?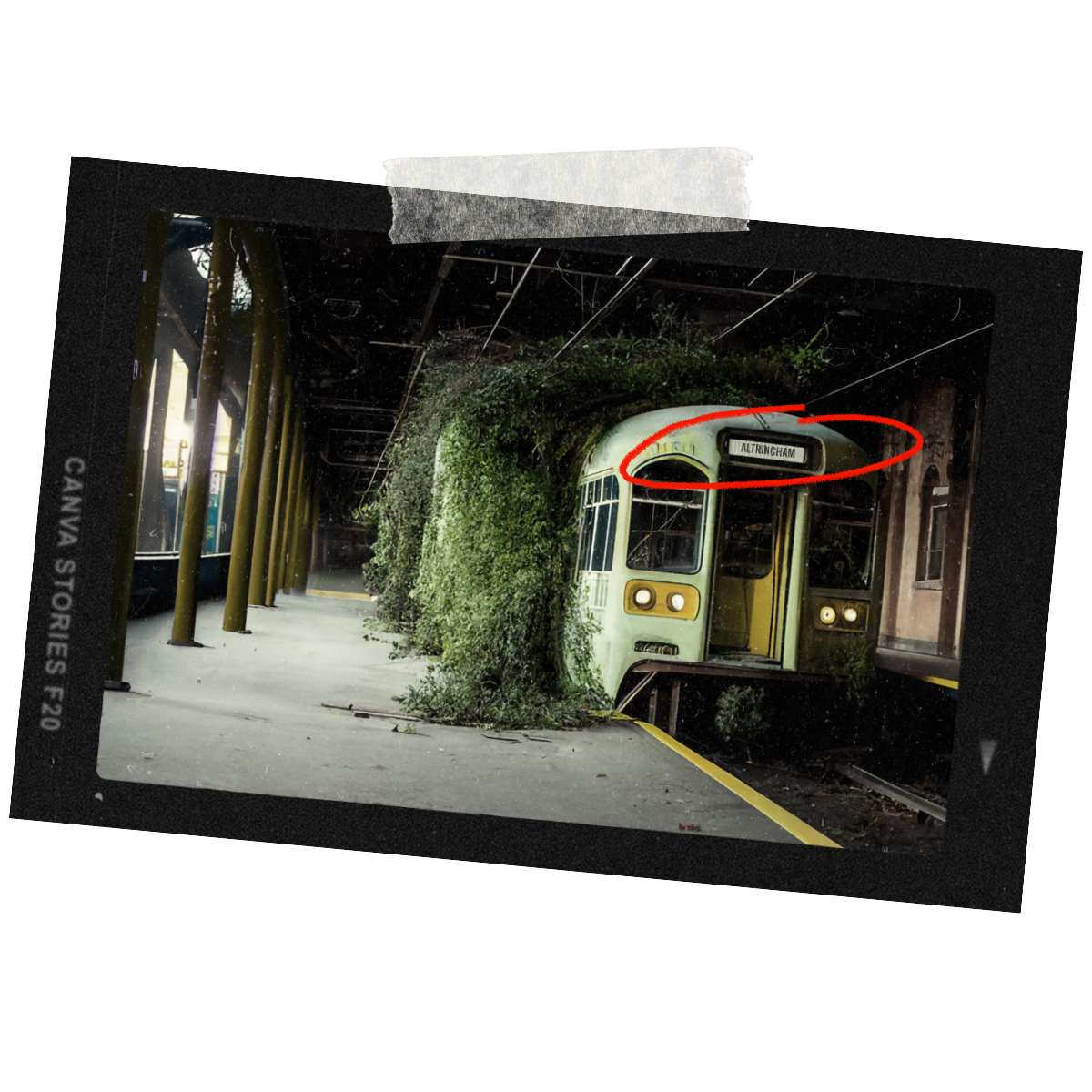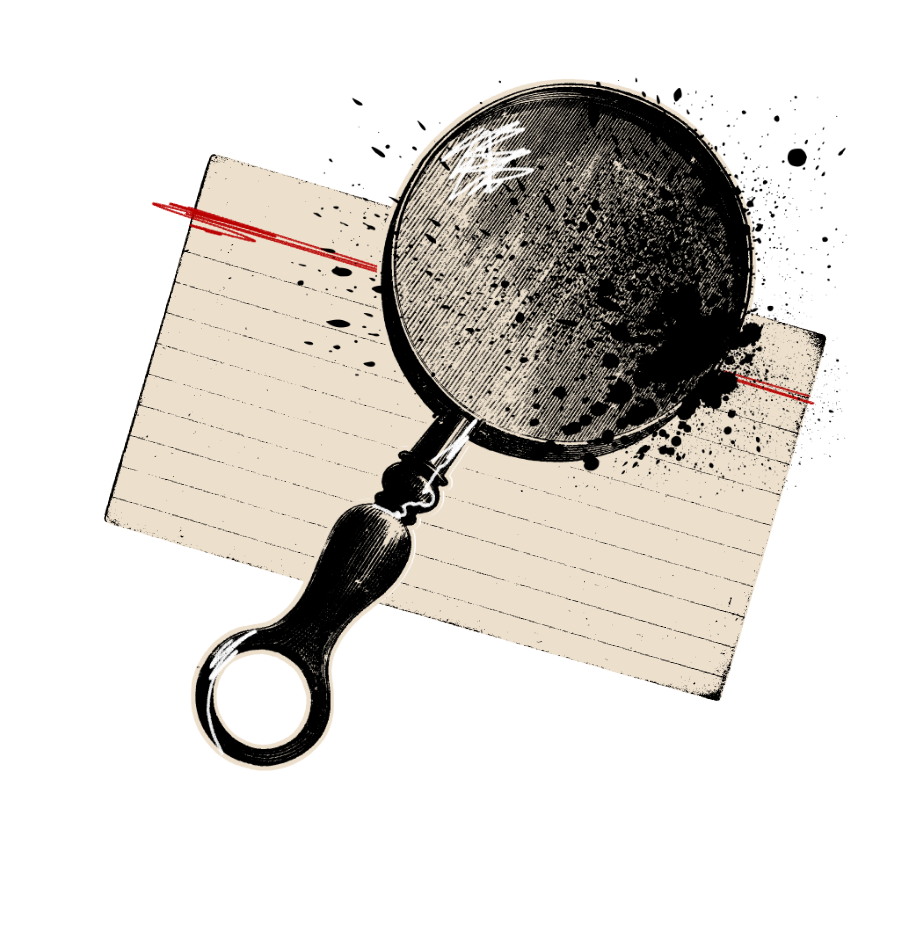 Alongside stellar SEO and Paid Social, our killer PPC services are what make us the digital marketing agency Altrincham's been waiting for. Proud Google Premier Partners, our team of PPC executioners include the field's best from Greater Manchester and beyond. They live and breathe results – they won't stop until your traffic is converting and your competition is running scared. Blood, sweat, tears; whatever it takes, our Altrincham office delivers the truth.
As a PPC agency, we offer:
Meticulous PPC audits – we'll walk you through our findings, without any jargon
PPC management that dominates, encompassing search, shopping, display, remarketing and more
Product feed management, saving you time to spend on doing other important stuff
Detailed monthly reports and unlimited access to our pay-per-click experts; as Google Premier Partners, our team are among the top 3% in the UK
Our PPC specialists will sweat blood to help you rake it in. You tell us what sales and profits you're expecting, and we'll launch campaigns that will destroy your competition.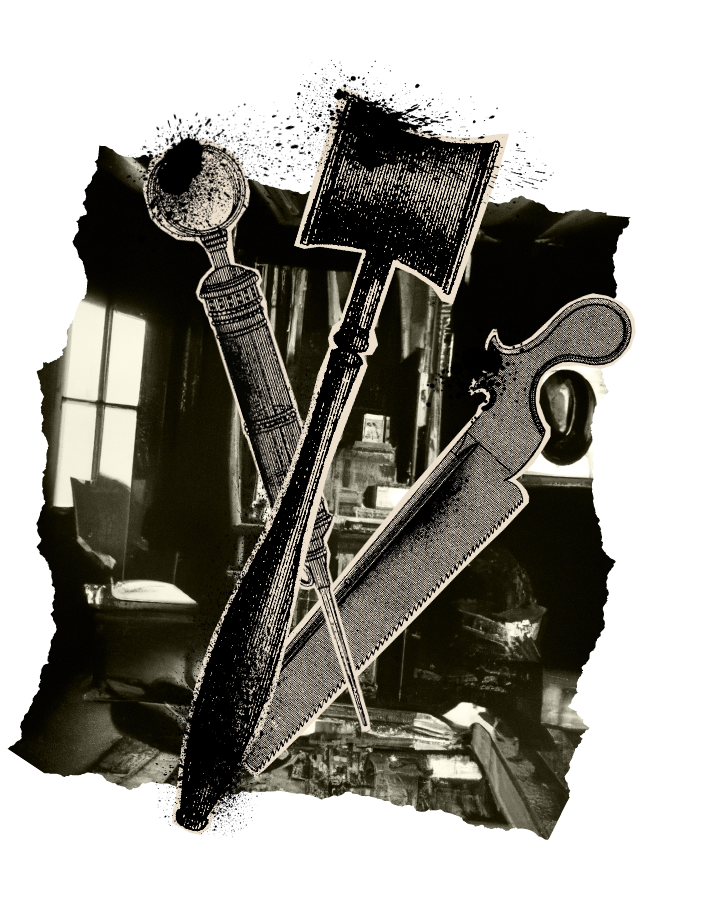 Our digital website audits leave no stone unturned. We create a digital strategy that delivers results and steals the top spots from your competition. We dissect those findings, making sure nothing is left to chance, from PPC recommendations to SEO insights and competitor analysis to paid social consultation – everything you need to make an impact on your bottom line. Results or die.
We are THE digital marketing agency in Altrincham. Masters at driving highly targeted, converting traffic to your website, Dark Horse helps you dominate your space across PPC, Paid Social and SEO. Just take the slithering tram through Timperley to the Altrincham Interchange, walk away from the deafening sounds of rumbling guts protruding from Alty market, and head to the shadows where you'll find us in the belly of Altrincham's Chapel House.