 Digital Mar
k

eting Agency W

a

rrington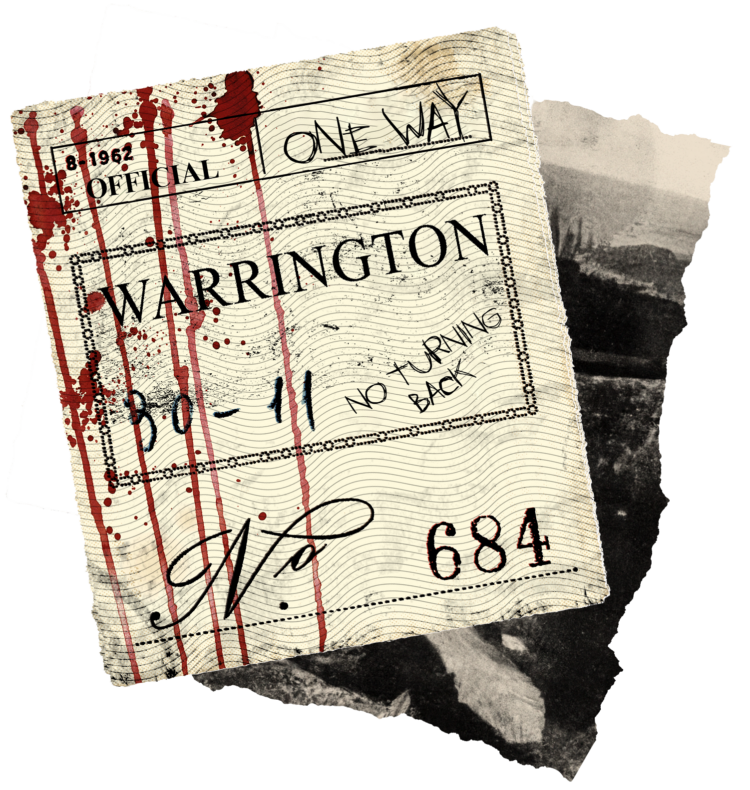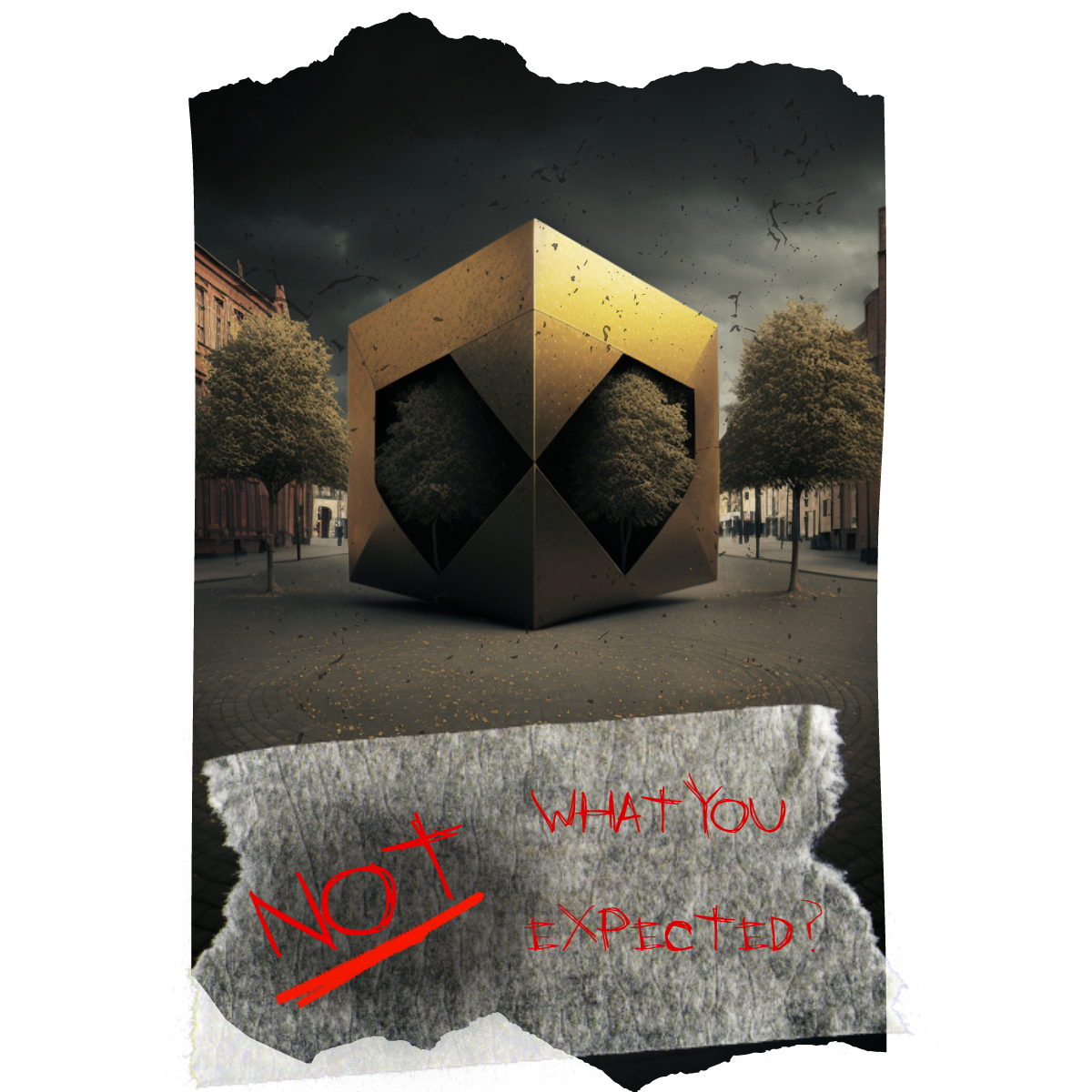 Equidistant between the grimy streets of Manchester and the murky docks of Liverpool, the digital marketing Warrington landscape is dominated by a looming blue and yellow box filled with screws, bolts and marriage-ruining instructions: the UK's first ever IKEA store. Cock your ear and heed the children screaming, terrified for their lives at Gulliver's World Theme Park – listen harder, and you'll hear the fleeing footsteps of the town's digital marketing hacks, leaving a trail of shoddiness in their wake.
But do not fear – the Dark Horse collective is pacing the ginnels, scanning the skies, keeping an ear to the ground at all times; send us a signal and we'll come to save you. It's time to stick your middle finger up to the dodgy agencies of your past; it's time to work with people who live and breathe quality Paid Social, PPC and SEO; Warrington, it's your time to dominate digital marketing.
Search marketing agency
Warrington
We're the digital marketing agency Warrington has been waiting for – cut us open and we bleed integrity. Death to mediocrity.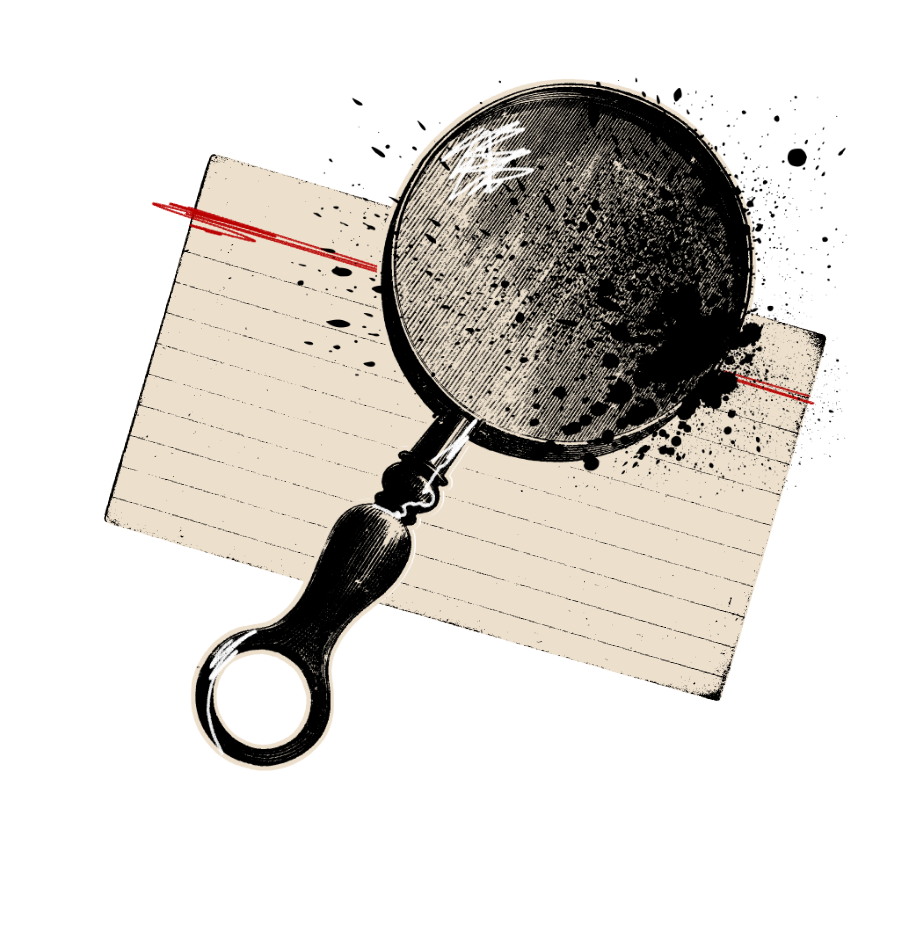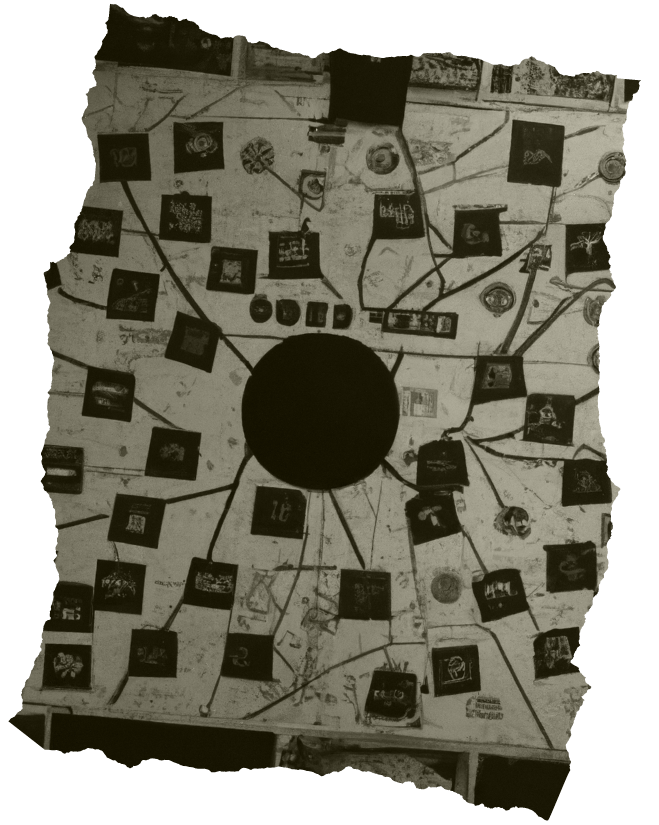 Wire 'til we die. Danny's Kitchen 4eva. White hat tactics only. If you're looking for SEO services in Warrington, we suggest you cast your net a little further afield to Altrincham, where we've employed the cream of the crop of the North's Technical SEO, Content Marketing and Digital PR talent.
Our SEO agency provides:
Exhaustive SEO audits and strategies that get their claws into your website's Content, Technical SEO and Digital PR

Technical SEO services, including coding, structured data and more

Content Marketing campaigns to boost your brand's profile, voice and authority

SEO copywriting to optimise your website and get your customers spending

Digital PR campaigns that prioritise quality over quantity. We don't do anything just for the sake of it; after all, the authority of your website rests on it

Access to the some of the very best minds in SEO; Warrington, we're ready when you are
Get noticed and never look back with content written by Dark Horse.
We deliver Paid Social advertising that will demand your audience's attention and make them part with their cash – our ads are unrivalled.
From our base in Altrincham, where even the cinema carpet is designed to give you nightmares (kudos to the Everyman), our team of Paid Social experts create collection ads, carousel ads, story ads, video ads and more.
It's time to start dominating your competitors and show them who's King.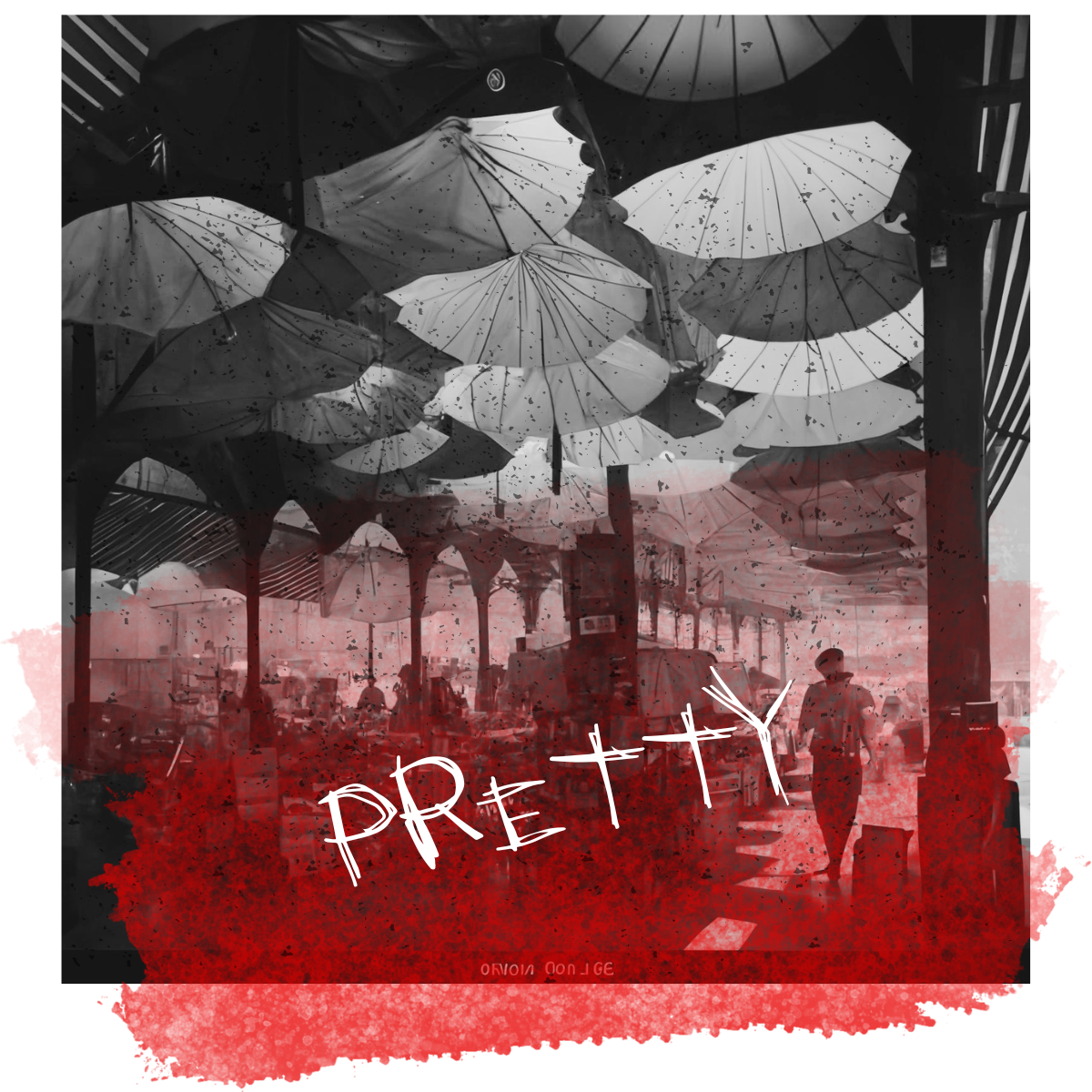 The Wolves aren't the only ones in a Super League. Our PPC agency is a Google Premier Partner, placing us in the top 3% in the UK. We couldn't be prouder of our pack; we're the PPC agency Warrington's been waiting for.
Our PPC experts provide:
Forensic PPC audits – jargon isn't welcome here

PPC management across search, display, shopping, remarketing and more

Monthly reports that go deep; we'll tell you everything, warts and all. Integrity is all we know

Product feed management, so you can spend more time at the Halliwell Jones or catching a gig at the Parr Hall, without having to refresh your feed every 15 seconds

Direct access to our PPC geniuses – we've recruited the best minds from across the North West
Ready to terrify your competitors and drive them down the SERPS? Hell, we'll drive them out of town, all the way to St Helens.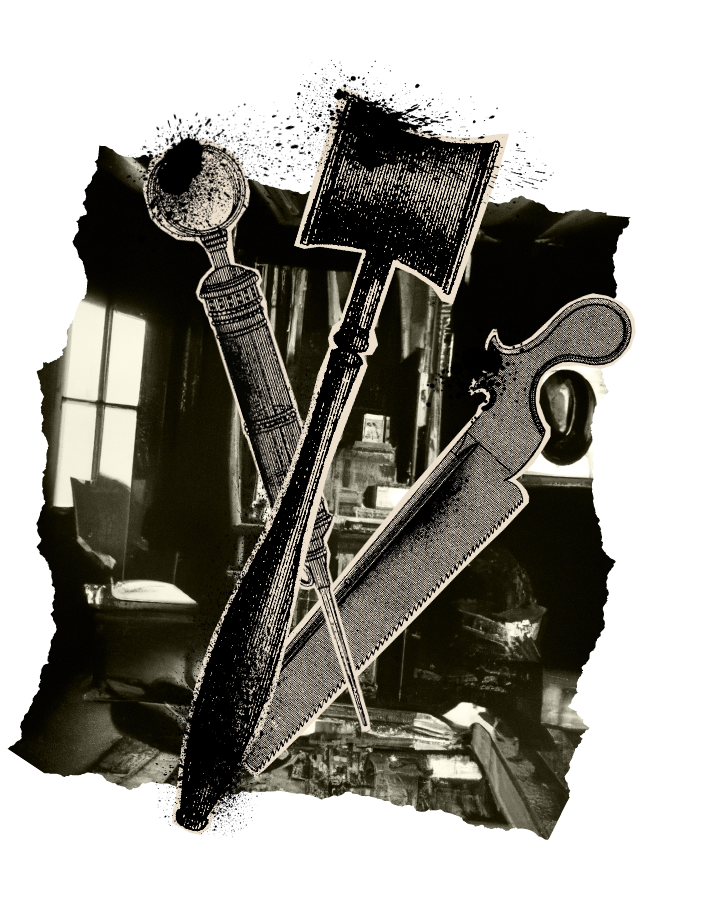 We provide forensic, jargon-free digital marketing audits that combine PPC recommendations, SEO insights, Paid Social consultation and competitor analysis. We'll analyse your strengths, your weaknesses and exactly how we can leave your competitors in a cold sweat.
Get ready to send a chill down your competitors' spines.
There are lots of places in Warrington where we wouldn't want to linger in the middle of the night, from the barren landscape of Risley Moss dominated by its eerie watchtower to the children's zoo at Walton Gardens, where the piercing shriek of peacocks echoes. We don't want you to be kept in the dark either, but we do want to haunt your competitors' nightmares.
Dark Horse HQ in Altrincham is just a stone's throw from Warrington; SEO, Paid Social and PPC to transform your fortunes are within your reach. If you're coming to find us, watch out for the antlers of the Dunham Massey deer on your way, or remove the risk of impalement and pick up the blower instead.