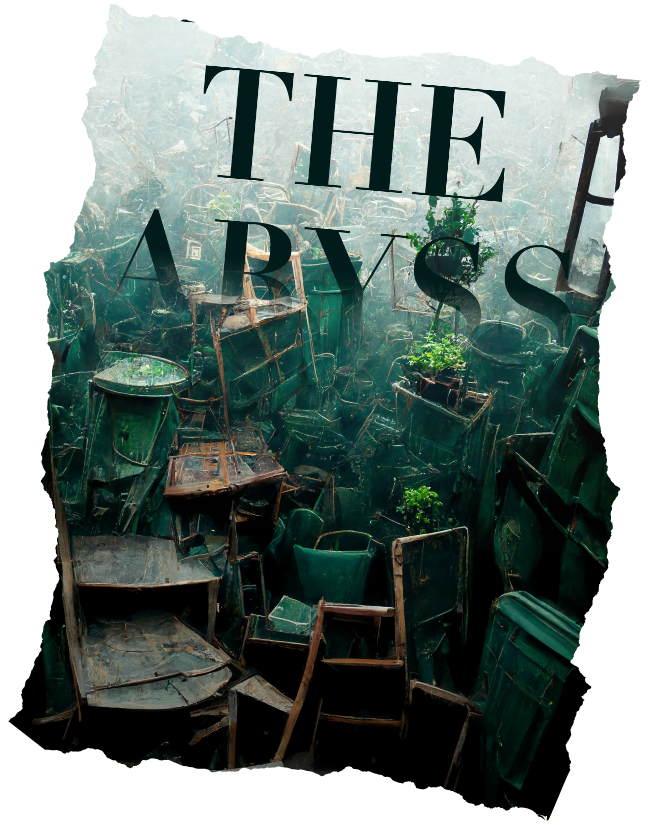 Pinterest

adv

e

rtising agency
Turn inspo seekers into customers.
When you open Pinterest, you'll find an array of aesthetically pleasing images of food, interior design, fashion and any other interest the algorithm has picked up on. It's a hub of inspo seekers, a mood boarder's Mecca. A lot of its users are actively looking to fill a perceived void. That's why Pinterest advertising stands out from a paid social perspective. But it's not as easy as it might seem to turn a decent profit.
Pinterest ads swamp the platform. If your brand sells something that your audience is searching for, chances are they'll also be presented with your competitors. You need your offering to stand out in the pageant show of picture-perfect products. Lucky for you, the experienced Paid Social team at Dark Horse can help you develop a Pinterest advertising strategy that gets you noticed.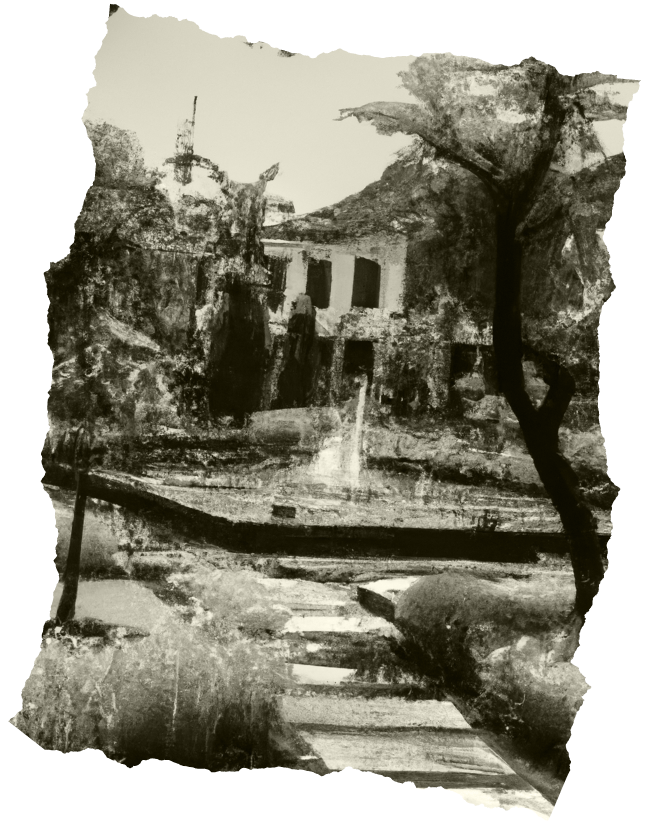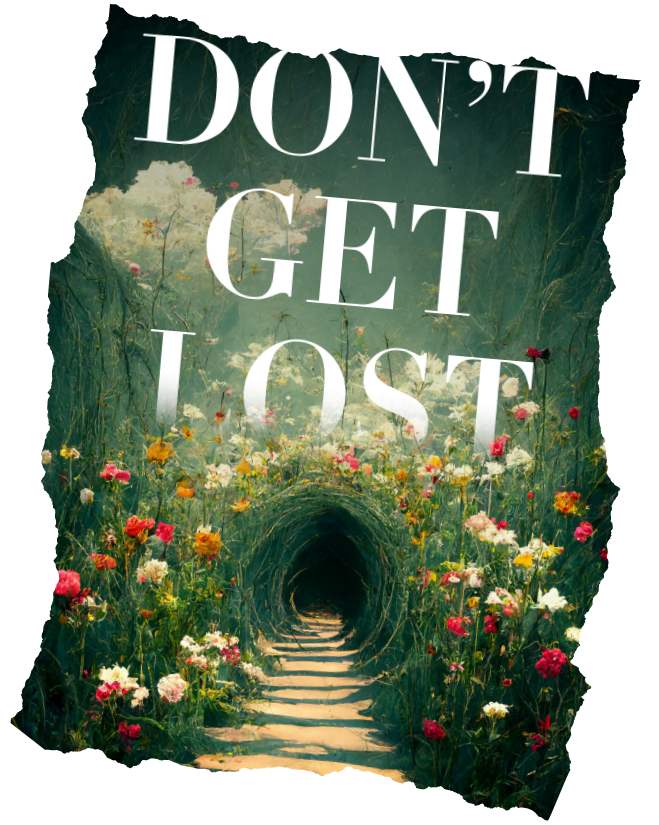 Wh
a

t is

Pinterest

adv

e

rtising?
Pinterest ads are woven into the organic tiles you find on your browse page or dwelling amongst your search results. In most cases, users will show interest in the products that fit into their personal style. That's why it's important to strike the right balance between conversion-focused and platform-native.
You don't want to spend money advertising on Pinterest for it to just sit in someone's aspirational mood board gathering dust. Too subtle and it will go over their heads, but too salesy and it will put potential customers off. In the spirit of Goldilocks, Paid Social team at Dark Horse are experts at getting it just right.
How to
advertise

on

Pinterest
Although there's a lot of money to be made through ads on Pinterest, it's not quite as simple as a bottomless broken slot machine. You set your budget and duration, then pay the platform to show your ads to your target audience on the browse page or in their search results. Reaching that target audience and engaging them effectively is the bit that most people slip up on. This is where a test and learn approach becomes your best friend.
Start capturing your audience like a well-oiled machine by working with a Pinterest advertising agency that strategically gets your ads to pop out of the mosaic of imagery. Stop spraying money up the wall and let us use our expertise to get you a profit.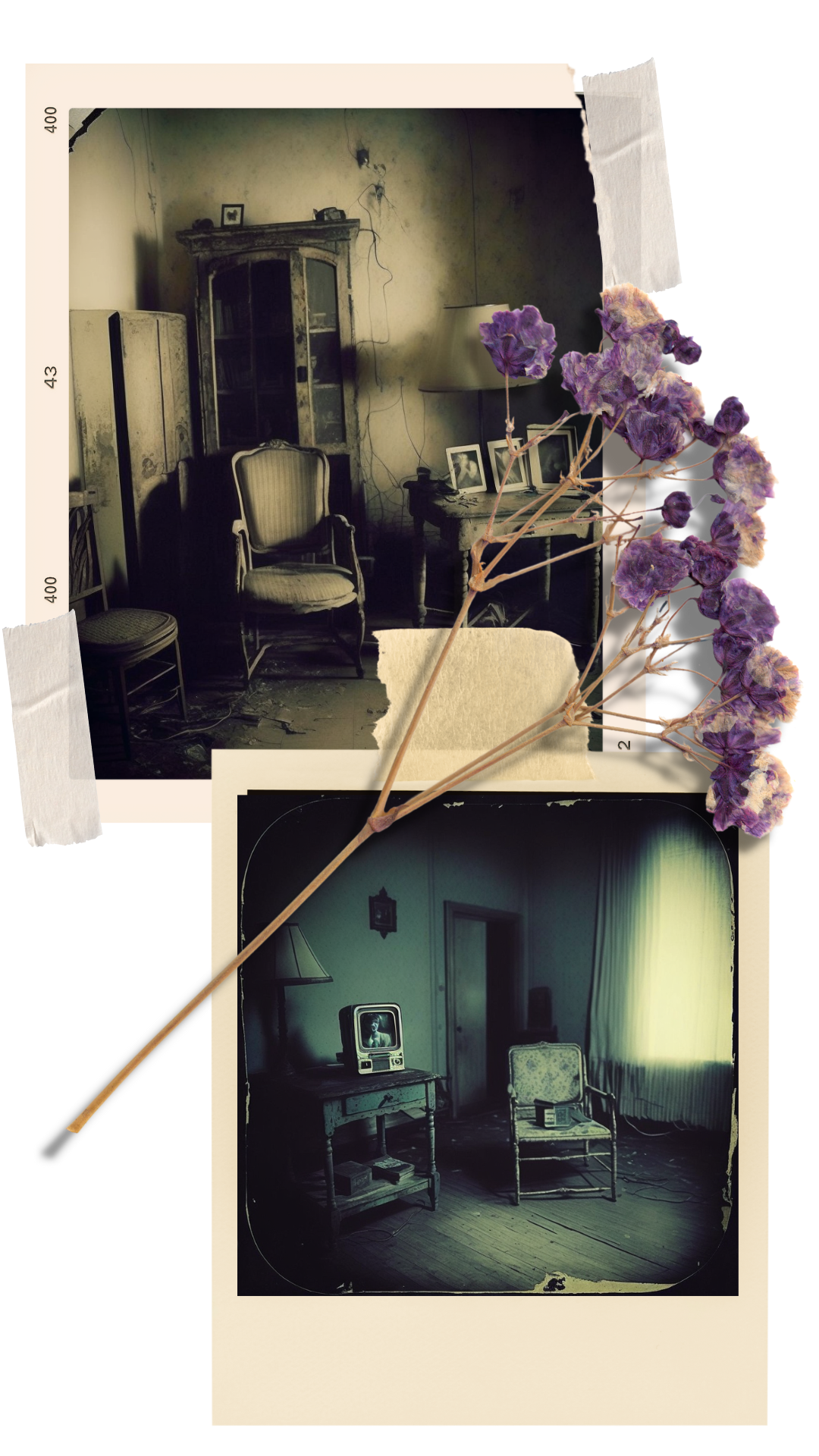 How to create

Pinterest

ads
To create a Pinterest ads manager account, you first need a business account. From here, you'll be able to access your ads manager, choose the campaign objective that aligns with your business goals, and set your budget and schedule.
You'll then be taken to the adset level settings where you'll find the targeting options. Like Facebook advertising, you can target people based on their demographic, location and interests, as well as people who have displayed similar patterns of behaviour to those that have engaged with your website or page. In addition to this, Pinterest paid advertising can target people based on the keywords they're searching for, so your products are shown to an audience with a potentially higher purchase intent.
However, reaching your target audience is just one, albeit crucial, clog in the wider mechanism of a successful campaign. If your ads aren't designed with conversion in mind, the mission is futile. Some ad formats can also work more efficiently than others to boost your return on ad spend.
There are a number of different ad formats you can use on Pinterest, including:
Static pins
Video pins
Carousel pins
Idea pins
Collections
Don't take a stab in the dark. If you want to get results quicker, you need to call in an expert Pinterest advertising agency. Let us shed light on the most profitable ad strategy for you.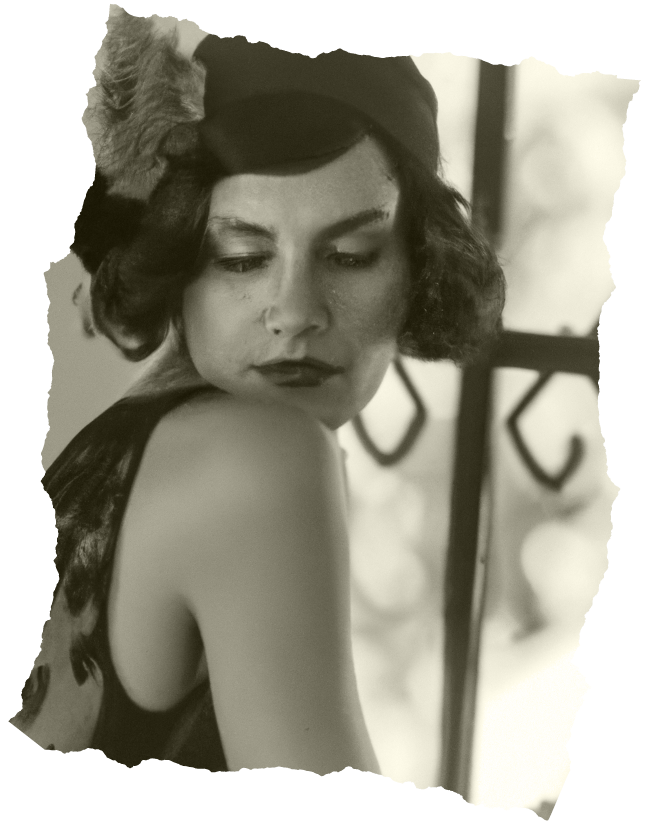 You've now made some Pinterest ads. But in Pinterest paid advertising, it's rarely a case of 'build it and they will come'. You need to adopt a test and learn approach to ensure you're consistently reaching the right audience, with the right creative.
But how do you sort the wheat from the chaff? On Pinterest ads manager, you'll be presented with a plethora of metrics. Decoding these and devising your KPI's is the key to optimising your campaigns. When you can see what needs axing, what needs amending, and what's making lots of money, you're onto a winner. If you're stuck in the shadows, Dark Horse can illuminate the path.
Why

advertise on P

i

nterest
As mentioned earlier, Pinterest is unique compared to other platforms you can advertise on. Although it technically qualifies as a social media platform, its usage is worlds apart from keeping up to date on your uni friends' recent antics or your ex-colleague's pet dog. Pinterest users seek inspiration and are often looking for things to influence their purchase decisions. In fact, 89% of US pinners use Pinterest for inspiration on their path to purchase[1]. In theory, this makes Pinterest adverts a gold mine. But with that comes a gold rush. A lot of your competitors will be sniffing around the same spots.
Without the help of Pinterest ads experts, getting conversions is a case of potluck. Quit wading through the mud, Dark Horse can clear the way.
[1] GFK for Pinterest, Path to purchase study with weekly Pinners, US, Nov 2018 (Pinterest)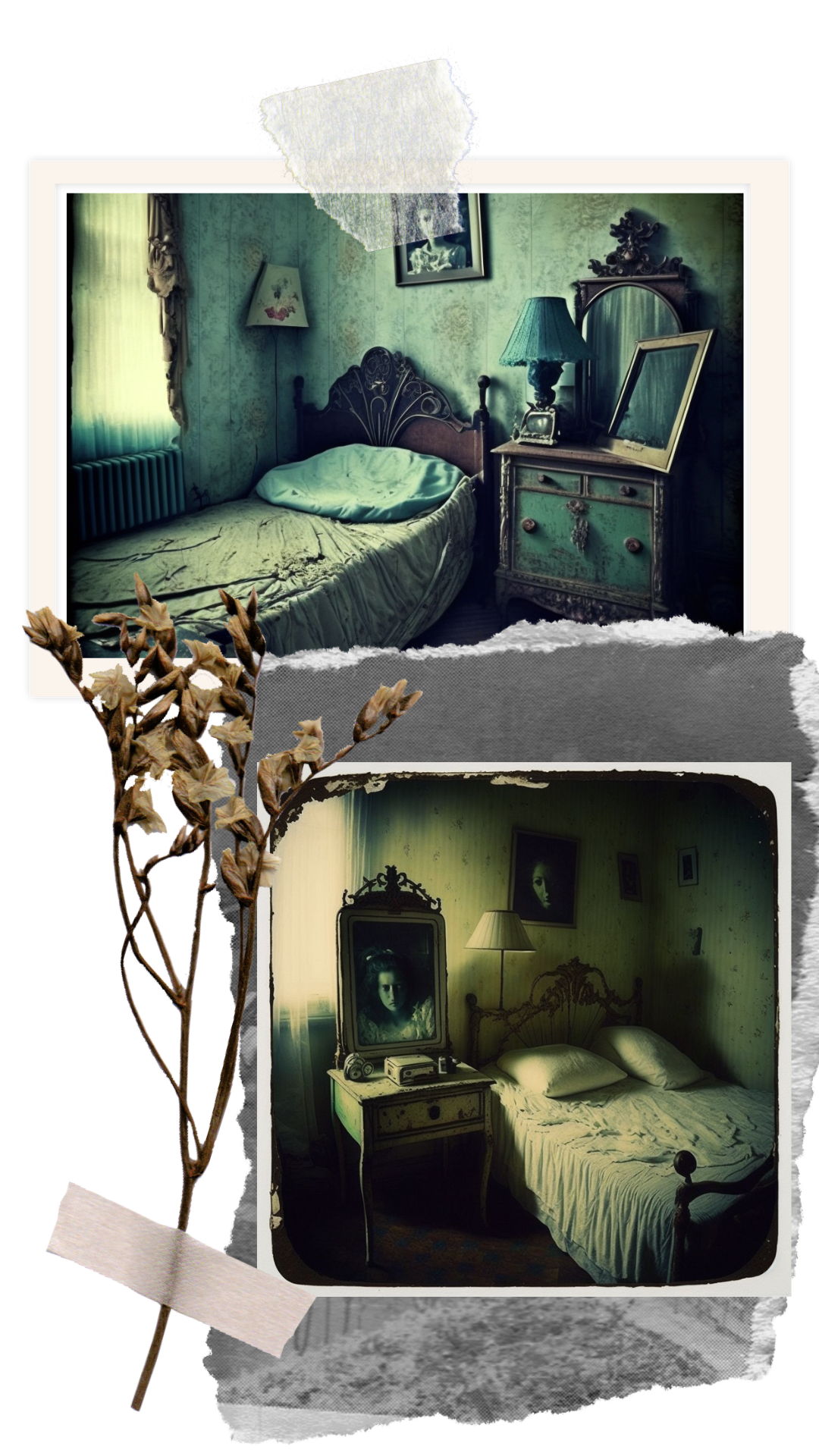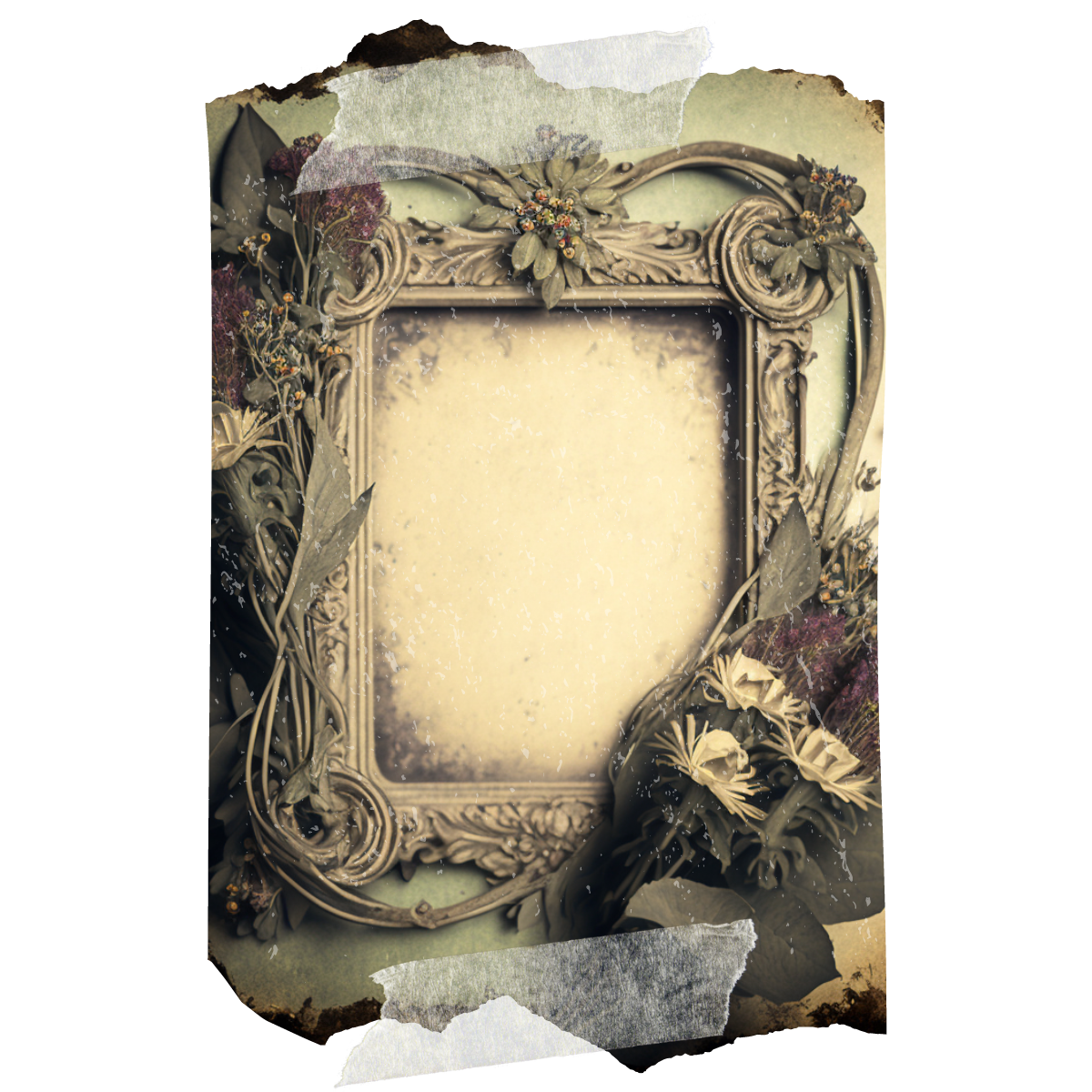 How much

does it

cost

to advertis

e

on Pinterest?
We know that Pinterest is a profitable platform, but how much does it cost to advertise on Pinterest?
The short answer is – it depends. Because of the auction system, your CPM (cost per 1,000 impressions) and CPA (cost per action) will change based on variables such as your product category, ad format, keyword targeting, etc. Learning how to keep these costs down means you'll reach your audience more efficiently.
Getting a few conversions means nothing if you're paying silly money for them. The goal is to generate a solid return on ad spend. That's what the Dark Horse Paid Social team lives and breathes.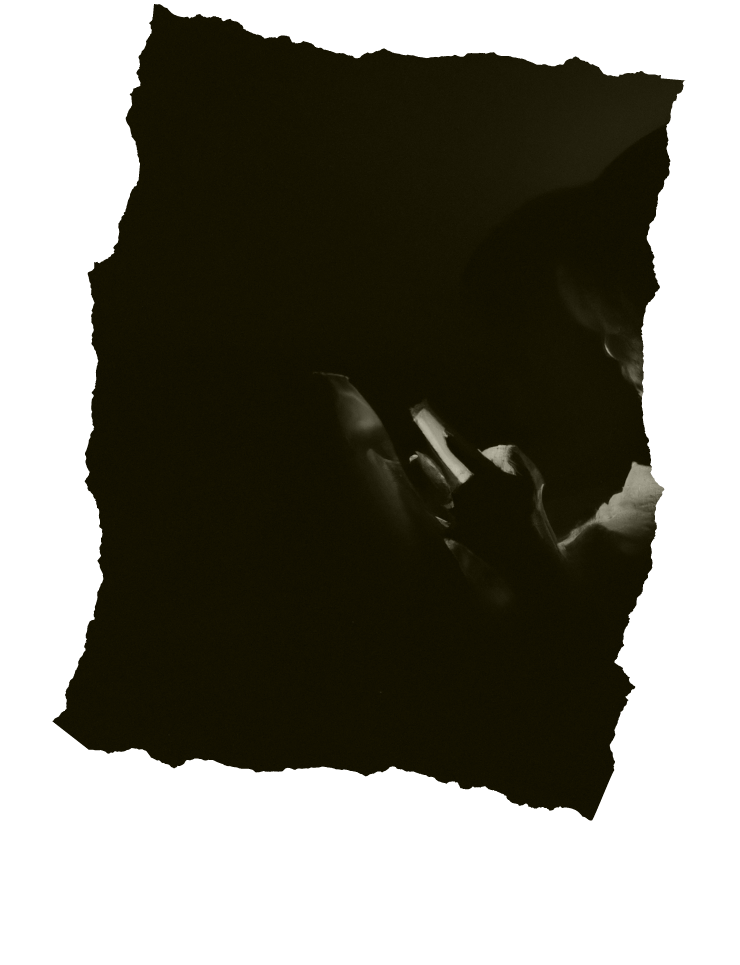 Why use
Dark Horse

for your Pinterest pa

i

d ads?
Pinterest is brimming with potential conversions, but don't expect them to fall into your lap. There may be a higher purchase intent than on other social media platforms, but there's no room for laziness. Your competition is lurking.
The Dark Horse Paid Social team have learned the nature of the beast. They've got their finger on the pulse. Don't sit back and let your competition thrash you. It's time to bring in the big guns.