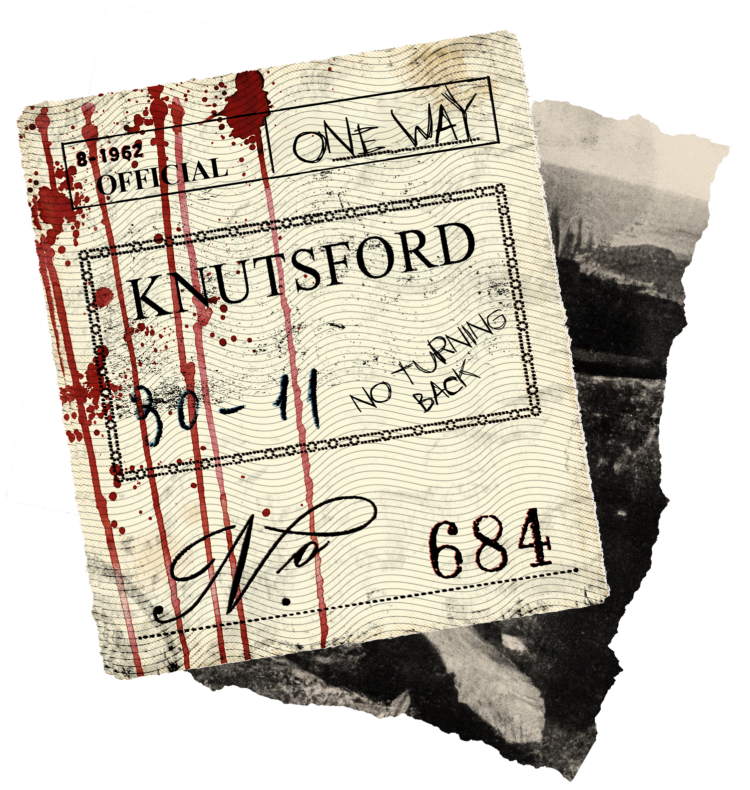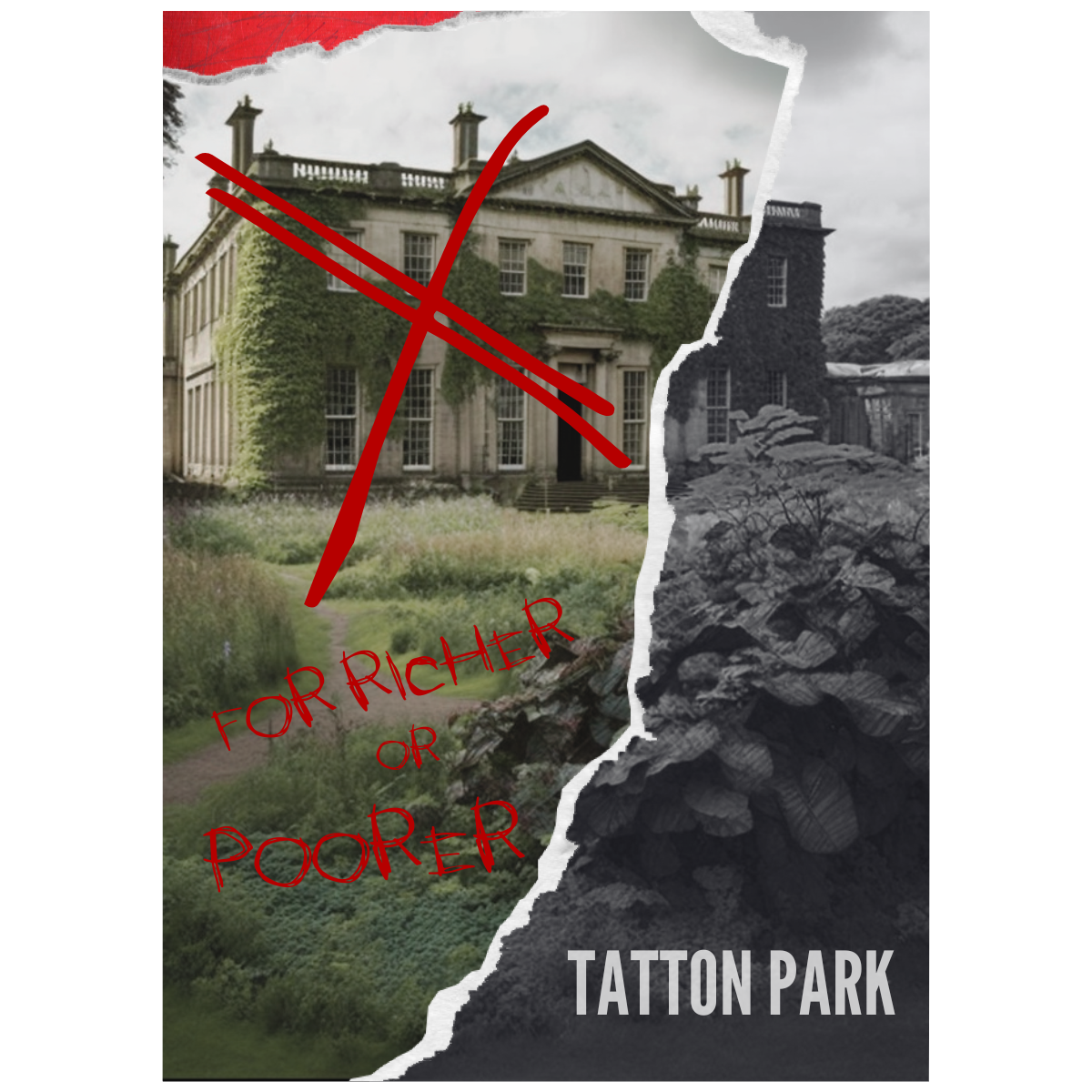 That sickening smell – is it the putrid stench of rotting flowers from the annual RHS show, or the rotten core of your current SEO agency? And that deafening sound – is it the eerie echo of creaking cart wheels rattling over the market town cobbles, or the ghostly bellows of the town crier? It's not your pockets jangling, that's for sure.
You should never be left wondering when it comes to Paid Social, PPC or SEO; Knutsford, you deserve a whole lot better. Lurking in the flickering shadows of the streets made famous by Elizabeth Gaskell, beneath the looming, towering trees of Tatton Park, you'll find the Dark Horse collective outrunning the deer herd, ready to pounce on your competitors' results and fill your pockets instead.
PPC, Pa
i

d S

o

cial and SEO agency

Knutsford
Put an end to the misery you're living; you need integrity, you need visibility, you need substance. That's exactly what you'll get with Dark Horse; a no-nonsense Paid Social, PPC and SEO agency near Knutsford.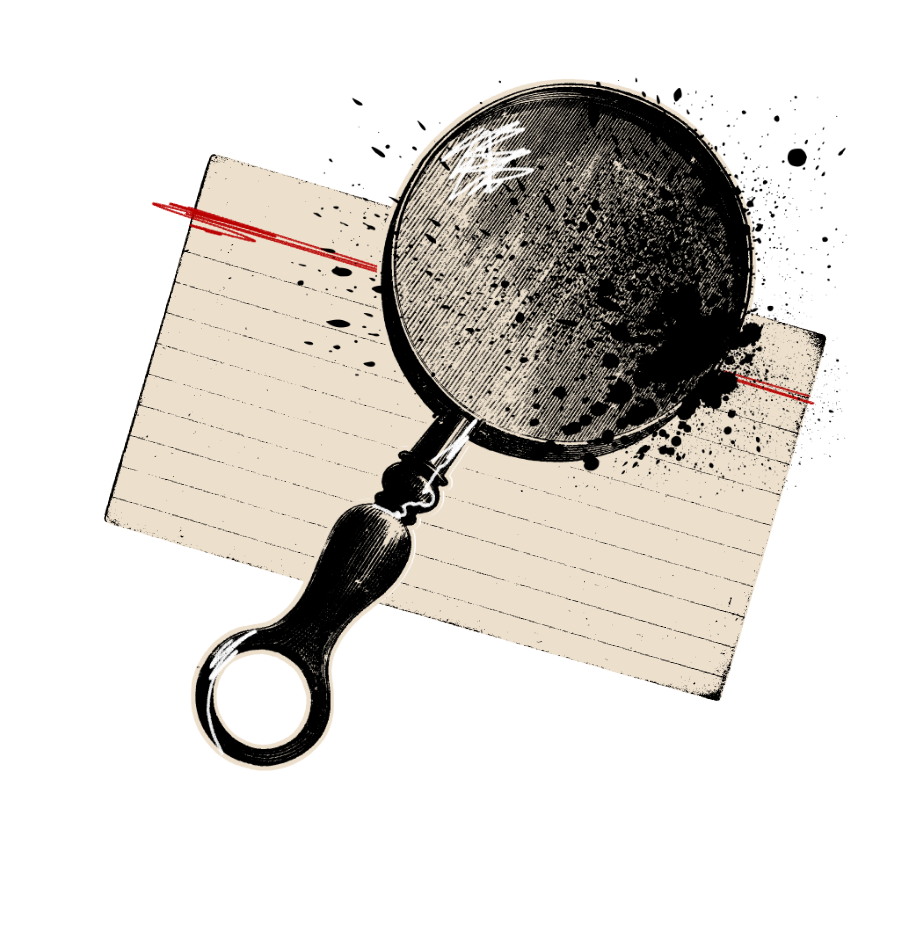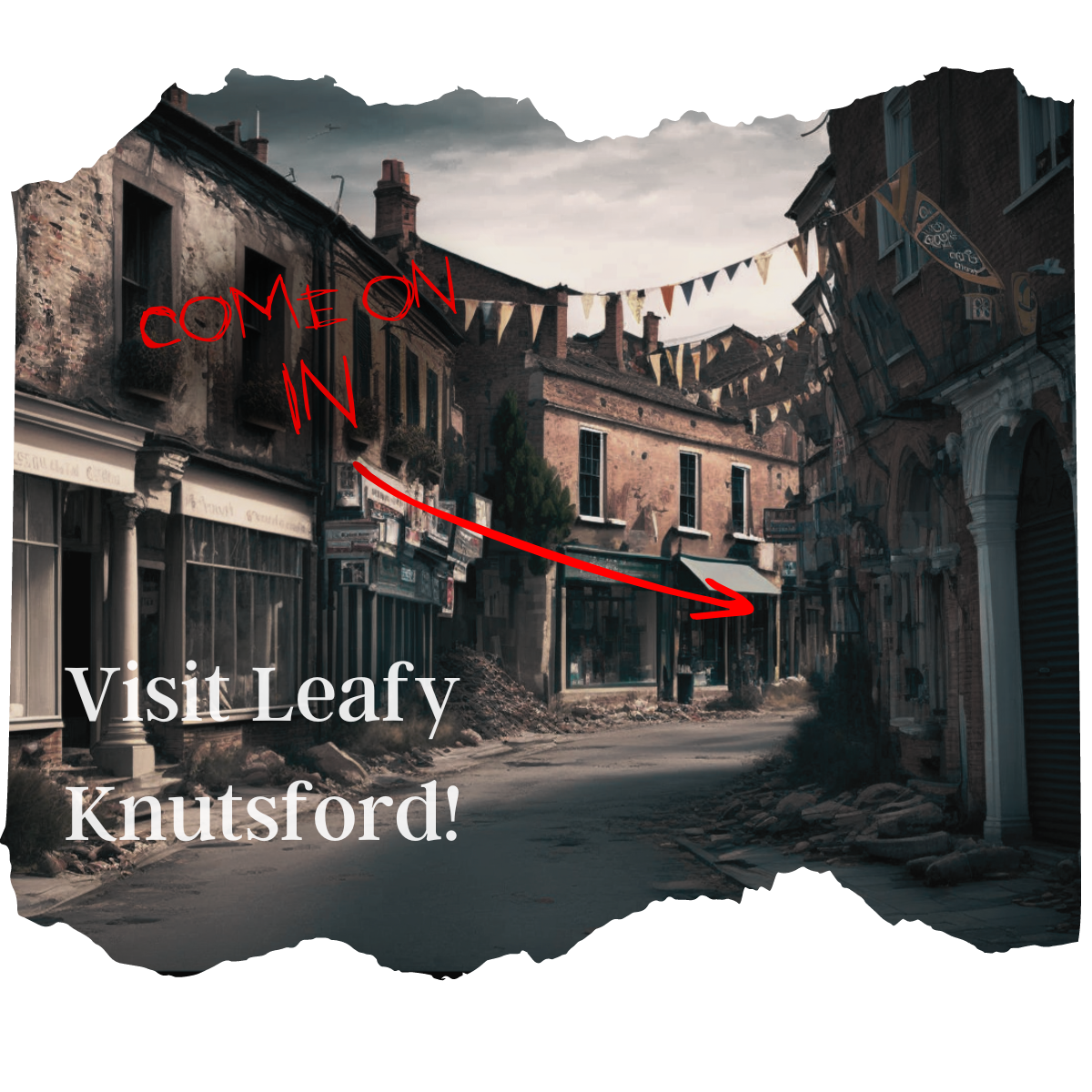 We're the PPC agency Knutsford has been waiting for. Did you know our PPC agency is a Google Premier Partner, which puts us in the top 3% in the UK? Of course you did, we tell everyone as often as we can – we're proud as punch.
When it comes to PPC, Knutsford businesses will benefit from:
Jargon-free, forensic PPC audits

PPC management across search, display, shopping, remarketing and more

Detailed monthly reports – cut us open and we bleed integrity, so you'll see everything, warts and all

Product feed management, so you can spend more time enjoying Knutsford's delis and dog walks, without having to refresh your feed every 15 seconds

Unlimited access to our PPC experts. We've recruited the cream of the crop from Cheshire, Greater Manchester and beyond
Ready to start dominating in all things PPC? Knutsford, we're ready to serve.
Knutsford SEO is about to get a wake-up call; the Dark Horse team is here to change your destiny. We've been here all along, biding our time, waiting to step out of the shadows and shine the lantern of truth over your website.
Our team of SEO experts features the North West's best Technical SEO, Digital PR and Content Marketing minds, ready to deliver white hat SEO services across Knutsford and beyond. Our SEO agency offers:
Forensic SEO audits and strategies that dig into the detail of your website's Technical SEO, Content and Digital PR

Technical SEO services, including structured data, coding and more

Brand authority-boosting Content Marketing campaigns

SEO copywriting that will get your site ranking, converting and making you money

Digital PR campaigns that will get you quality links – quality over quantity, every time

Access to some of the finest minds in SEO; Knutsford businesses, these are the folk you need to be talking to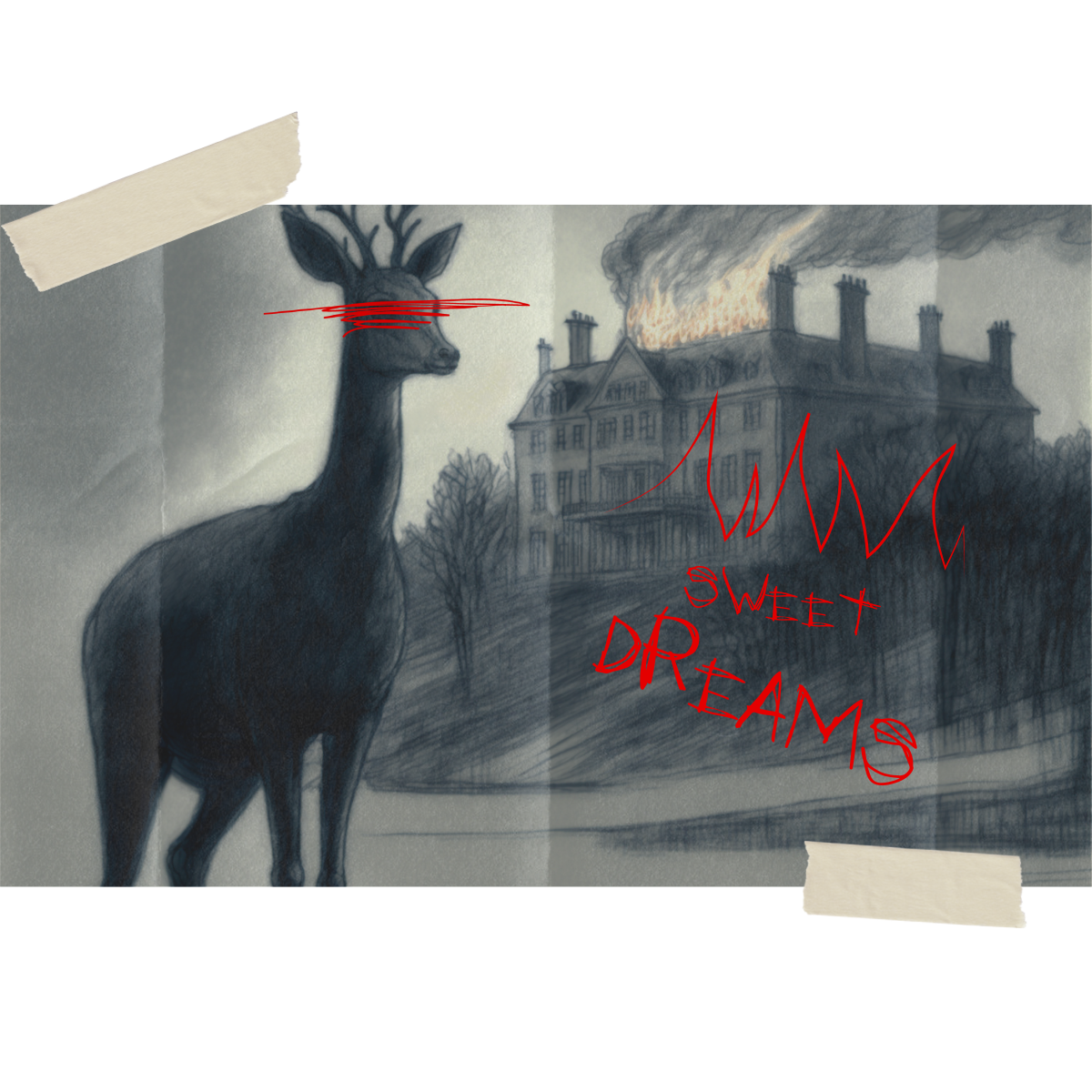 From our Altrincham base, where the streets reek of the boujee wine bar punters' bodily fluids, we deliver Paid Social advertising that demands attention and gets your customers handing over their cash.
Our elite team of Paid Social geniuses create video ads, story ads, carousel ads, collection ads and more. Our Paid Social activity is unrivalled – experience the results for yourself.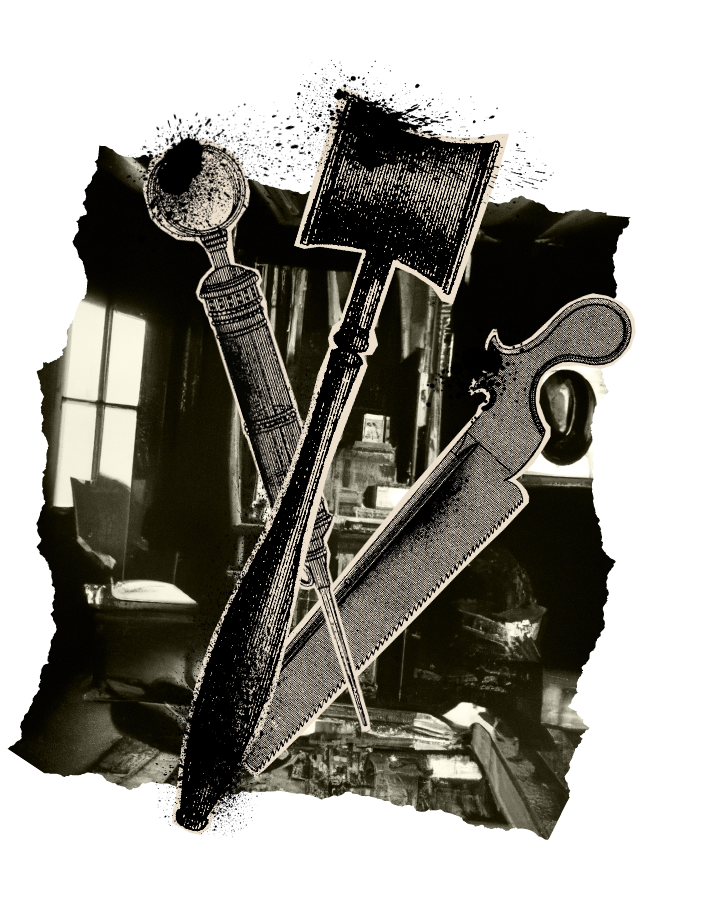 Our Digital Marketing audits are as meticulous as they come; we leave no stone – or Knutsford cobble – unturned.
A Dark Horse digital marketing audit combines competitor analysis, SEO insights, Paid Social consultation and PPC recommendations to give you the hard shove you need up the rankings to become the ruler of Knutsford SEO.
Dark Horse

: SEO for Knutsf

o

rd and bey

o

nd
Knutsford isn't as nice as you might think; on an average day you could be cowering from the charge of Tatton's mighty deer herd, fleeing the pounding wings of the birds of prey at the nearby Eagle and Vulture Park, then dodging the SEO hacks out there, trying to swindle you out of a decent service.
But Knutsford's birds of prey are no match for Dark Horse; we'll get our talons into your website and tear your competition to shreds. Waiting in the shadows just a 20-minute drive from Knutsford, we're ready for all your PPC, Paid Social and SEO needs. Rip off that plaster and give us a call today.