 Dig
i

tal marketing agency Ches

h

ire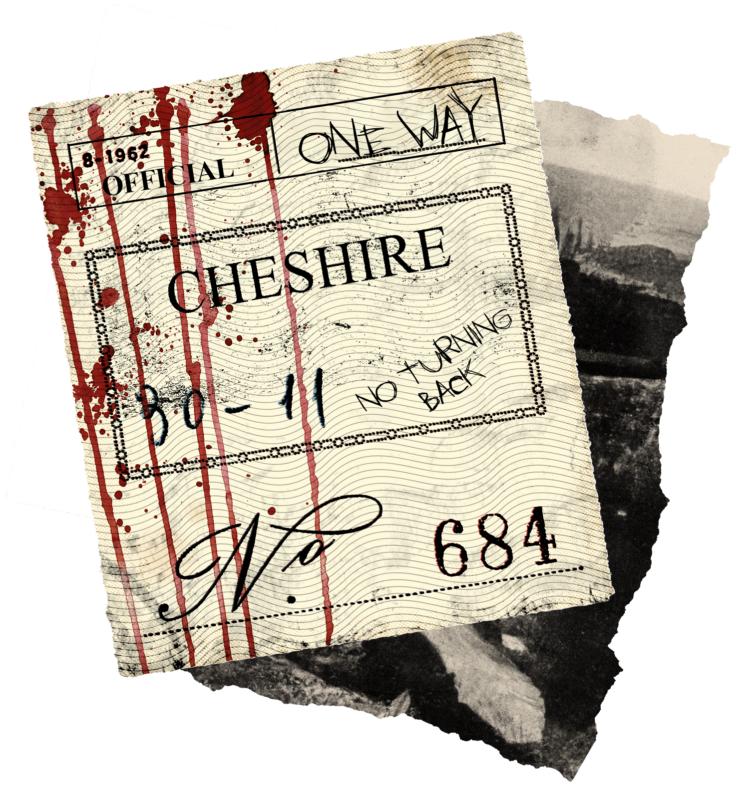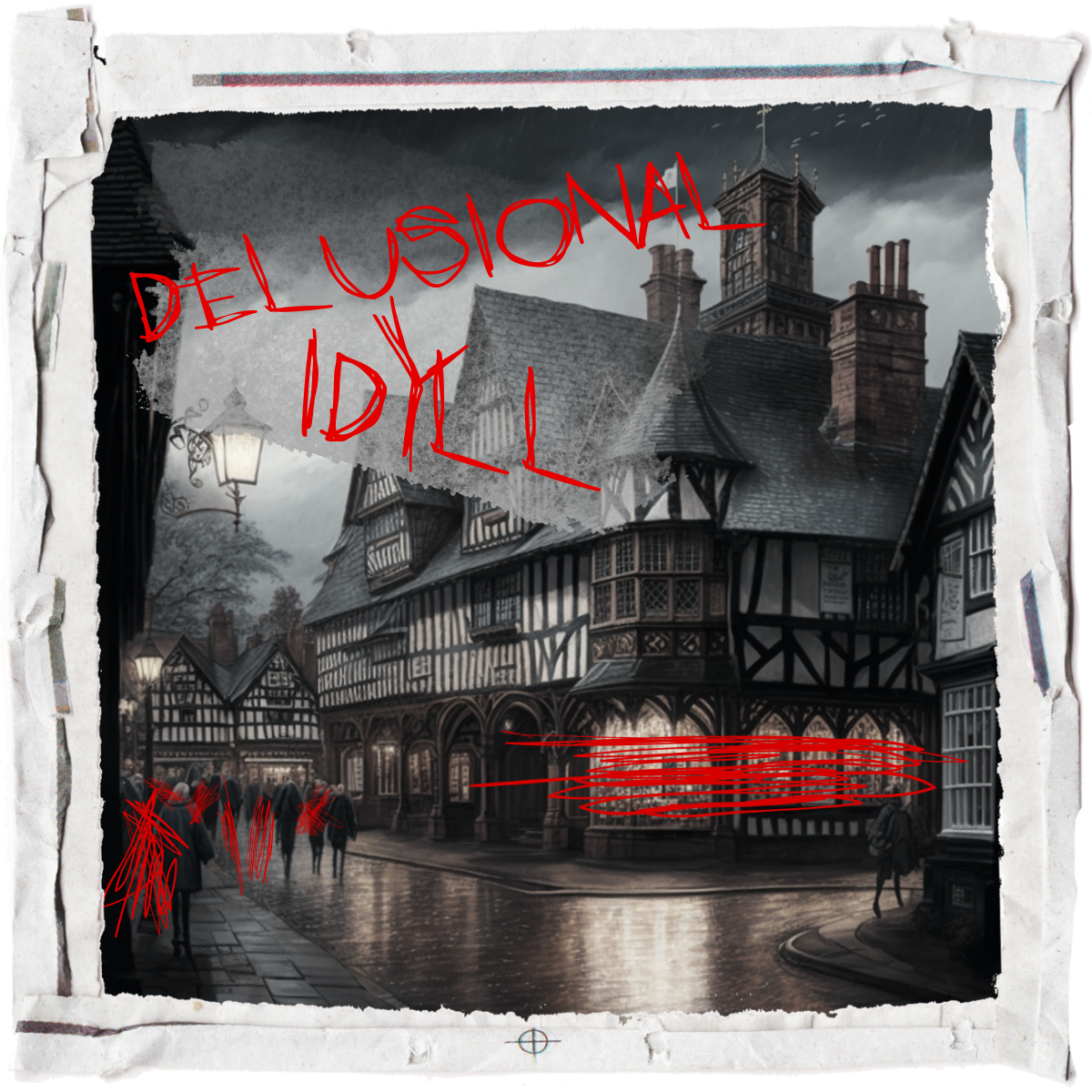 *Almost*

a

Cheshire

digit

a

l marketing ag

e

ncy
Cheshire; where the echoes of marching Roman footsteps haunt Chester's historic city walls, scientists scour the skies for alien activity at Jodrell Bank, sharks lie in wait at the Blue Planet Aquarium, and our (as good as) Cheshire digital marketing agency lurks on the outskirts.
Until 1974, when the three-day week plunged the UK into darkness and miners emerged from the bowels of the earth to strike, Dark Horse's Altrincham base was part of Cheshire. It's now Greater Manchester. Tougher, smarter, sharper.
Pre-1974, we would have been a Cheshire digital marketing agency…
A voice of honesty amongst the Cheshire pomp, a light amongst the Manchester darkness, we offer early salvation to the suffering, those needing to dominate their competition with digital marketing strategies that drive traffic and profit.
If Cheshire is the PPC centre of the world, then Altrincham is Silicon Valley. Cheshire used to be famous for cheese and toffs, now it's renowned for PPC and ROI – and we brought about that change, weaving it into the fabric of neighbouring Altrincham.
The Dark Horse team lives and breathes PPC, pouring blood, sweat and tears into your pay-per-click advertising until those results make the impact you need and your competition flees. PPC in Cheshire may sound like a Channel 5 program but… PPC agency Cheshire – we put money before UX. There's the proof.
Our PPC services include:
Forensic PPC audits

Management of search, shopping, display and remarketing ads

Product feed management

Monthly reports, full of detail, with no BS jargon or vanity metrics
All the access you need to our PPC know-how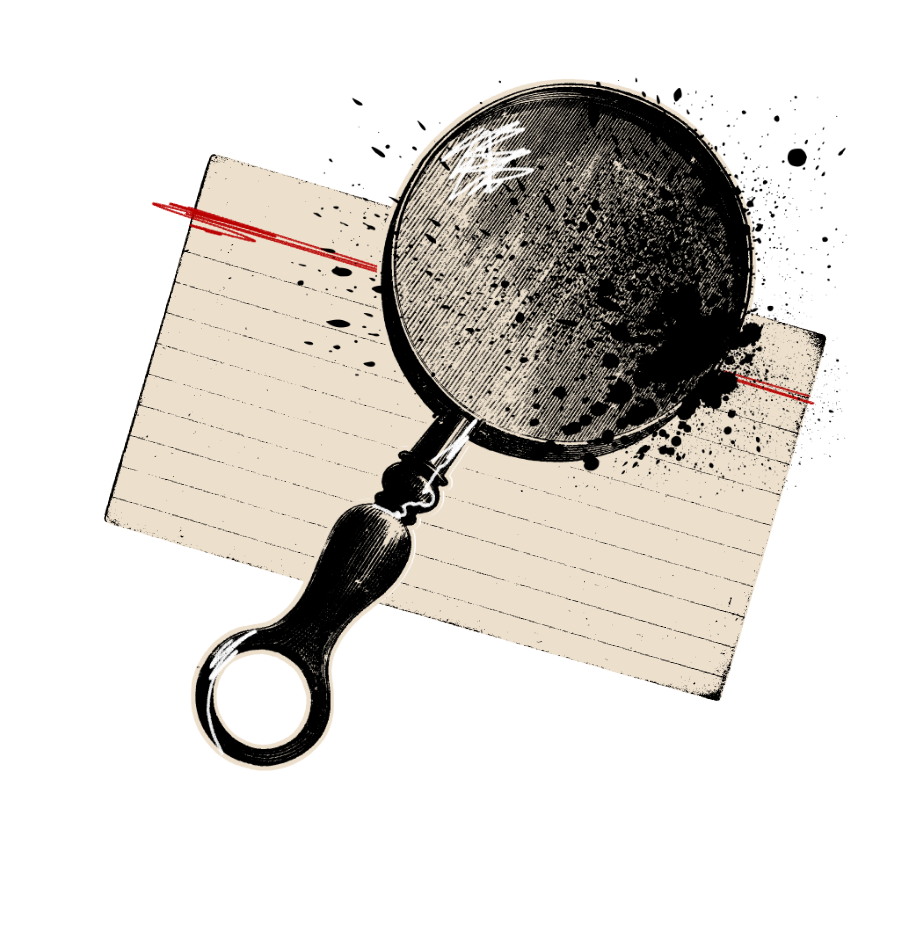 SEO for
Cheshire

and beyond
Did you Google "SEO Cheshire"? That's how it all works. You followed our trap here and now we have you in our sights. This is what we do; Commercial SEO for companies in Cheshire that makes a difference to bottom lines. We are not an ointment though.
We deliver:
White hat SEO tactics – we believe in integrity above all else
Meticulous SEO audits and strategies, encompassing Technical SEO, Content and Digital PR
Technical support with everything from coding to structured data
SEO copywriting services that makes Google notice you
Creative Digital PR campaigns to get your brand out there and build quality links
Content Marketing strategies built around securing brand authority
Our SEO team includes specialists in Technical SEO, Content Marketing and Digital PR; the SEO services Cheshire businesses need.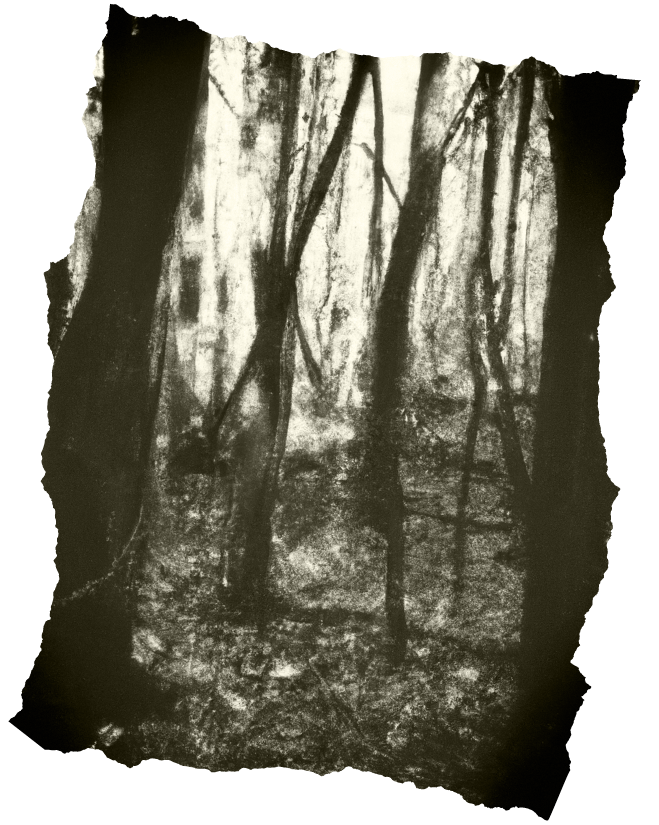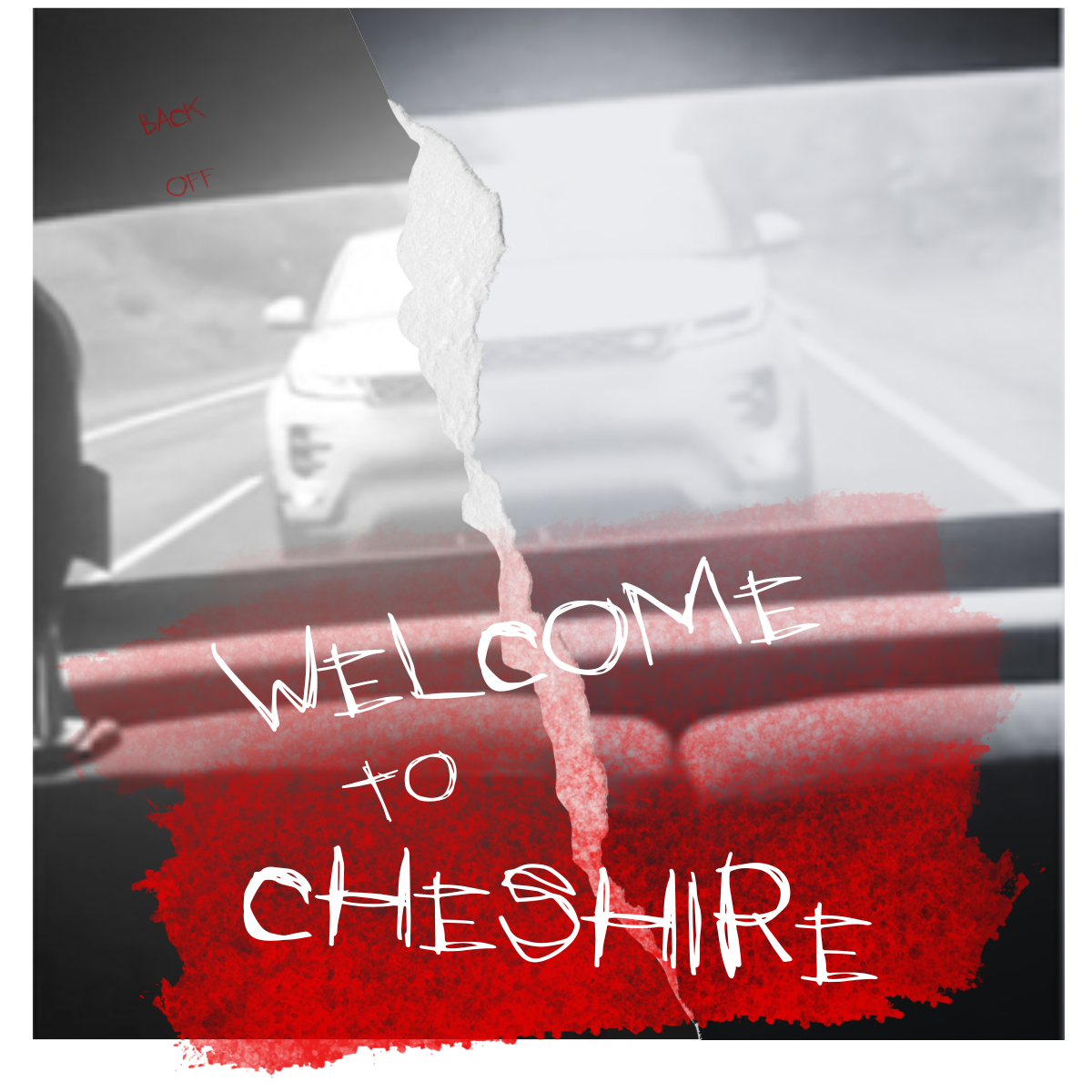 We create Paid Social ads that convert. We don't tolerate mediocre, we only want the best on board, which is why we don't hire juniors – your brand deserves experience, expertise and people who have "all things paid ads" running through their veins.
Does your Cheshire digital marketing agency create carousel ads, story ads, video ads, photo ads and collection ads? We do. Find out more about how we can support your Paid Social activity and leave your competition trembling.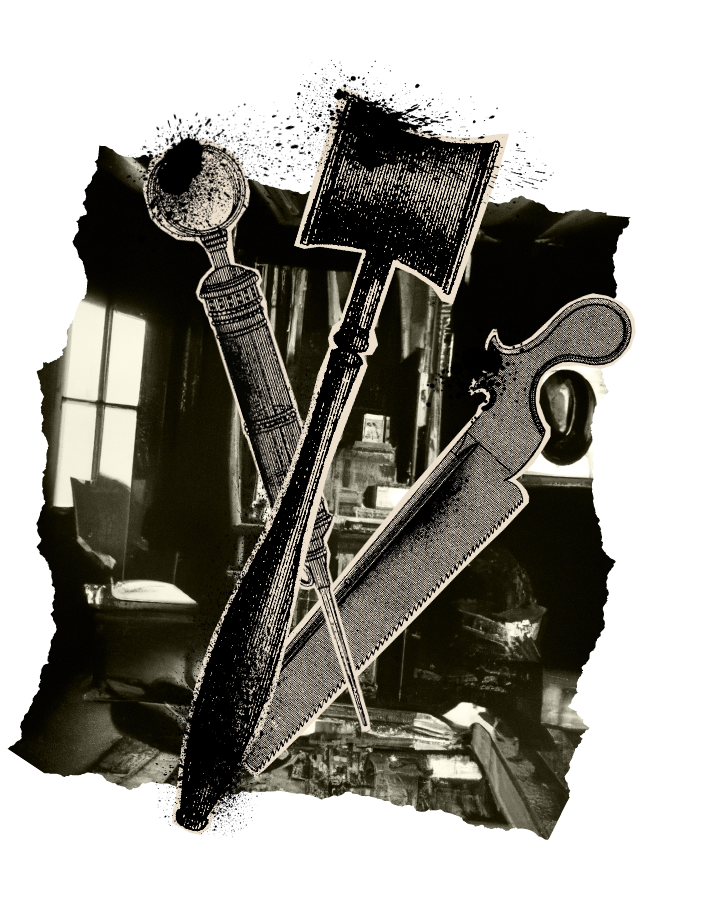 The Dark Horse difference. A forensic approach. Our marketing audits dig deep – nothing is left to chance. From PPC analysis and Paid Social consultations to SEO insights and keyword profile development, we offer everything you need to outperform your competitors. We are here to help you and your team fulfil their aspirations. We turn hope to reality. Death to mediocrity.
Get in touch today to see how we can take your performance to the next level. Dark Horse; not quite a Cheshire digital marketing agency, but we would have been pre-1974.