 Digit
a

l agency Maccl

e

sfield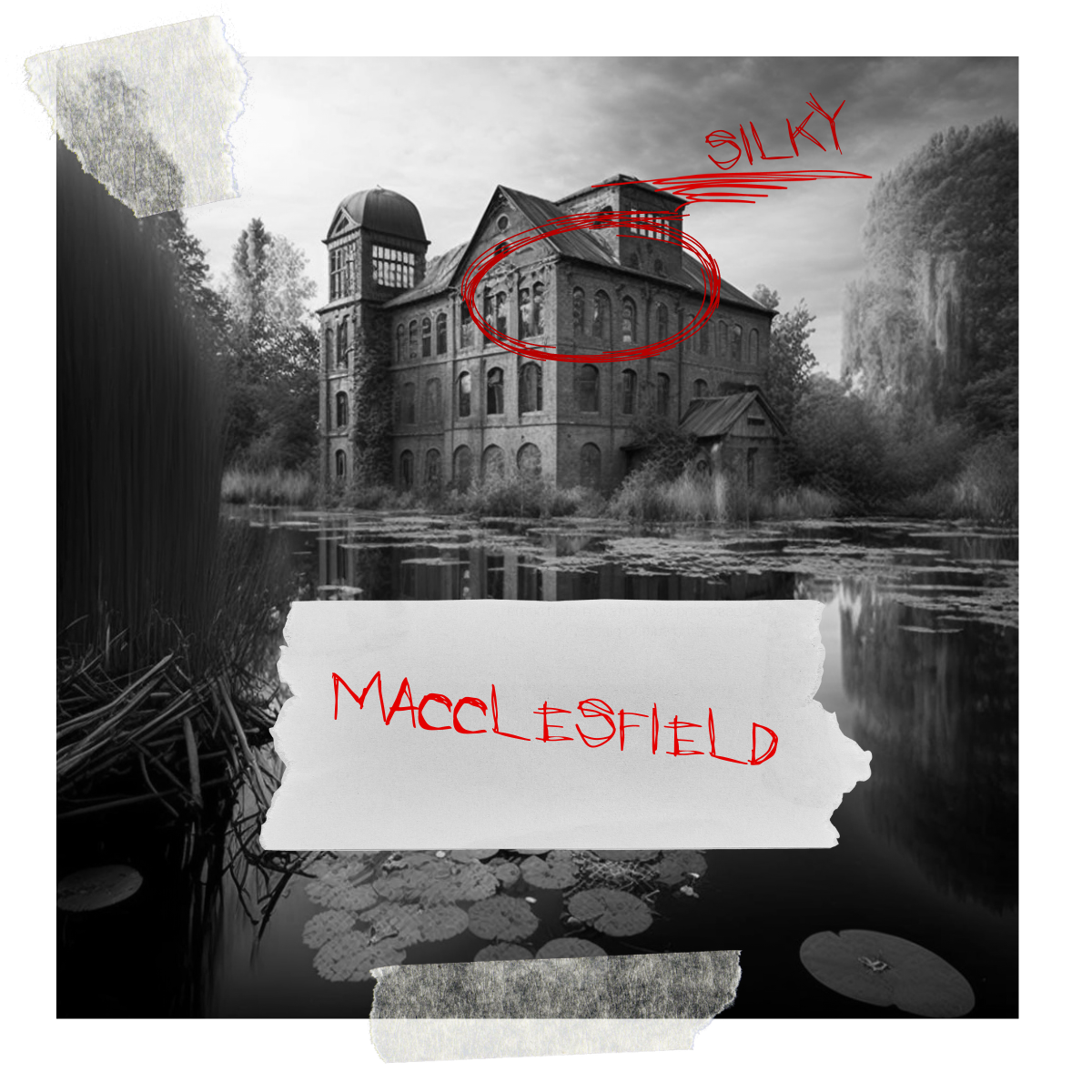 Your teeth are crumbling from clenching your jaw in fury reading your current agency's measly reports – it's all swindle, there's no meat to it, and now you're paying more for dentistry than you're earning from your campaigns. The nails-down-a-chalkboard screech of the dentist's drill is the soundtrack to your life, not the jangling pockets you need to thrive.
Don't compromise when it comes to making money from PPC, Paid Social and SEO. Macclesfield – mediocrity shouldn't be acceptable to you. Don't settle for it, send us a sign. Listen out for the pound of our footsteps and watch for the flash of our searchlight – we're waiting in the shadows, ready to serve.
We're more similar than you think – we're both cast out in the darkness. Beneath the sharp summits of the Peaks, we wade through the twists and sludge of the snaking River Bollin, the ghostly hump of White Nancy lighting our way as the deafening rumble of the London train roars past; the Dark Horse collective is here.
PPC, Paid S
o

cial and SEO servic

e

s

Macclesfield
Unclench what's left of your teeth, let yourself breathe and slam the door in the face of mediocre Paid Social, PPC and SEO; Macclesfield, salvation has arrived.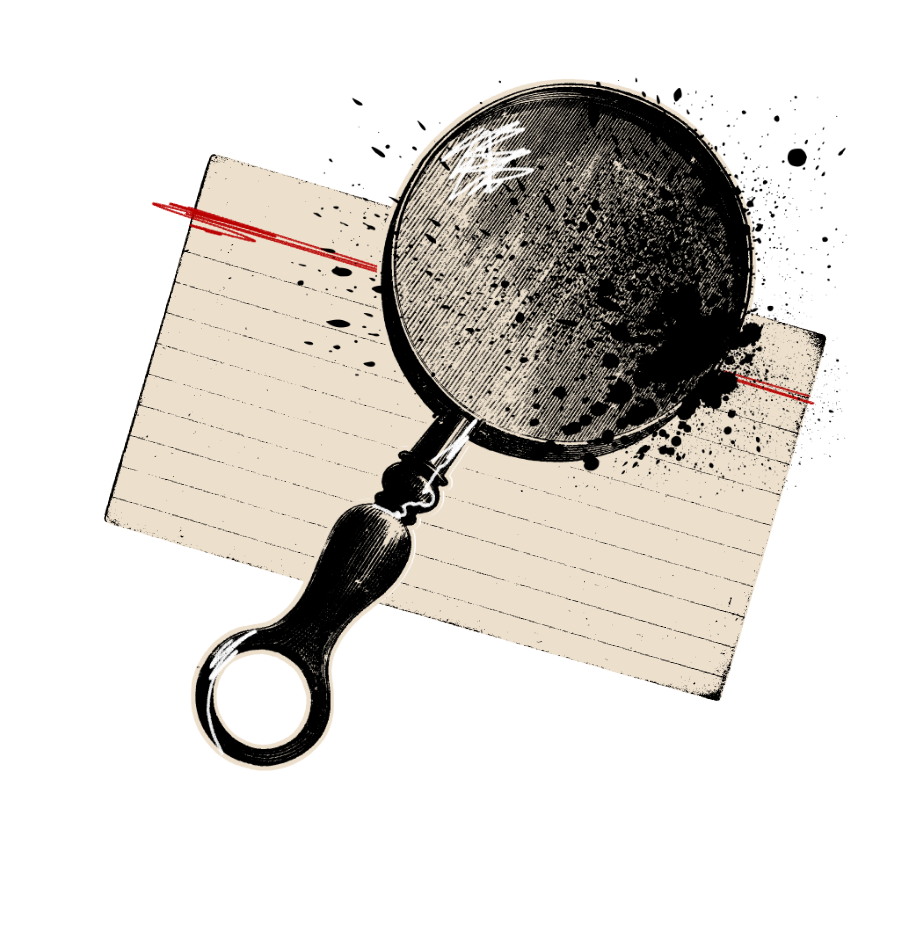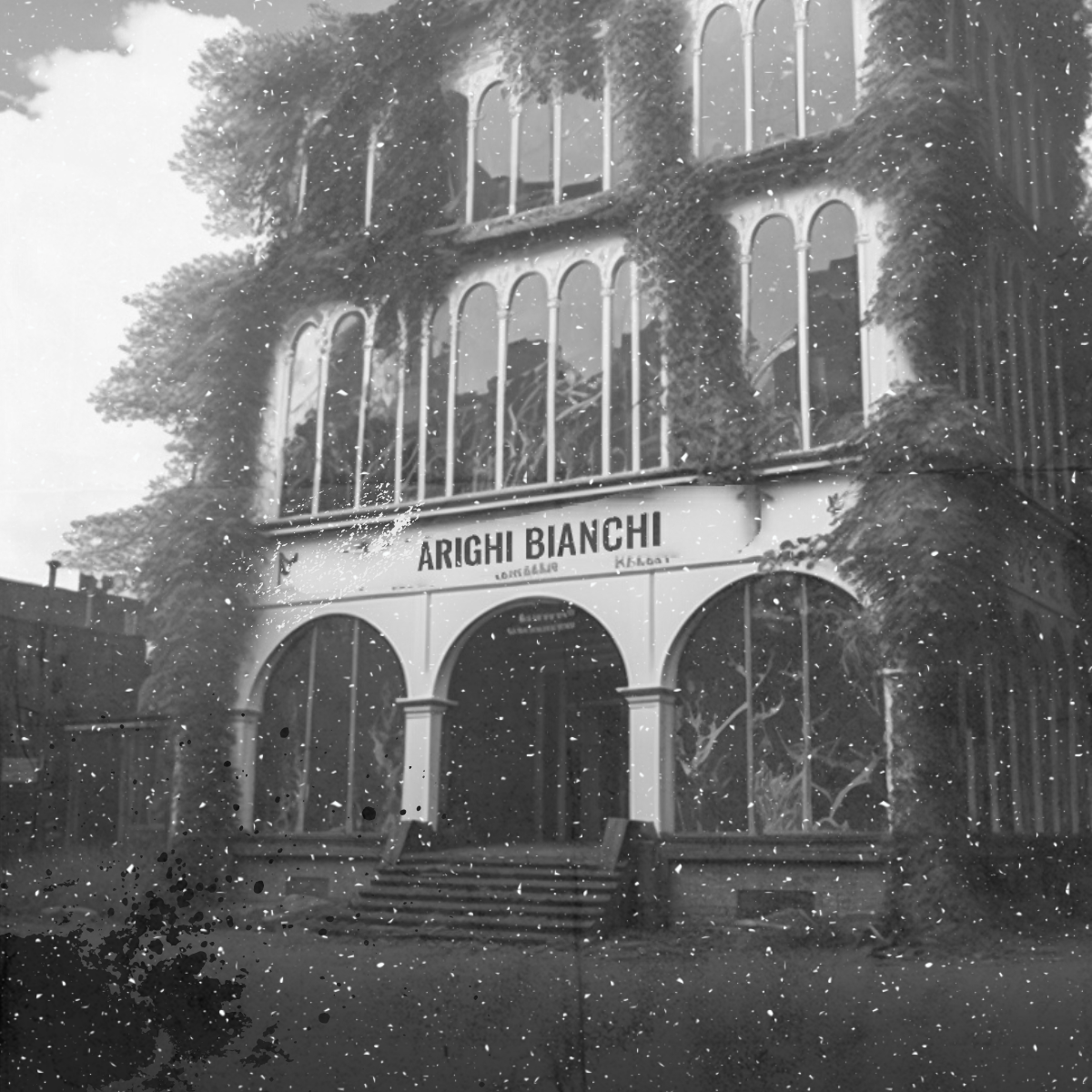 Paid Social advertising is a big part of what we do at Dark Horse. From the streets of Altrincham where engorged rodents ingurgitate the continuous flow of leftovers spawned onto the streets by the hipster food market, we create Paid Social ads that capture attention, demand conversion and get customers spending.
Our Paid Social team do it all: carousel ads, story ads, video ads, collection ads – you name it, they're pros. Cut us open and we bleed visibility – we don't do jargon, and we only do honest results; the good, the bad, whatever you need to know. You can count on us.
Dark Horse's Paid Social activity is unmatched; we're here to make your competition shiver – is someone walking over their grave? Death to their mediocrity.
We're the SEO agency Macclesfield businesses have been waiting for; we've answered the siren call, and our team of elites from the North West's SEO landscape are here to serve your Technical SEO, Content marketing and Digital PR needs.
We only entertain white hat SEO, because that's what you deserve, and that's what's going to line your pockets. Our SEO services for Macclesfield businesses include:
Forensic SEO audits and strategies, covering Technical SEO, Content and Digital PR

Top-drawer SEO copywriting

Technical SEO services, from coding to structured data

Digital PR campaigns to get valuable links back to your site; quality over quantity, always

Content Marketing campaigns to boost your brand's authority

Access to the best of the best for Manchester's SEO talent; the shining tor of search engine optimisation for Macclesfield
Down the road from Macclesfield, SEO never sleeps. Our tactics are always operating, whirring away, making you money. Ready to start dominating?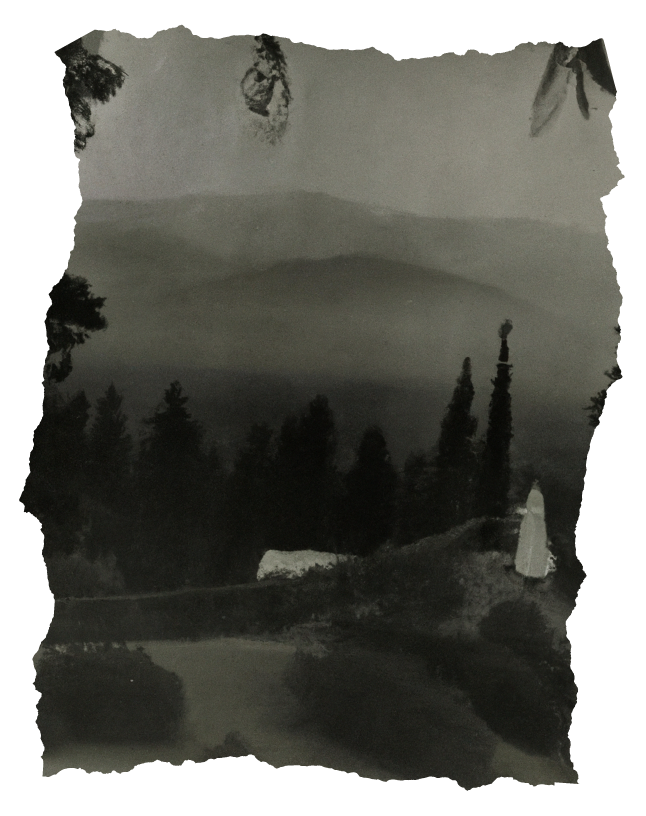 Our PPC agency is a Google Premier Partner; we know our onions and we're as proud-as-punch to tell you. We've got the cream of the crop of PPC talent from Greater Manchester, Cheshire and beyond. The team won't rest until the results are coming in, your traffic's converting and we've seen your competition off.
Our just-down-the-road-from-Macclesfield PPC agency (we're based in Altrincham) offers:
Meticulous PPC audits – no jargon, just forensic findings

PPC management across search, shopping, display, remarketing and more

Product feed management, so you can spend more time with your staff/at your kids' nativity/getting your pegs sorted

Detailed monthly reports that show you exactly what's going on – there's no deceit here. We're built on integrity here

Unlimited access to our pay-per-click experts; as Google Premier Partners, our team is among the top 3% in the UK
Ready to stick your middle finger up to the past and start afresh with a new PPC agency? Macclesfield, we're ready when you are.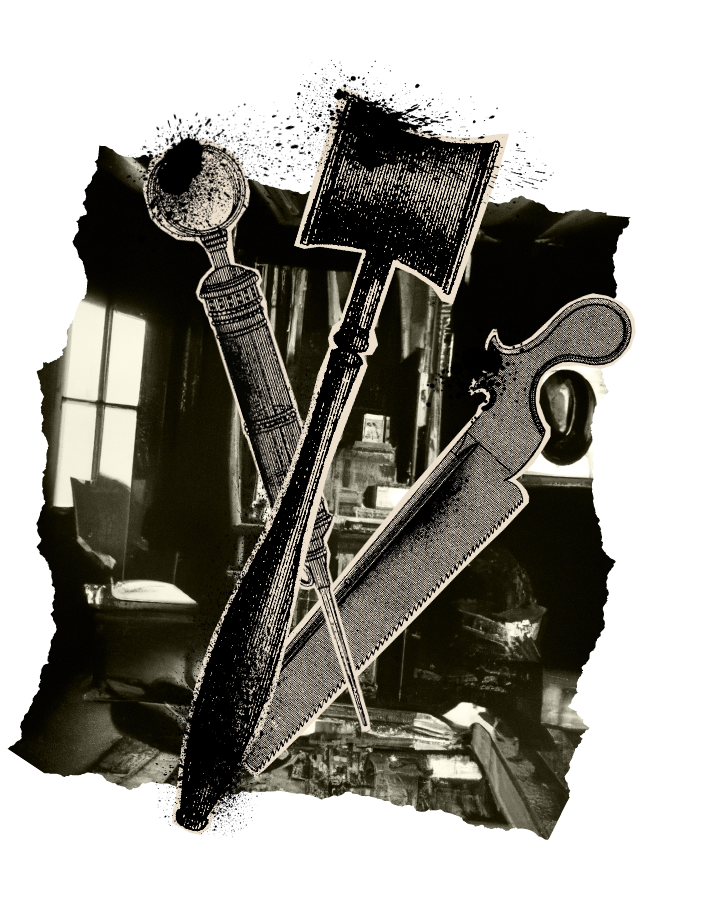 Our digital marketing audits go deep; we really get into the nitty gritty of your site, leaving no stone unturned. We use our findings to build a strategy that delivers results and makes your pockets heavier. We combine competitor analysis, PPC recommendations, SEO insights and Paid Social consultation to get you where you need to be – ahead of your competitors, ruler of Macclesfield SEO. 
From on
e

market town to an

o

ther: meet

Dark Horse
Macclesfield is shrouded in the dark shadows and rugged crests of the Peak District on one side, while the search for alien life takes place at Jodrell Bank on the other. Redeem yourself for the poor agency decisions you've made in the past with a punishing climb up Tegg's Nose. Your reward: knock-out views across Cheshire and Greater Manchester – give us a nod over in Altrincham. When you make it back down, join us on the other side. We'll be ready and waiting to deliver our SEO and PPC expertise to leave your competitors damp and clammy in a cold sweat.