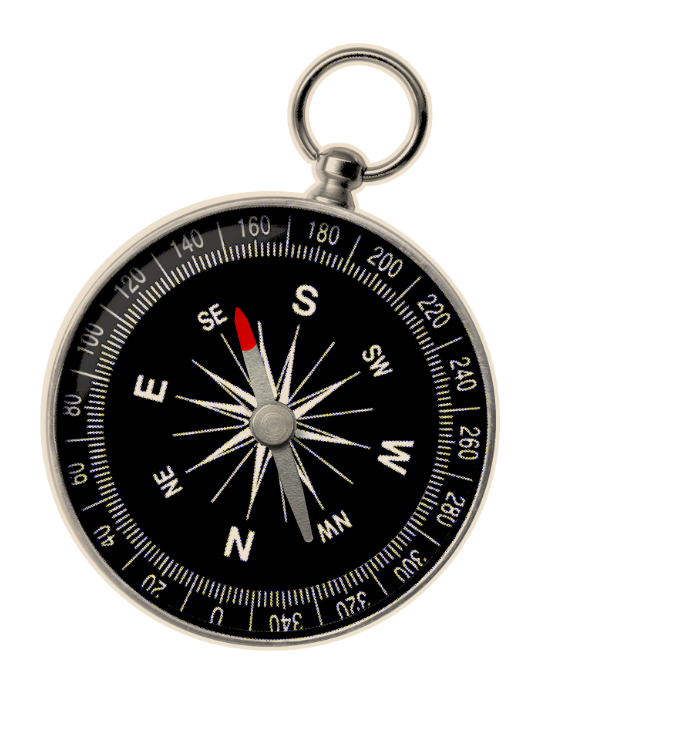 International SEO agency
If you offer products or services globally, then you need an international SEO agency. From keyword optimisation to link building and Technical SEO implementation, everything will need to be tailored to the multiple territories you're targeting – and it's a whole other ball game vs. traditional SEO.
Luckily, our international SEO agency can help your website rank in the languages and regions you need to reach those different markets by building global and localised strategies that align with your goals. If you want an international SEO agency that helps your website be seen on a global scale, speak to Dark Horse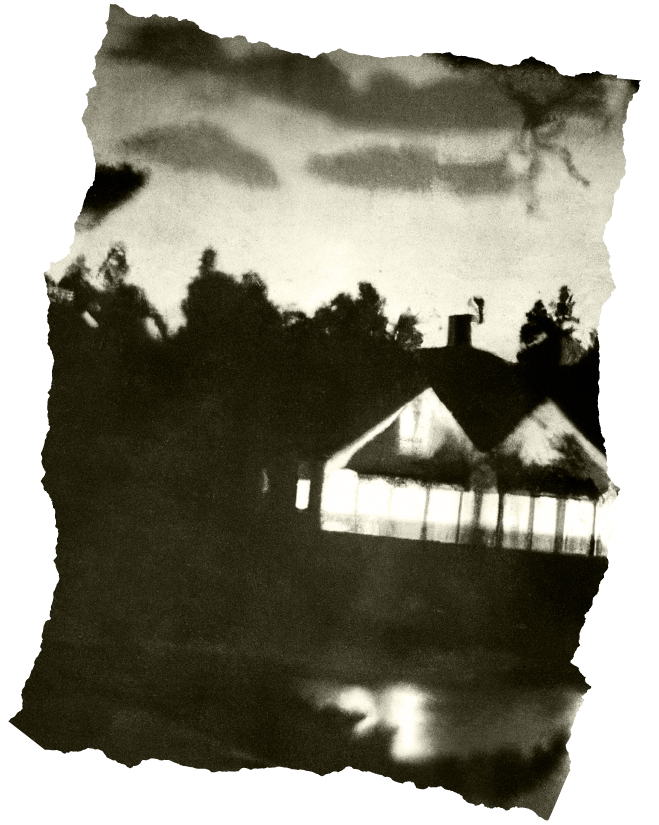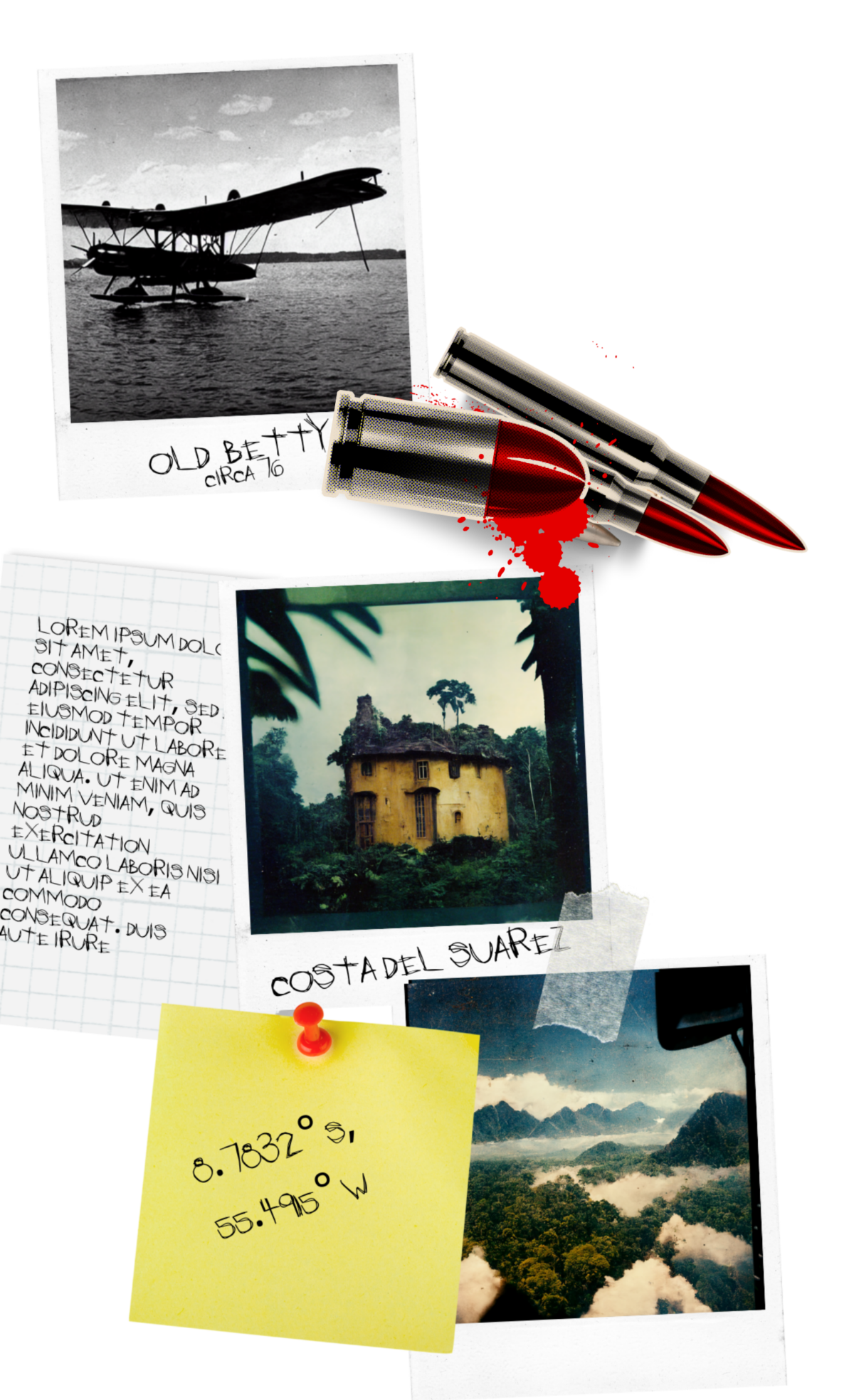 What

is internati

o

nal SEO?
International SEO is basically about growing your organic visibility in international markets so you can reach audiences in multiple territories. Think of it as geotargeting but on a bigger scale. Instead of targeting London and Manchester, you might be targeting the UK and France.
A good international SEO strategy will help search engines identify which countries you service and which languages you use, so they can recommend the most relevant version of your site to each user in each location.
Our international SEO consultants know how to increase your international visibility from a Technical, Content and Digital PR perspective. See how they can turn your site into a globally dominating force to really impact your bottom line.
Dark Horse

: An internati

o

nal SEO ag

e

ncy lik

e

no other
Helping you rank internationally, reach audiences far and wide, and increase your revenue tenfold is what we do. We're not for everyone, but if you have the guts, give our international SEO services a try:
Experience and know-how – We discriminate. If they can't distinguish between traditional and international SEO, they won't be on our team. We don't do clueless juniors. We only choose the best of the best who can deliver on your goals.
Accreditations and awards – are for ego-driven narcissists. Our 'award' is getting you to the top of page 1 and obliterating your competition. We do the hard work and celebrate your wins.
Personality – Communication, care and hard work. It's the Dark Horse way.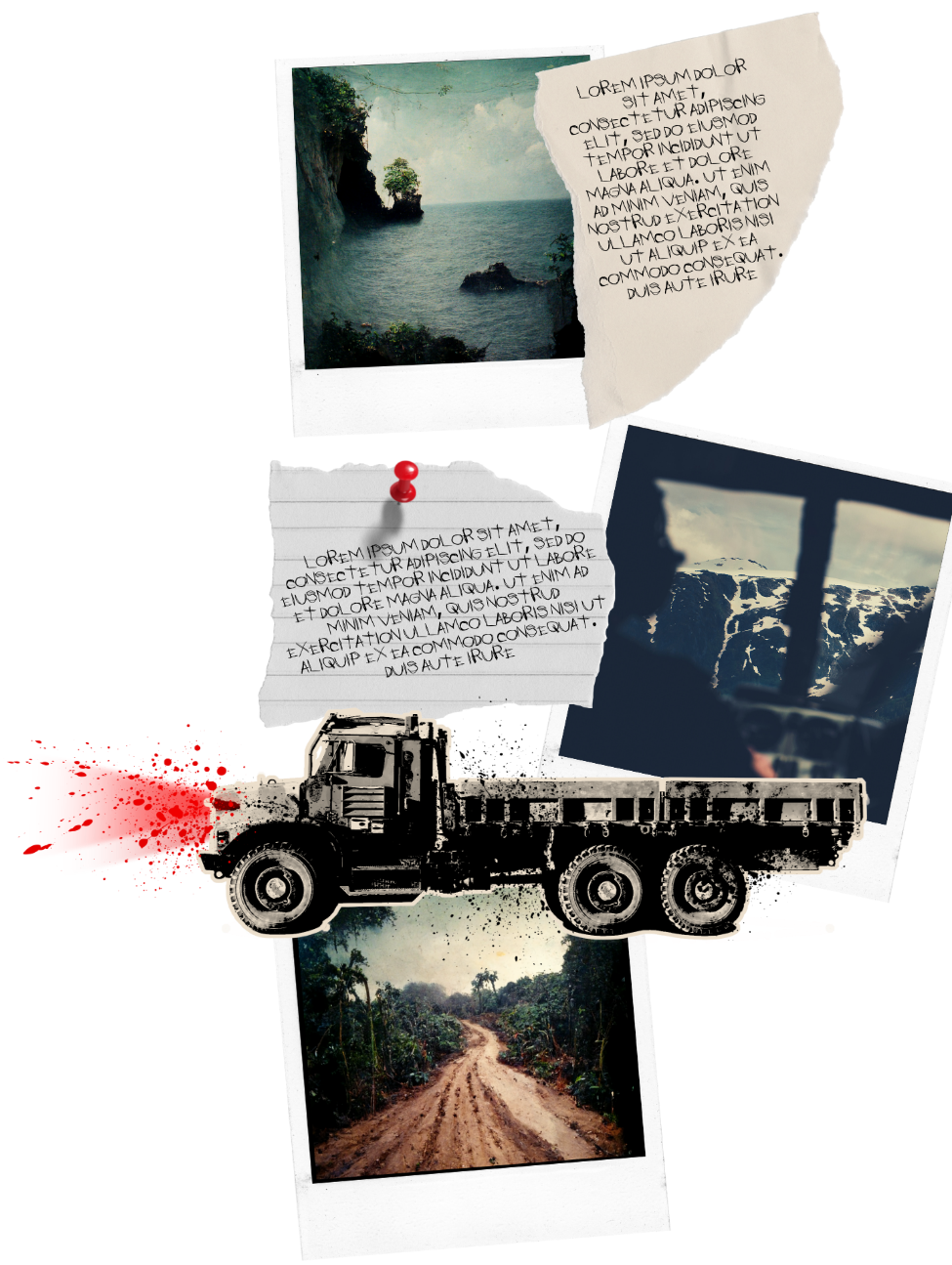 Our
international

SEO services
Our team of international SEO consultants use their extensive bank of knowledge across Content, Digital PR and Technical SEO to help boost your international visibility.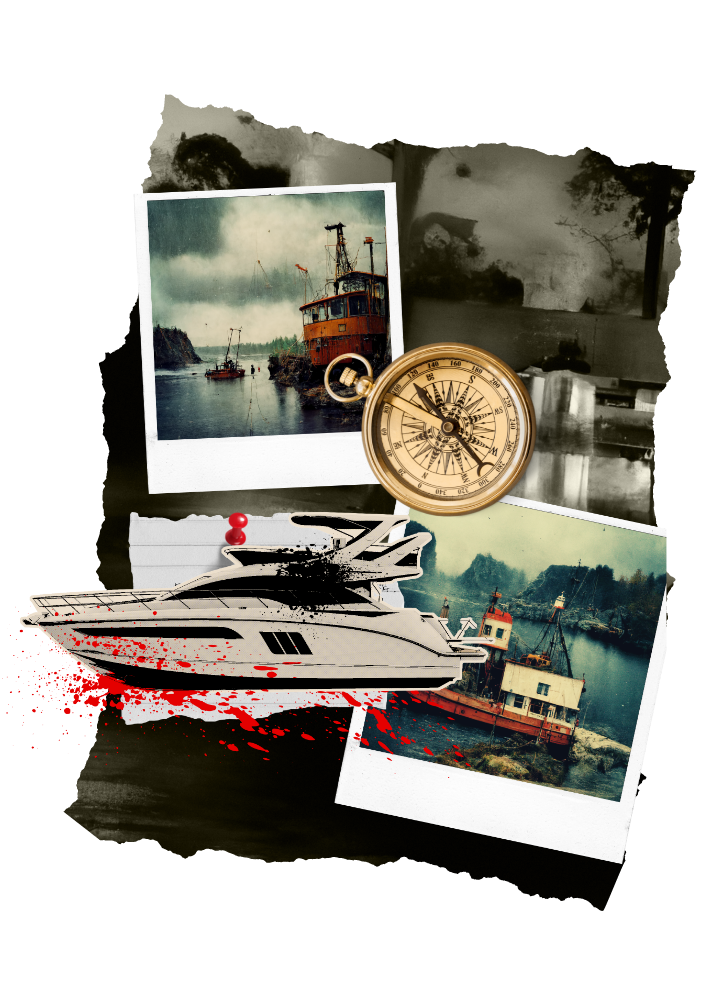 On-page International SEO
Keywords vary from country to country; what works best in the US won't necessarily match what works in the UK, even though both countries use the same language. Likewise, if you're creating content in different languages, translating keywords from one language to another won't cut it.
Our team can conduct global keyword and local query research to help you optimise your site, ensuring the content and images will appeal to your international audiences.
Technical SEO actions
Our team of Technical SEO experts will ensure that your website is optimised to rank highly in international search engines. They'll implement HReflang, a piece of code that basically tells Google 'I'm the X language and X country version of X Page' to avoid duplicate content and help you rank in each country individually.
We can also advise on using country code top-level domains, generic top-level domains with language parameters, subdomains, subdirectories, subfolders, or even a different domain name altogether – and if none of that made sense to you, then you really need our international SEO services!
Our SEO experts hone in on keywords, link building, and technical optimisation to develop an international SEO strategy that converts. See how we can help you destroy your rivals.
International link building
Google loves a link, but it needs to be relevant. In international SEO terms, that means you need a UK link for your UK site and a US link for your US one.
Our Digital PR team lean on their extensive journalist network to get you backlinks from publications all over the world. We've had features in GQ Italy, Good Morning America, Scoop New Zealand, Grazia France, Architectural Digest España – the list goes on!
F
rank

furt Paris New York Tokyo

Well

ington Dubai Stret

for

d Rome Bangers Singers Kongers Chick-a-go

Manchester SEO
Competitor Analysis
We're willing to bet that there's one competitor that really gets under your skin. Someone who always seems to be just ahead. Be prepared for even more of that on an international scale. Your biggest rival in the UK might not be your biggest competitor in the US.
We'll identify those targets and help you crush them into a fine dust. Global domination.
International optimisation
Did you know that not all countries rely on the same search engines? We might be big on Google in the UK, but Japan uses Yahoo, China prefers Baidu and Russia likes Yandex. Knowing which search engine to target in each locale will allow you to focus your efforts and give you an edge over the competition.