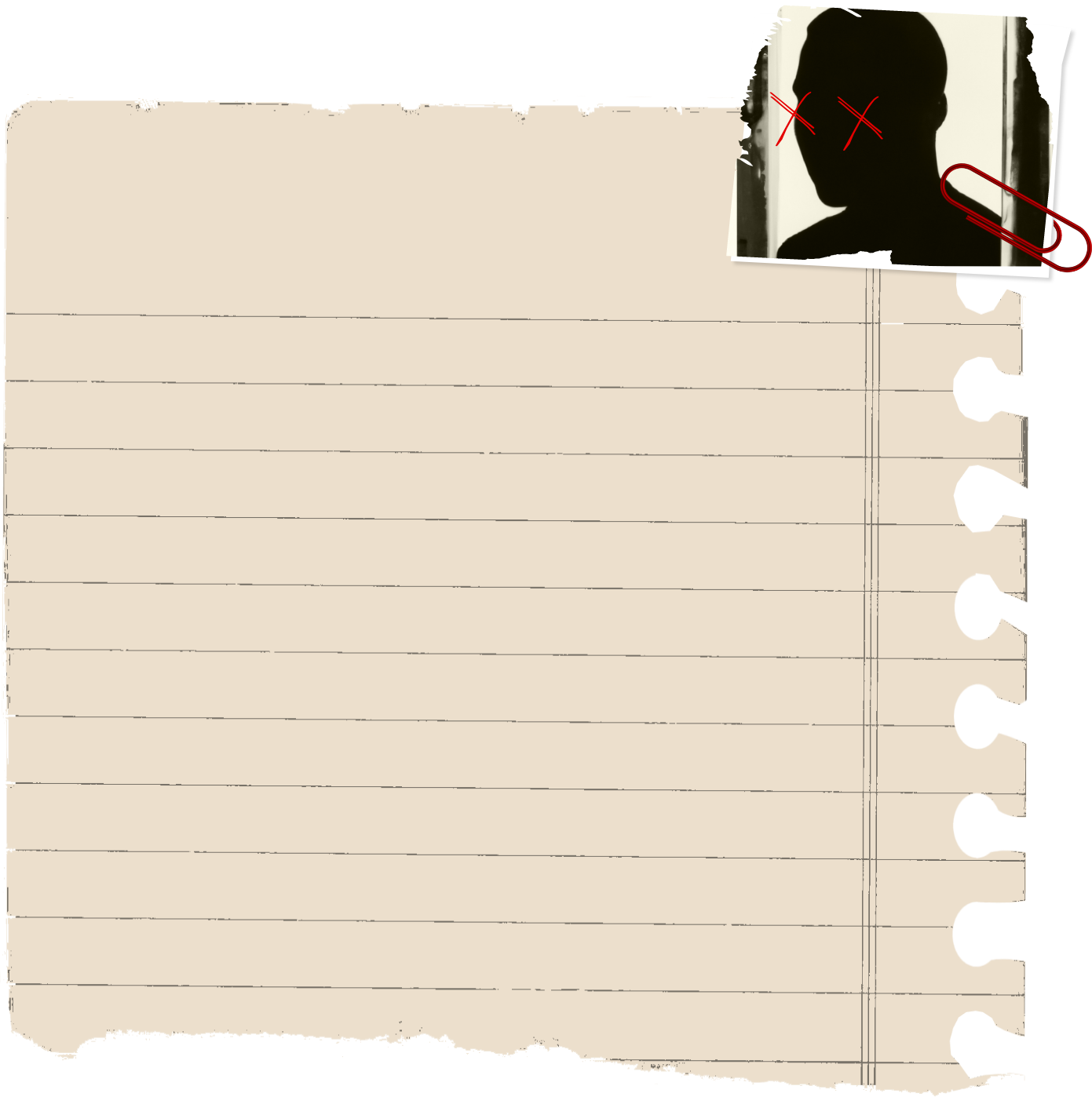 Head of Content
Content is not words. It's numbers. Running the Content team is akin to running your own business. Responsible for the commercial output, finances, resource, people development, client strategies, presentations – it's a lot.
We want someone who has a proven track record at this level and wants to contribute to taking an agency to the next level – one that we don't even know exists.
Writing helps. SEO knowledge too and not just metas. Bonus points for anyone who can amp our tone of voice another few levels. We don't want a Head of Content who is just strategy but no tactical.
Join us…
Apply