 Digital Marketing Ag
e

ncy Stockp

o

rt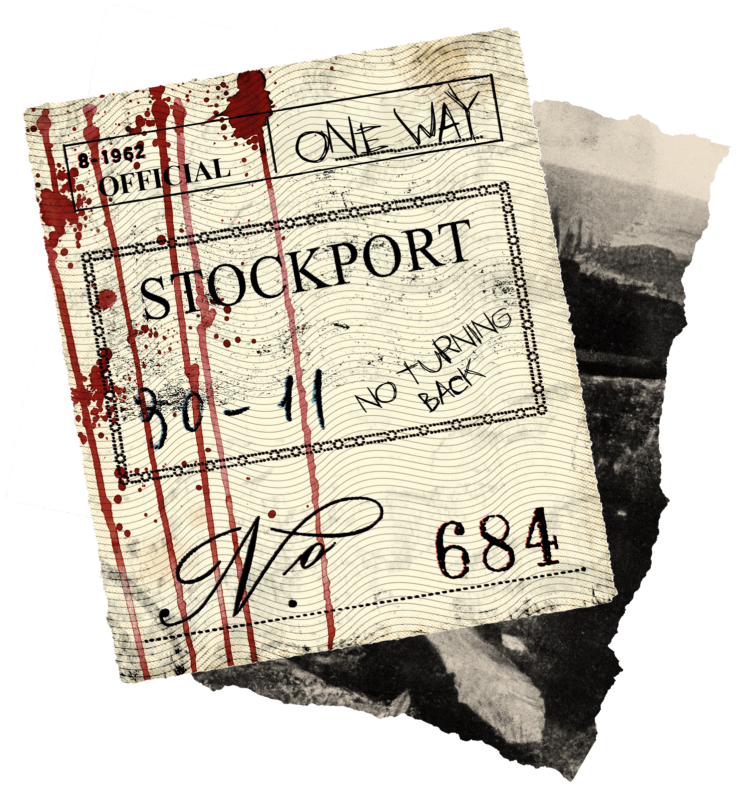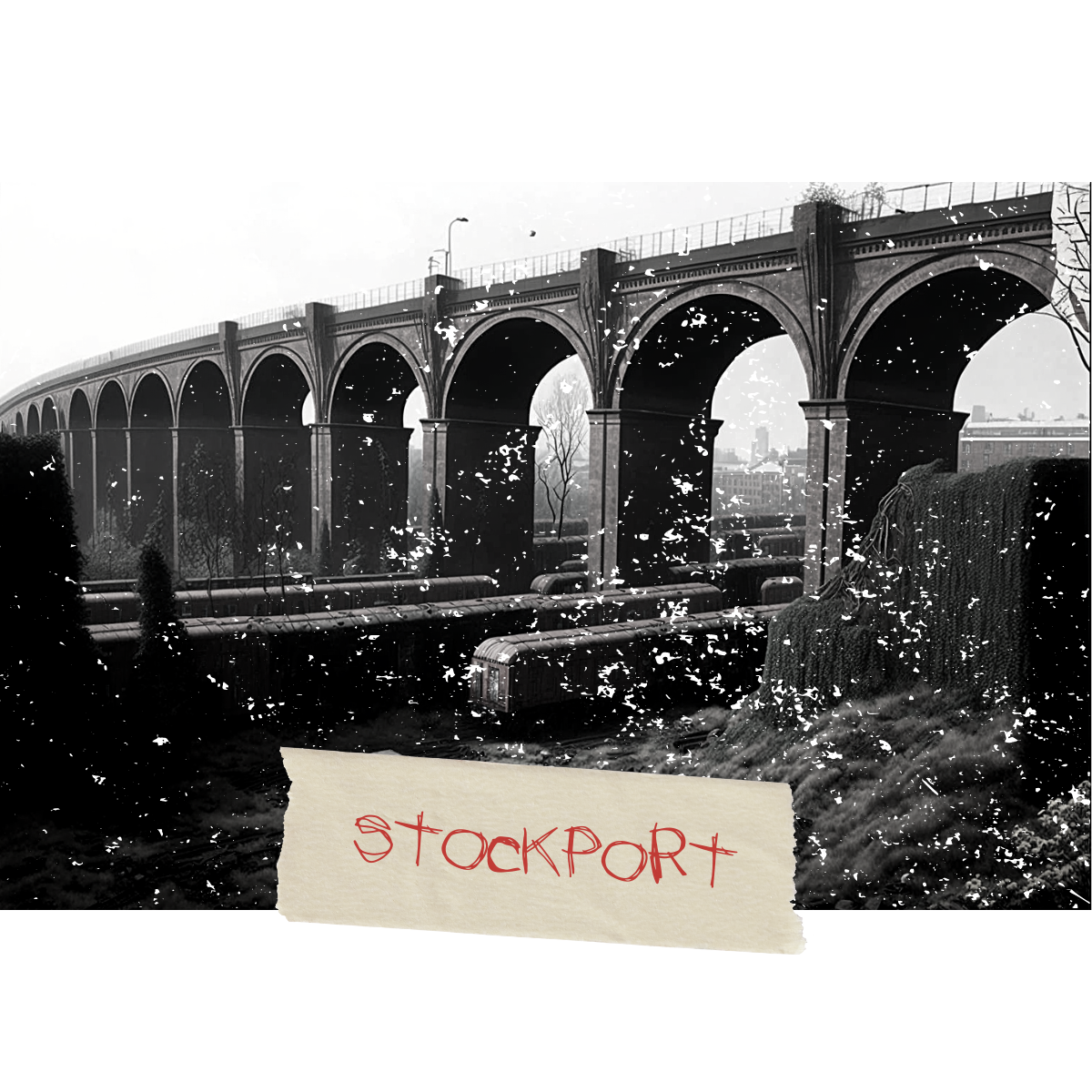 Stockport is a shadowy place. From the imposing arches of the looming Victorian viaduct to the eerie flicker cast by the lights of The Plaza, the town is shrouded in darkness. And in those shadows, SEO hacks flee. But look a little closer, and you'll see movement in the shadows, hear footsteps pacing, see figures standing tall as train carriages thunder overhead – the Dark Horse collective is there, waiting patiently, ready to serve.
It's time to say good riddance to mediocre Paid Social, PPC and SEO; Stockport, your fortunes are about to change.
Paid Social, PPC and SEO ag
e

ncy

Stockport
Down with shoddy SEO. Power to integrity. Join the Dark Horse collective – we're the digital marketing agency Stockport has been crying out for.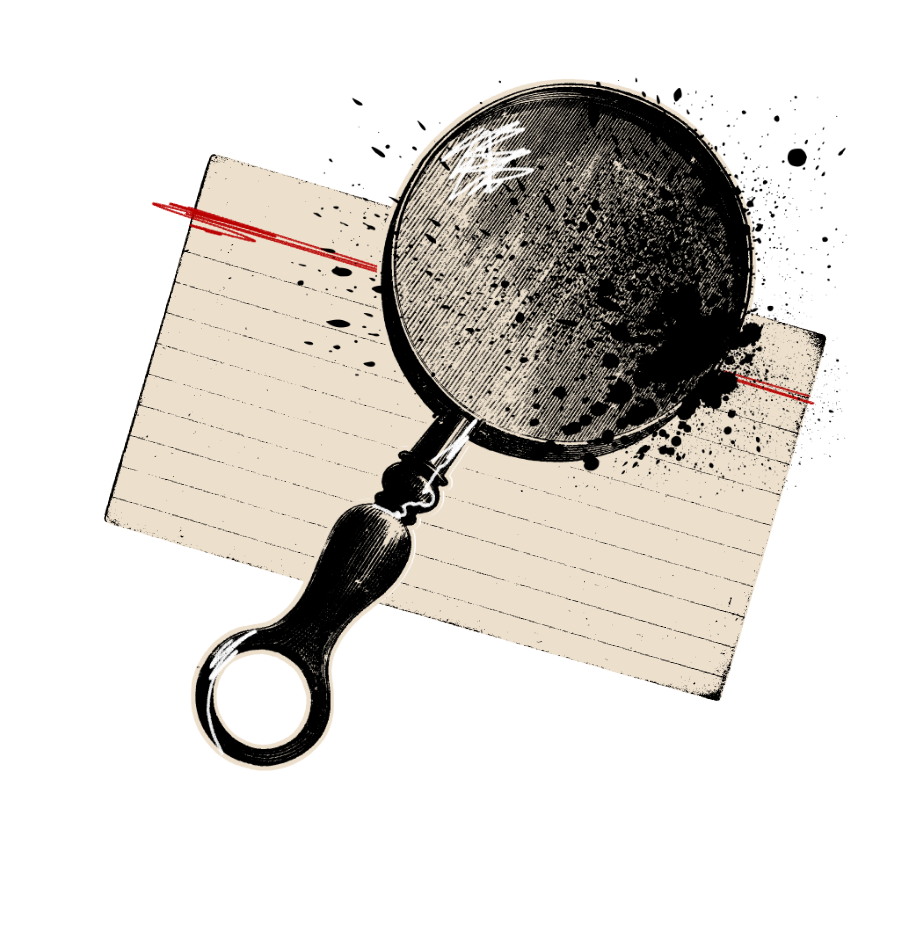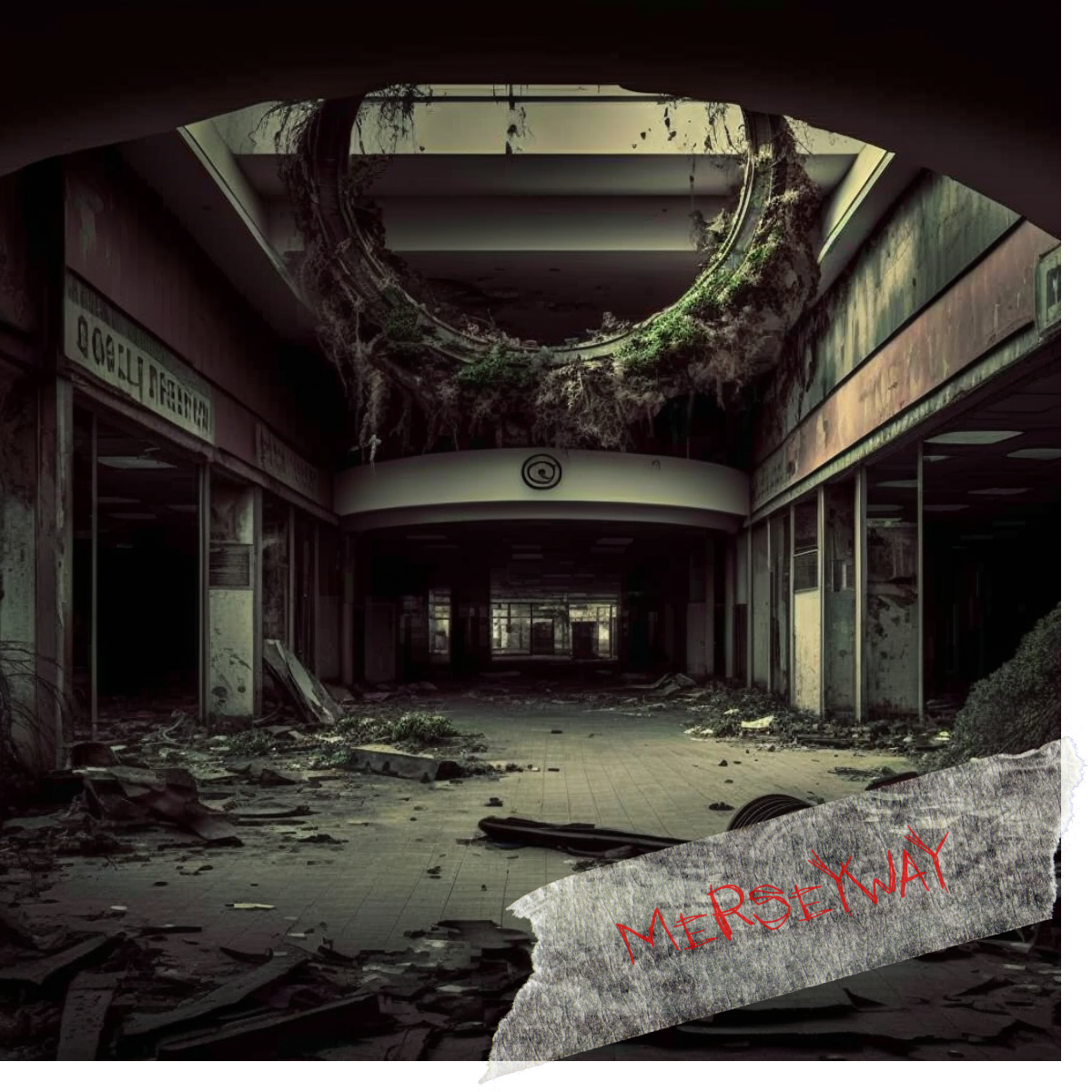 From our HQ in Altrincham, where trams terminate and the deer of Dunham Massey dominate, we deliver Paid Social advertising that will capture your customers' attention and get them spending.
Our Paid Social activity is unmatched; our team of North West elites create story ads, carousel ads, collection ads, video ads and more.
It's time to experience the results for yourself.
We're the PPC agency Stockport businesses deserve; quality, integrity, real results and a Google Premier Partner to boot. Our PPC agency is in the top 3% in the UK and we're bloody proud of it.
Our PPC services include:
Forensic PPC audits, free from jargon and fluff

PPC management across display, shopping, search, remarketing and more

Thorough monthly reports – you'll get all the detail you need, warts and all

Product feed management, so you can spend more time being boujee in Bramhall or chilling in Cheadle, without having to constantly refresh your feed

Access to our PPC experts – the best of the best from across the North West
Ready to work with a top PPC agency? Stockport, we're ready when you are.
Get yourself noticed. We'll make sure your competition notice you.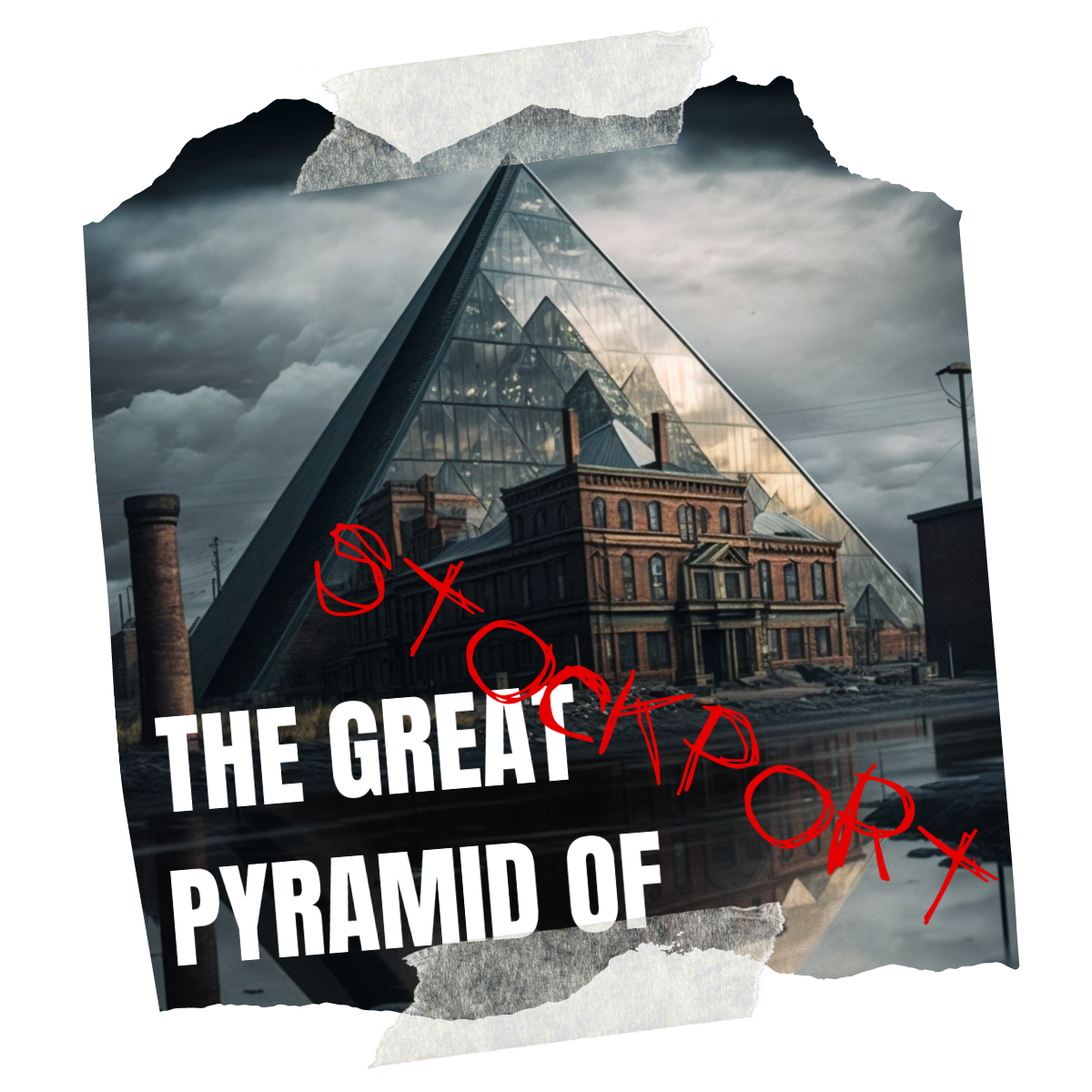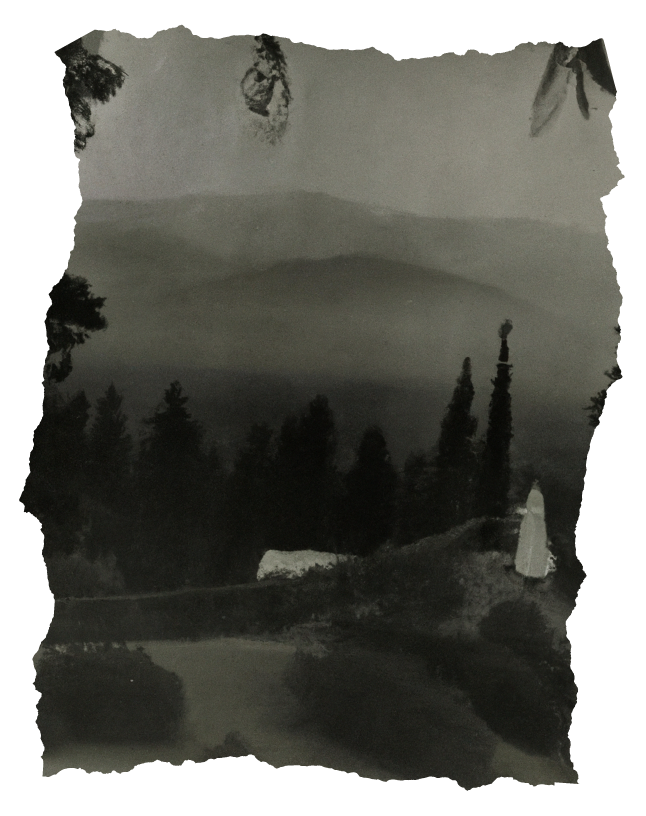 We know Stockport's got a thing for hats, but it's time to banish those black hat tactics forever. It's white hat or nothing for us – the only SEO services you should ever entertain.
Our SEO agency employs the greatest minds in Content Marketing, Digital PR and Technical SEO from across Greater Manchester, Cheshire and beyond. Our SEO services include:
Meticulous SEO audits and strategies that delve into the nitty gritty of your website's Technical SEO, Content and Digital PR

Technical SEO services; Stockport, get access to the structured data and coding know-how you need to take your site to the next level

Content Marketing campaigns to boost your brand's authority

SEO copywriting to make your business money

Digital PR campaigns that will prioritise quality over quantity when it comes to getting links, making your website more authoritative

Access to some of the best minds in SEO; Stockport businesses, get ready to transform your future
Start outranking your competition and never look back.
A Dark Horse digital marketing audit is a forensic digital marketing audit. Our team of experts combine SEO insights, PPC recommendations, Paid Social consultation and in-depth competitor analysis, before putting this into practice. We're upfront, so we'll do exactly what we say we will. There's no swizz or swindle here.
We'll get into the nooks and crannies of your site; discover what's never been looked at before that's been holding you back.
Stockport has its share of lost buildings. There's a rogue Pyramid, thousands of miles from Egypt; the Merseyway Shopping Centre is a blight on the river; and we don't need to mention Redrock. But there is light in the darkness – the Dark Horse collective is your salvation. We're here to drag you out of the murky past and into a better future – one with real results.
Our HQ is just a stone's throw from Stockport. SEO, PPC or Paid Social; wherever your pain lies, we can relieve it. Hop on board the number 11 bus and journey through the streets of hard knocks to Altrincham – or pick up the phone and give us a call.
Down with mediocrity