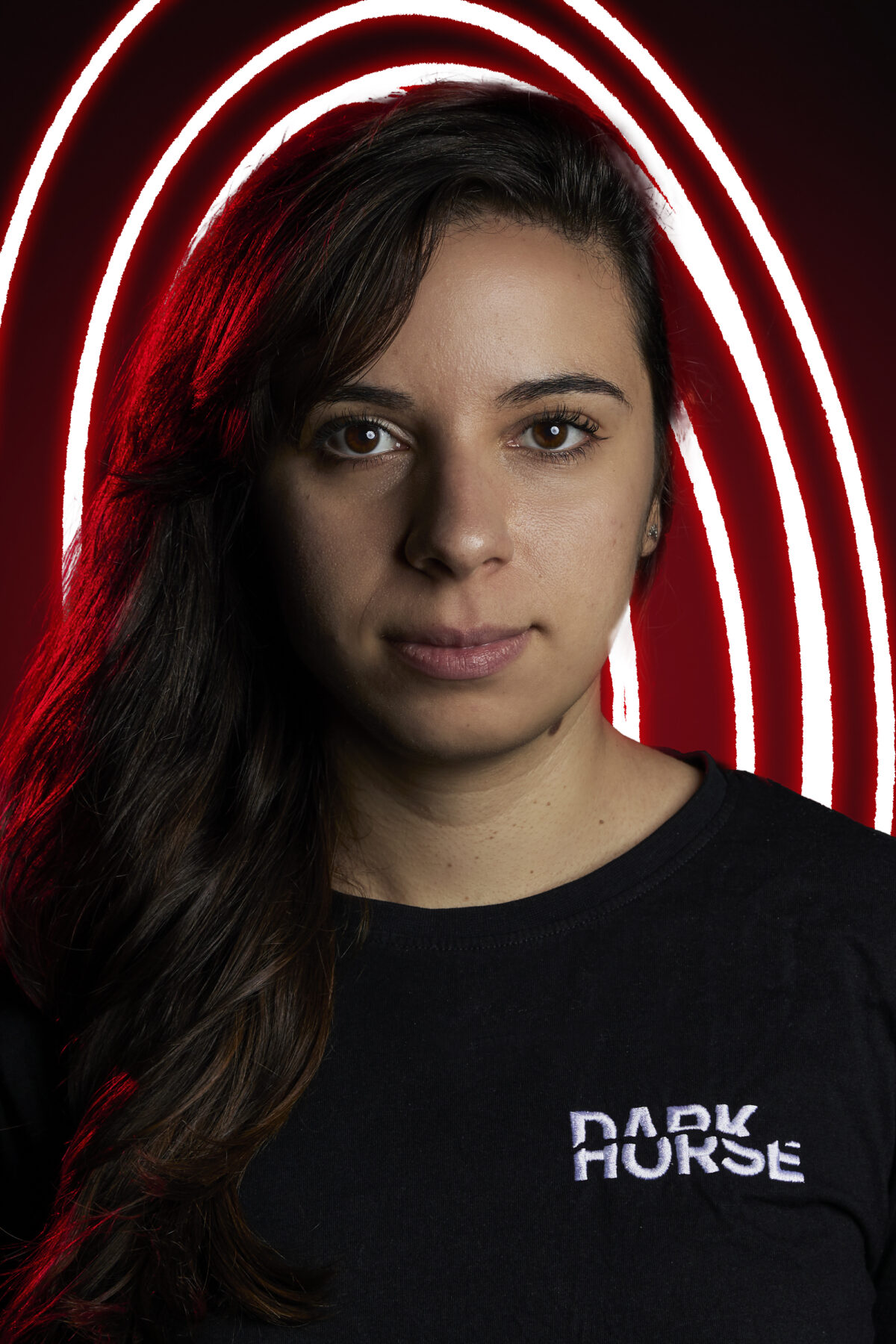 With
a

lmost 5 years of experience both in Marketing agencies and on the client side, Camila has become a PPC expert recognizing the

needs

of a wide range of d

i

fferent b

u

sinesses.
Camila started her career working with a single client of mass consumption known worldwide and from that moment she was expanding her knowledge not only in PPC but expanding the number and variety of clients progressing from Digital Assistant, through to a Performance Analyst, Social Media & Digital Manager to now PPC Senior Executive.
Camila has been part of the Dark Horse team since August 2021 and leads on the PPC actions to achieve leads, sales and ROI goals.
University of Buenos Aires | Bachelor in Communication 2014-2019
Lucas managed Camila directly
Senior Marketing Manager | Business Manager
Since the 1st interview during the hiring process, Cami showed her enthusiasm for learning, and her passion for digital marketing.
Despite starting during covid times, she quickly adapted to the team, and worked collaboratively with her teammates and external agencies. She developed the company's social media advertising campaigns, ensuring that they met performance targets aligned with product managers, and with the overall marketing plans and budgets.
Cami showed initiative, was very helpful developing the new brand website, and other digital marketing software and tools.
I highly recommend her without any reservation!
Lucas Pagliettini
Federico and Camila worked together
Account Manager | Content Creator
Camila was someone who I loved working with. She is super professional at her work and was very welcoming with new team members. She has passion for marketing and a very positive personality. I would work with her again without doubts.
Federico Valotta