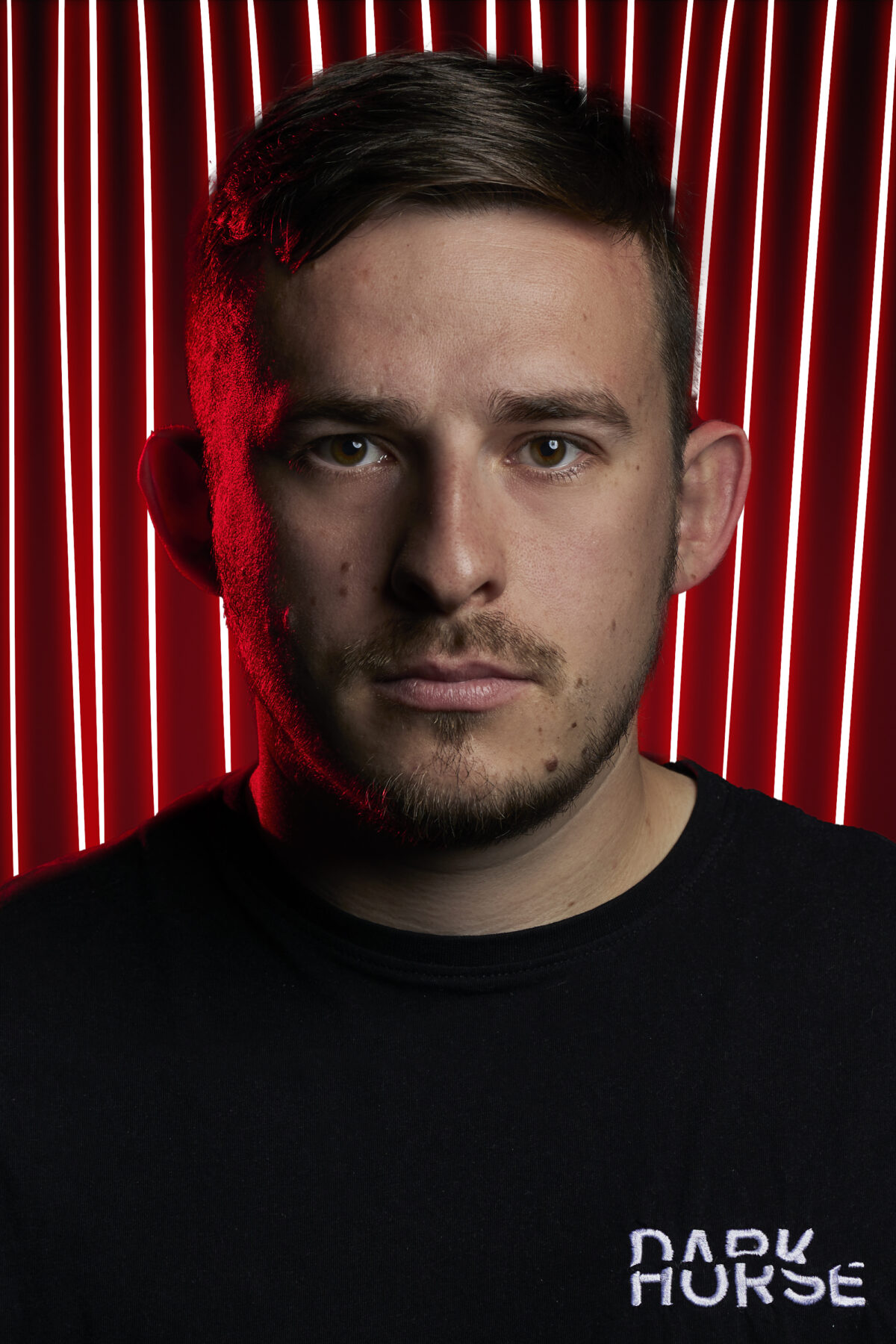 Jack is a highly sk
i

lled digital m

a

rketing professional with a

proven

track record in the industry.
He began his career as a Social Media and Digital Marketing apprentice, where he gained valuable hands-on experience and developed a strong foundation in the field. Over the years, Jack has transitioned into a specialist in PPC, taking on various roles from junior to more senior positions. He has worked with a range of clients and has consistently delivered impressive results, earning him a reputation as a top performer in the field. In September 2022, Jack joined Dark Horse as a Senior PPC Executive, where he is responsible for managing and implementing PPC campaigns for the company's clients.
He brings a wealth of knowledge and experience to the role, and is committed to helping Dark Horse continue to grow and succeed. In addition to his professional experience, Jack holds an NVQ Level 3 in Social Media and Digital Marketing, which further demonstrates his expertise in the field. He is passionate about staying up-to-date with the latest industry trends and is always looking for new ways to improve his skills and advance his career.