 Th
i

n

g

s are l

o

ok

i

ng b

r

i

g

ht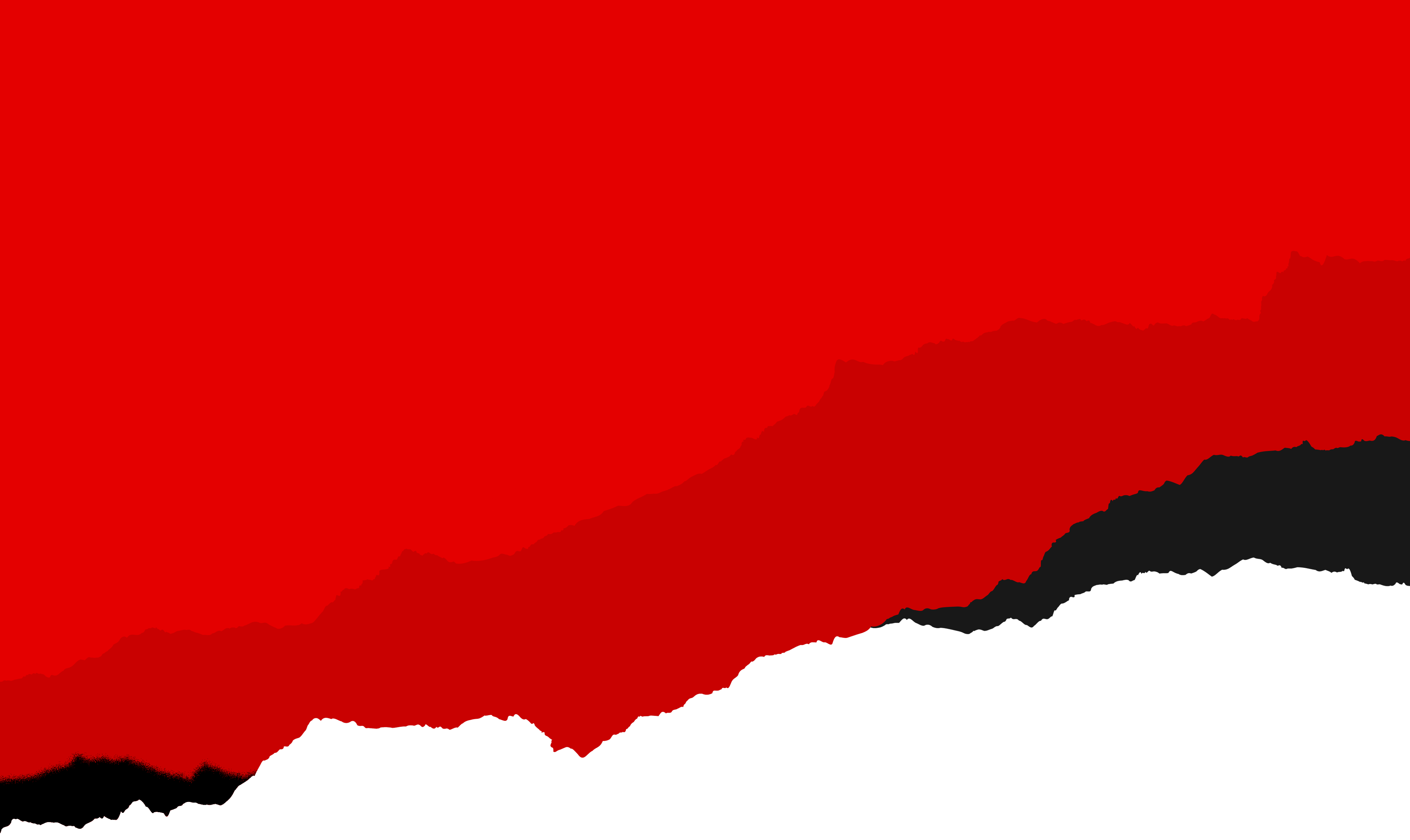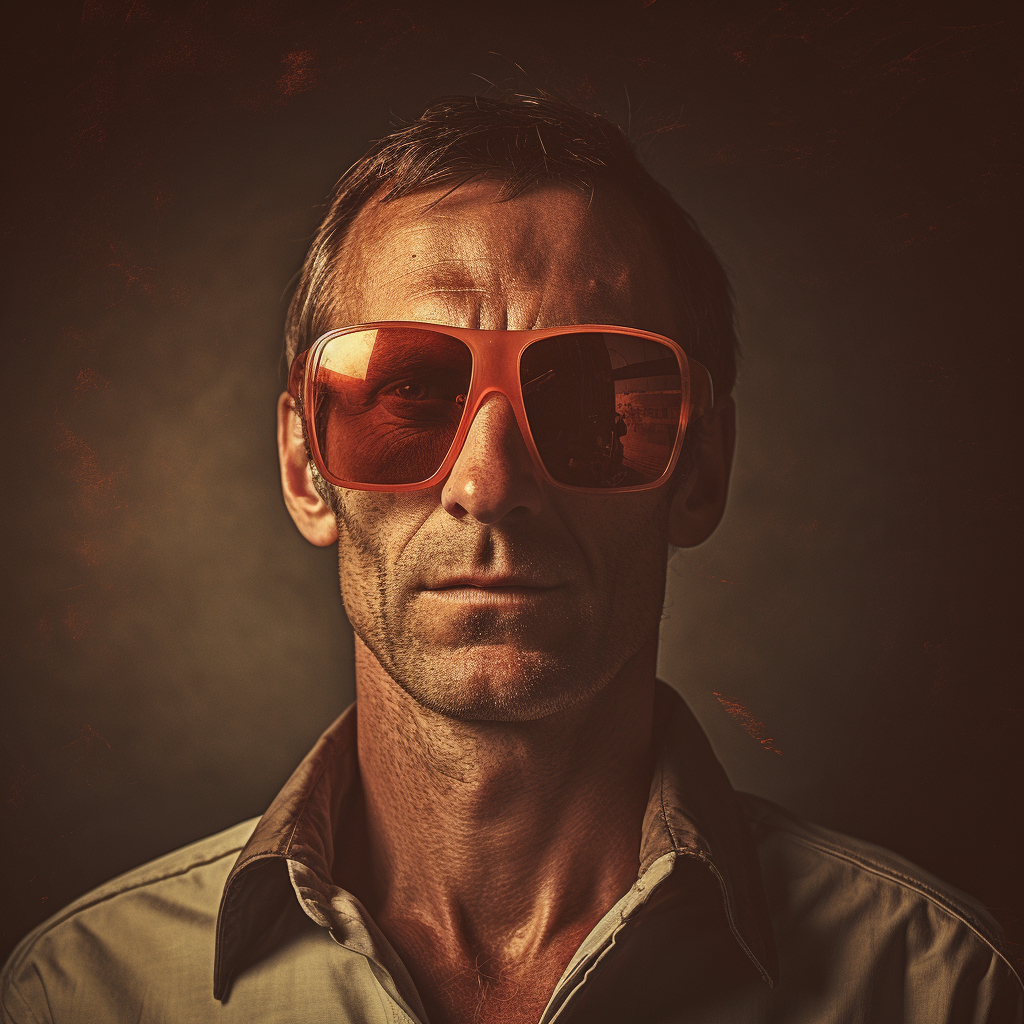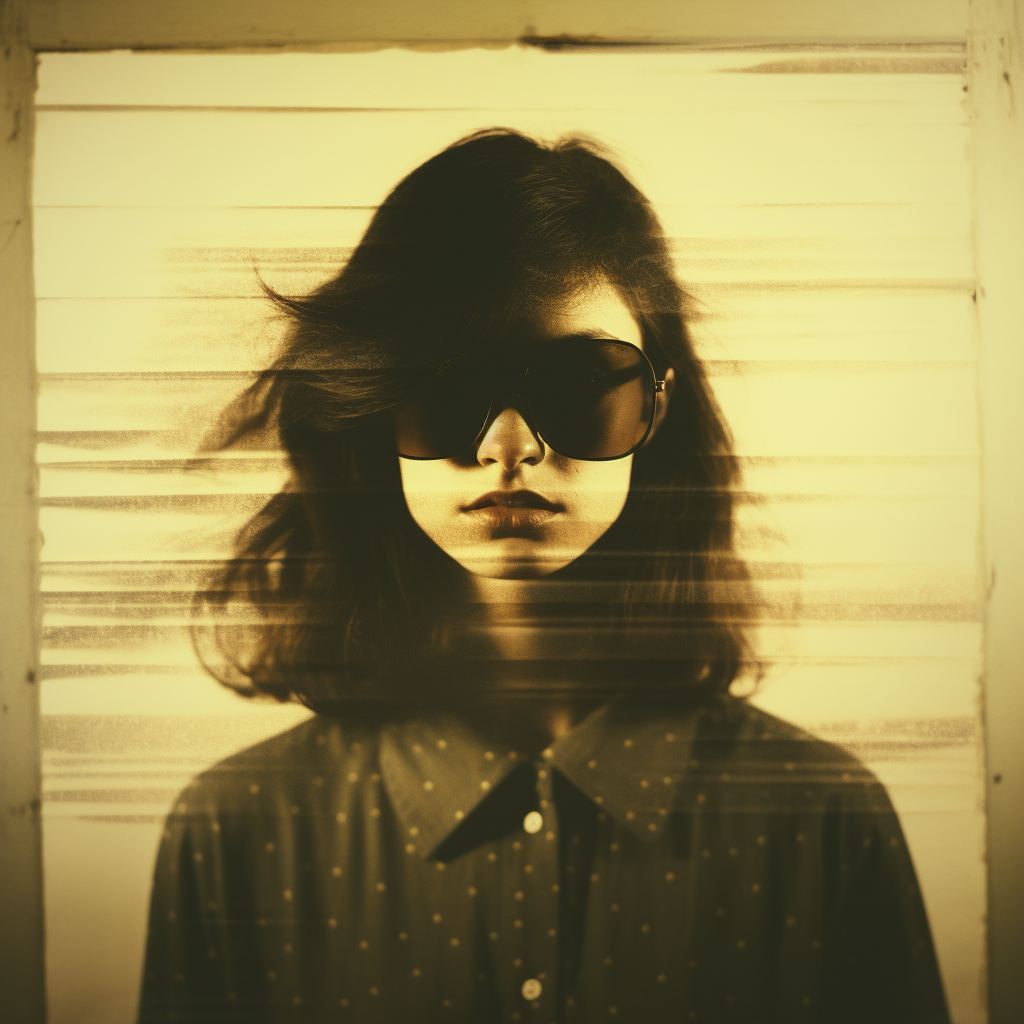 Nomad eyewear is a leading supplier of sunglasses and joined Dark Horse back in February after five months without any PPC activity. With the high season for sunglasses fast-approaching, Dark Horse needed to get stuck in straight away.
Stopping the glare
Dark Horse started by building an account structure as Nomad hadn't used PPC for some time and the accounts were outdated. In order for Dark Horse to succeed here, it needed the accounts to be built to its carefully planned strategy. This included new campaigns, new ads and extensions. Dark Horse also created a CSS feed that enabled it to make product feed optimisations. This was really important to achieve a strong Shopping performance.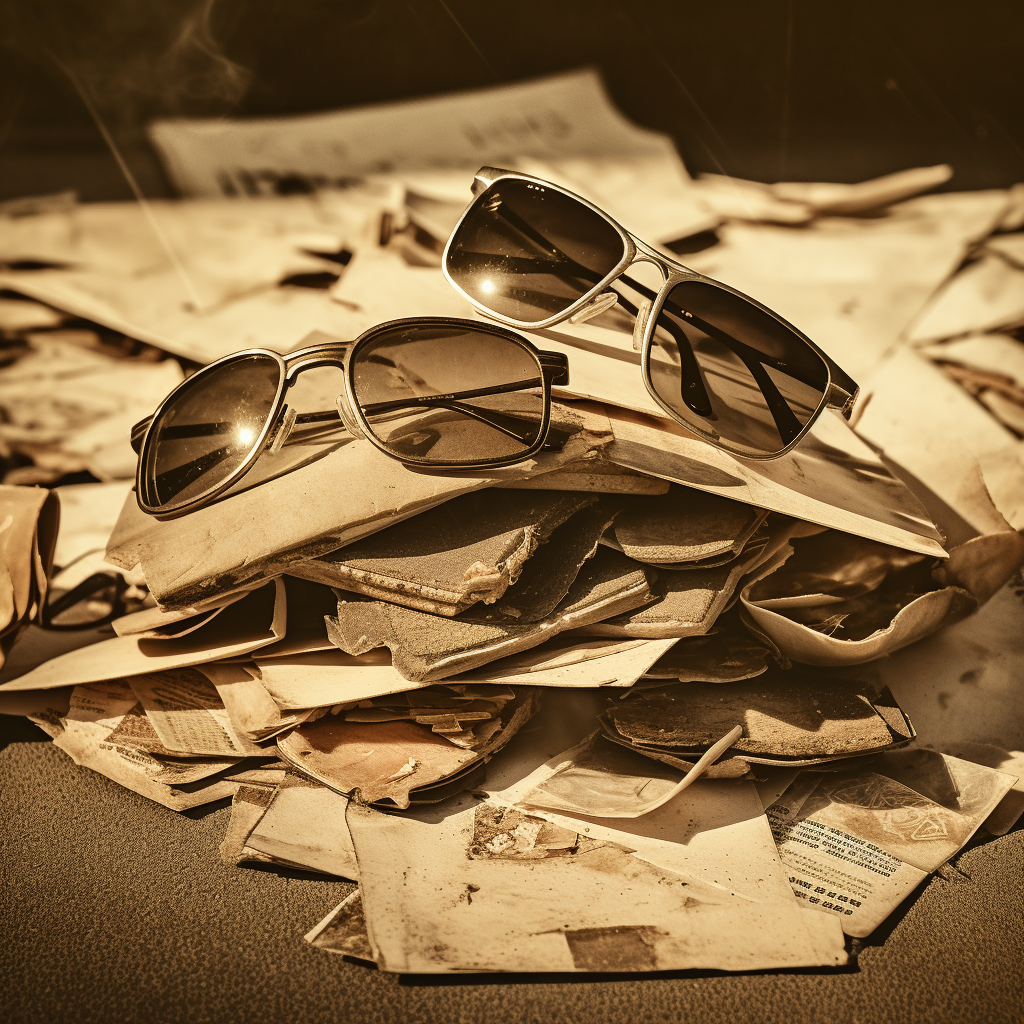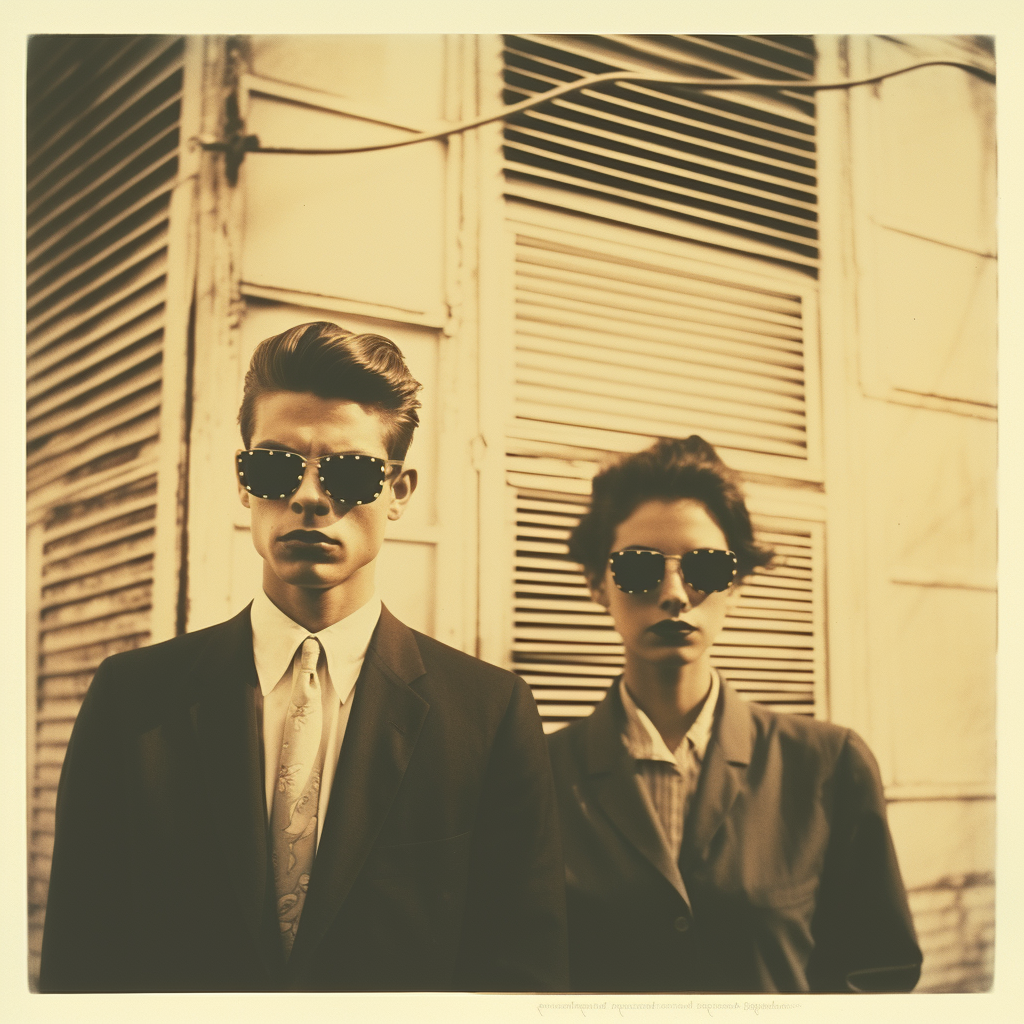 After the initial set up in February, March focused on optimising the account based on the testing and assessing the campaigns performance. In the first complete month of running the campaigns we achieved a £17k revenue and 8x ROAS from a £2k spend.
We ensured that the campaigns were running at their optimum to hit the spring-summer season which is always best for sunglasses and Nomad were more than just happy at the performance, they were over the moon.