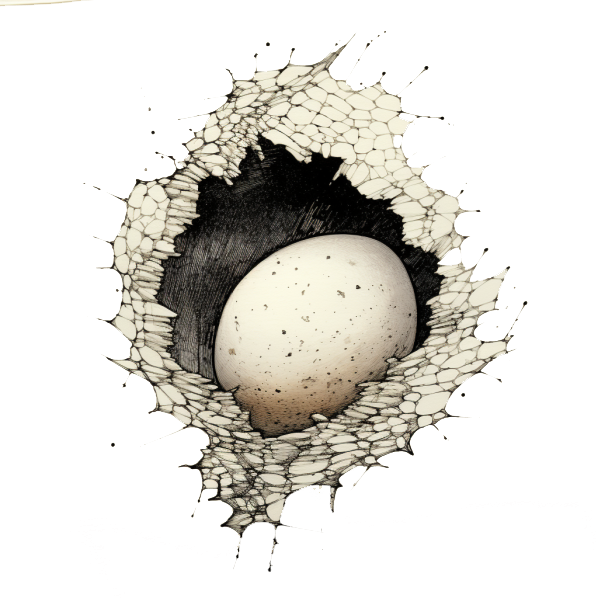 Stand up. Lead the crowd.
Shopify is one of the most popular CMS platforms for e-commerce websites. It's user-friendly and has a range of built-in tools to help you run your business effectively. That's all bloody useless if your users can't even find your website though.
That's where a stellar Shopify SEO agency comes in. The Dark Horse collective knows all about optimising your website to perform for Google. Make it dance on those SERPs to attract your customers above your competitor. Shake what you've got.
Give us a call to find out about our Shopify SEO services. Go on. We dare you.
Stand above the rest.
What is Shopify SEO?
Shopify SEO refers to optimising an online store built on the Shopify ecommerce platform to improve organic visibility and keywords rankings on SERPs. This includes making sure your website has no technical problems, your content is well optimised, and finally designing a killer DPR strategy to support your website and brand.
Shopify SEO experts work to make your online store seen by the right people in search engines like Google and Bing. There are a lot of different parts to Shopify SEO, and getting even one wrong can limit your success, so finding the best Shopify SEO expert matters.
Our Shopify SEO consultants know that success for your business ultimately comes from selling products, and all work done should be with that goal in mind. This can be from bringing more people to the website, finding more relevant buyers, and improving the user experience. We do SEO for Shopify properly to help you to beat the competition and prove to your audience that you're a better option.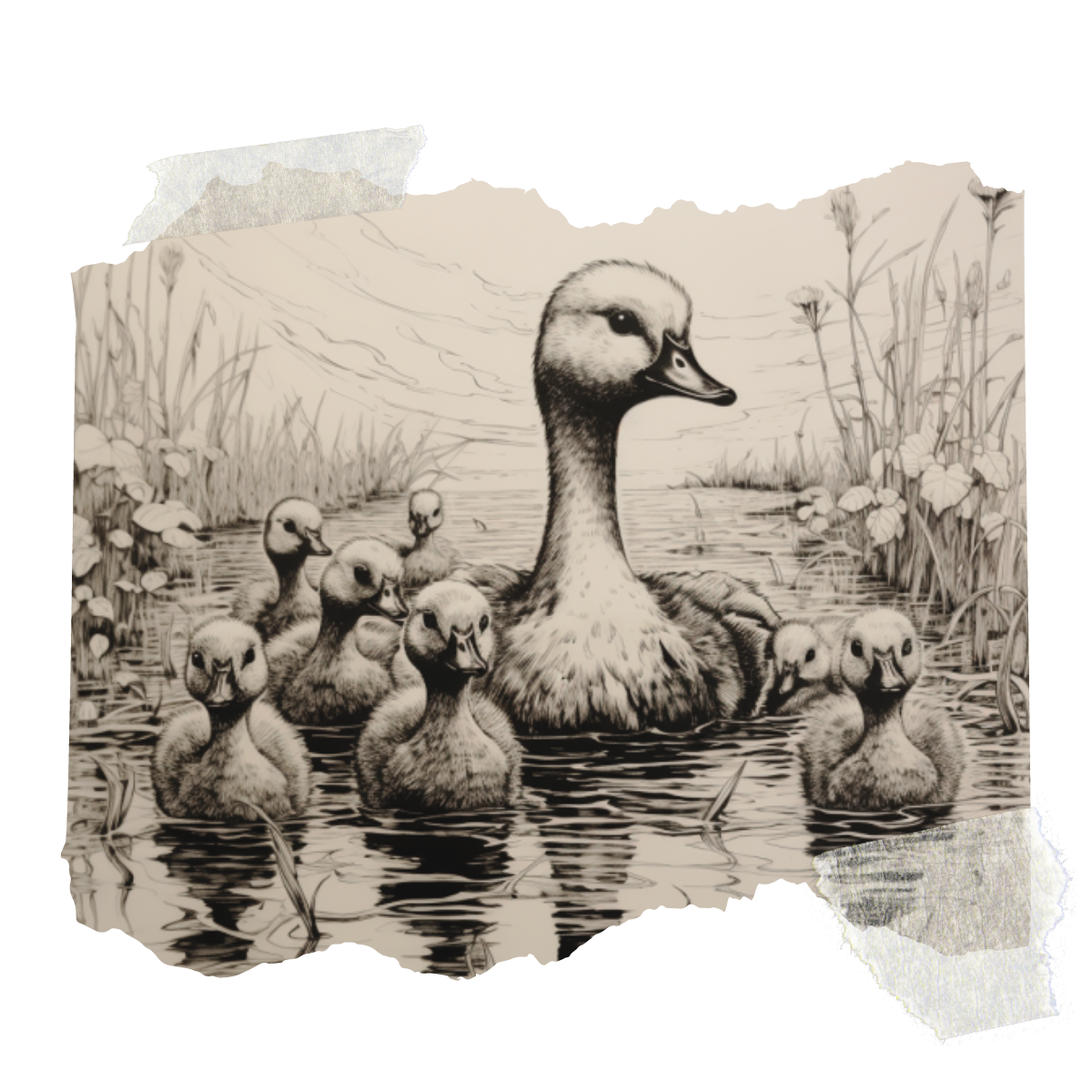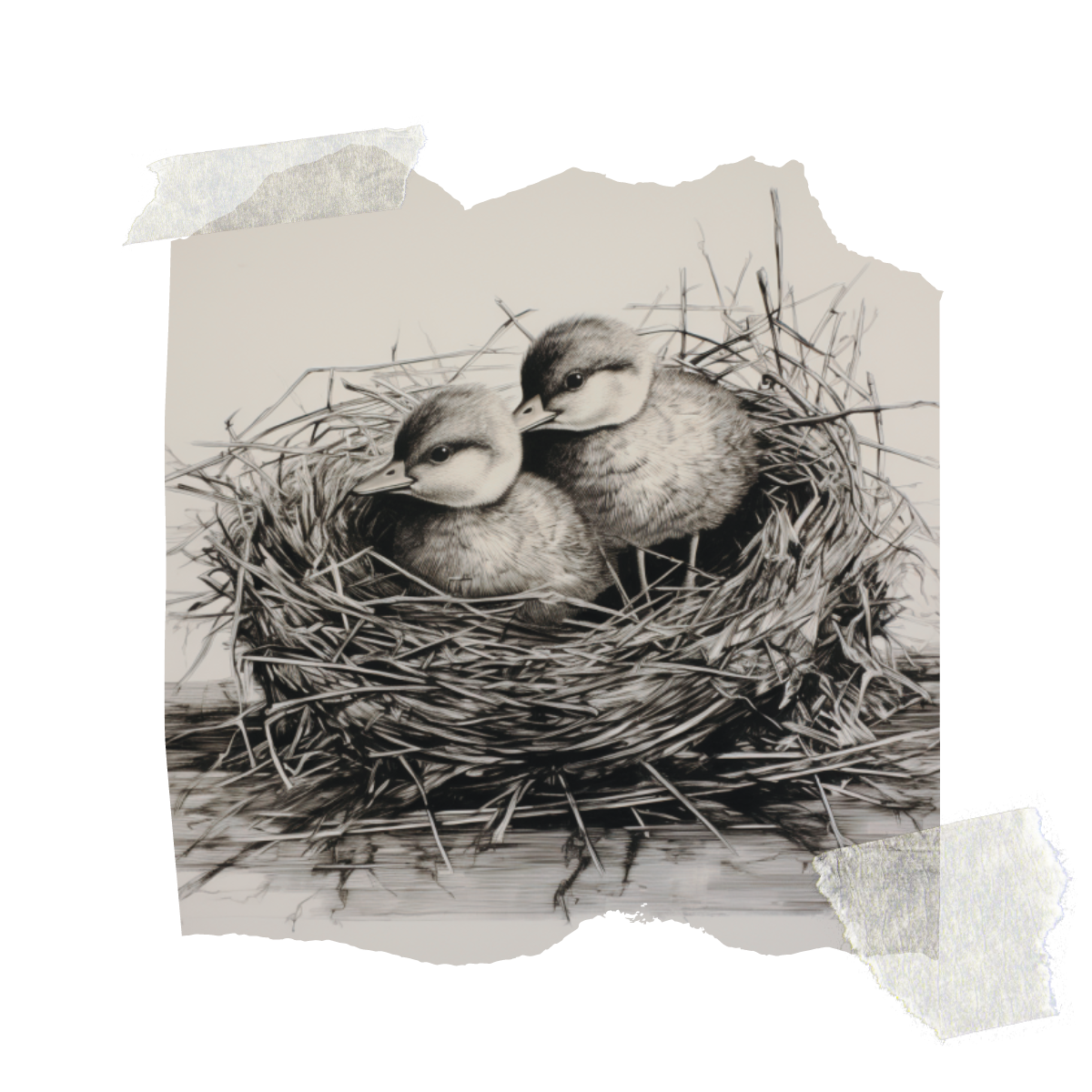 Shopify SEO Services
We design and implement SEO strategies tailored to your business. Our goal is to organically grow the number of people finding your website and rise up through the SERPs. All this is done with one thing in mind: money, money, money.
Your business can only grow and prosper with sales. Our SEO Shopify services are designed to do exactly that. We bring the right people to your website so you sell more of your lovely products. Let us pull away from the vultures waiting for your business to drop dead.
Strategy and planning
We don't even think about touching your website until we've done a thorough analysis. Our Shopify SEO experts conduct an in-depth audit of your e-commerce website to uncover every SEO opportunity. The good, the bad and the ugly.
We don't stop there. We put all this data together to make a killer strategy to drive more sales to your websites and strike fear into the hearts of your competition. Proper planning prevents piss-poor performance.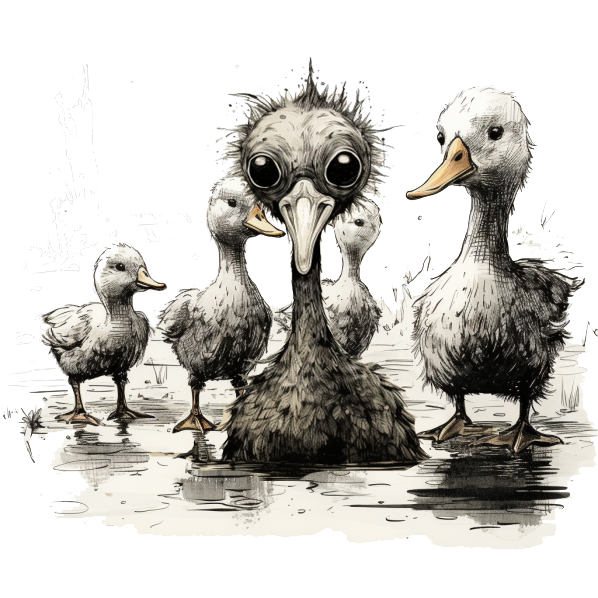 Content
Content is a crucial part of our Shopify SEO services. With a good, solid technical foundation in place for your Shopify store, looking at what's on each page helps your website perform better. Good content that has been written with SEO in mind let's search engines know exactly what's on each page, and results in more of your audience being able to find your website. Bonanza.
Our Shopify SEO Experts analyse your website, page by page, to identify what needs to be done, whether that's rewriting or creating content. With this data in mind, we create and implement a corker of a content strategy that ensures each page is targeting the most relevant keywords your users are typing in Google to find your very products. It's not just about keywords though. We know sales is all about conversions. We don't just write to get your website found by users, we write to get them to buy what you're selling.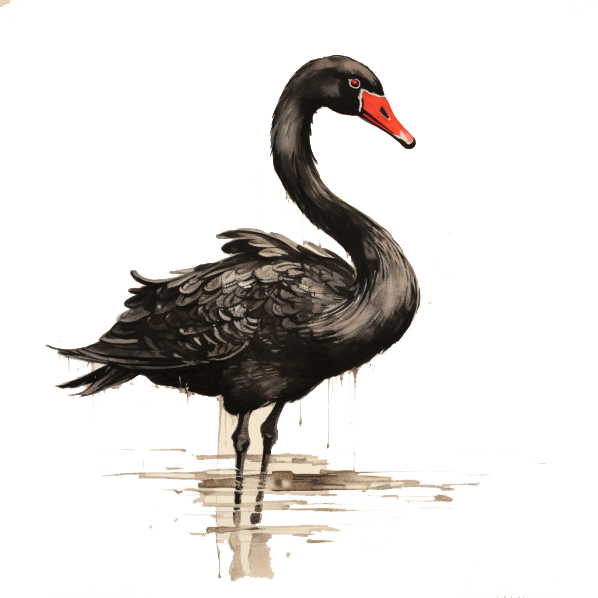 Digital PR
Our SEO services for Shopify wouldn't be complete without Digital PR. It's not just work done on the website itself that matters to the search engines and users, but also what happens elsewhere on the web. This cements your brand authority and helps you reach more people than ever before through news outlets, specialist websites and more.
Mentions of your business online will certainly help, but utilising Digital PR as a part of your Shopify SEO strategy also brings links from external sources to your website (Yes, this is still an important ranking factor). We don't just bring in any old links though. We're only interested in the high-quality, relevant, juicy links that improve the performance of your website and ultimately, help users discover your online store.
Combining these off-site efforts with great content, our Shopify SEO experts leave your competitors in the dust.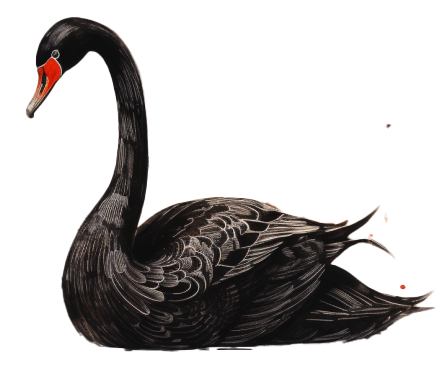 Shopify SEO can drive amazing results to your products, if you know what you're doing. Lucky for you, we damn well do. With over 50 years of combined experience amongst our SEO mob, we know how to take on a tired ecommerce website on its last legs and make it a winner.
Don't just take our word for it though. Our Shopify SEO Experts helped pre-owned luxury fashion brand, Luxe Collective, to expand through organic search. We were tasked with a full-scale SEO campaign to make a difference to its bottom line. We accepted.
Our Content and Technical SEO teams put together a strategy that focused on creating engaging copy to convert users from the current category pages, whilst also improving rankings.
In just 6 months, our shopify SEO strategy delivered:
588% Increase in impressions
247% Increase in non-branded sessions
46% Increase in organic revenue
Now you can't argue with that.
Don't stab in the dark hoping for an SEO miracle. Call THE Shopify SEO Agency in Manchester.