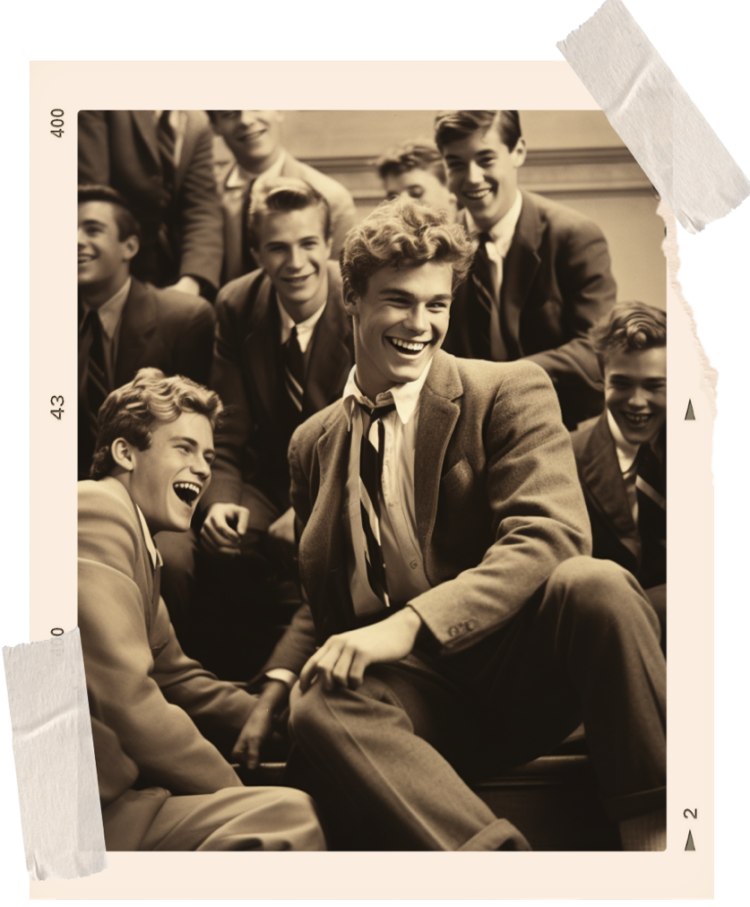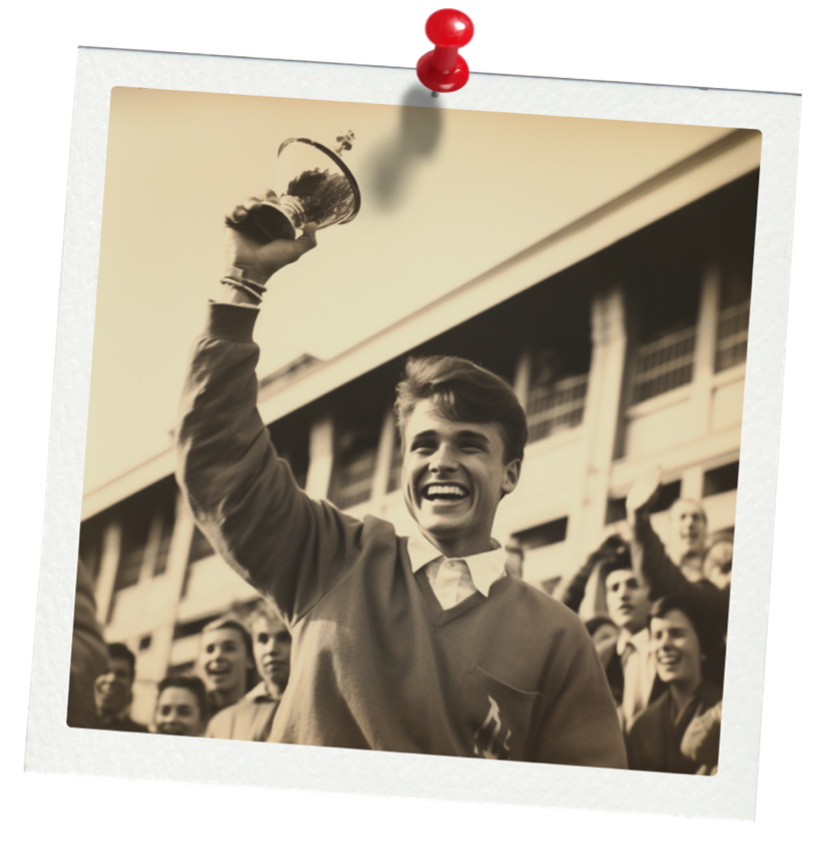 Take Control. Be found.
We are the Magento SEO experts that don't settle for mediocracy. Setting up a website in Magento may not require superhuman abilities, but unleashing its true potential on search engines demands true SEO prowess.
The internet is littered with so called experts claiming to have the best Magento SEO advice. But knowing who to trust is another matter. Real Magento SEO experts are worth their weight in gold in these crowded streets.
Rise from the darkness.
What is Magento SEO?
Within the dark recesses of the Magento platform, lies the power to unlock your website's capabilities on the search engines. The key lies in understanding the intricacies of these built-in Magento SEO features. With unwavering precision, we forge a path that guides lost souls towards your business. Fear not, for our mission is clear: ensure your presence is easily discovered by those who traverse the digital realm. The shadows shall whisper tales of your business. Enticing seekers of knowledge and prosperity. Embrace the power of Magento SEO, and witness your online domain transcend its limitations, casting a beacon of hope in the vast expanse of the web.
The specific SEO elements you can wield within Magento will depend on whether you are using the newer Magento 2, or the slightly older Magento 1. Lucky for you, our Magento SEO experts possess adept mastery over both incarnations of this CMS.
Hidden within the shadows of Magento websites lies the elements needed for SEO supremacy. Metadata, on-page content, sitemaps and product-friendly URLs are just the start. A mere glimpse of the arsenal at your disposal. But fear not, for Magento 2 emerges from the abyss. Cloaked in an improved user-interface that strikes with swiftness, it grants faster response times to eliminate your competition with canonical tags, meta tags and improved mobile responsiveness.
Wit-woo. Get you Magento 2. The art of harnessing these formidable features to dismantle your adversaries is the expertise of our Magento SEO agency. They shall be blindsided, left reeling in the wake of our assault. United, we shall emerge triumphant. An unstoppable force, unwavering in our pursuit of victory.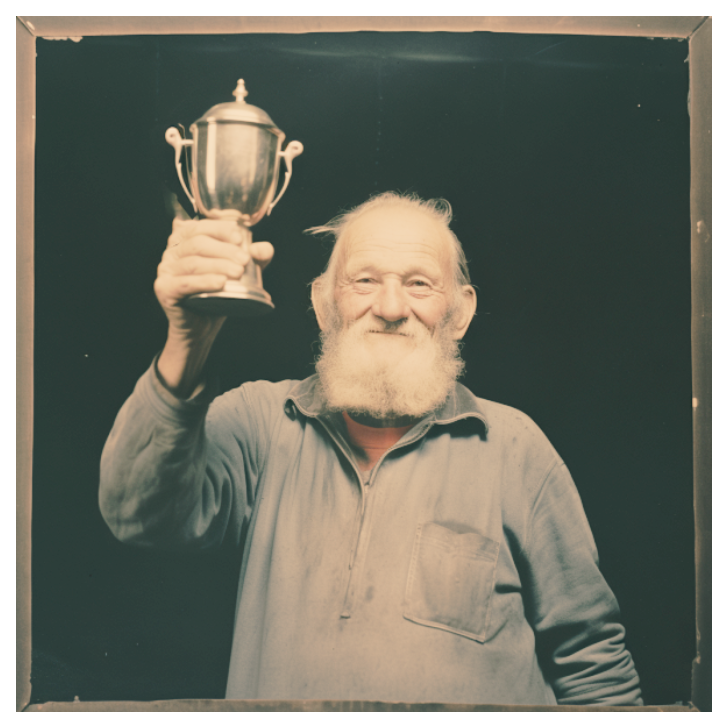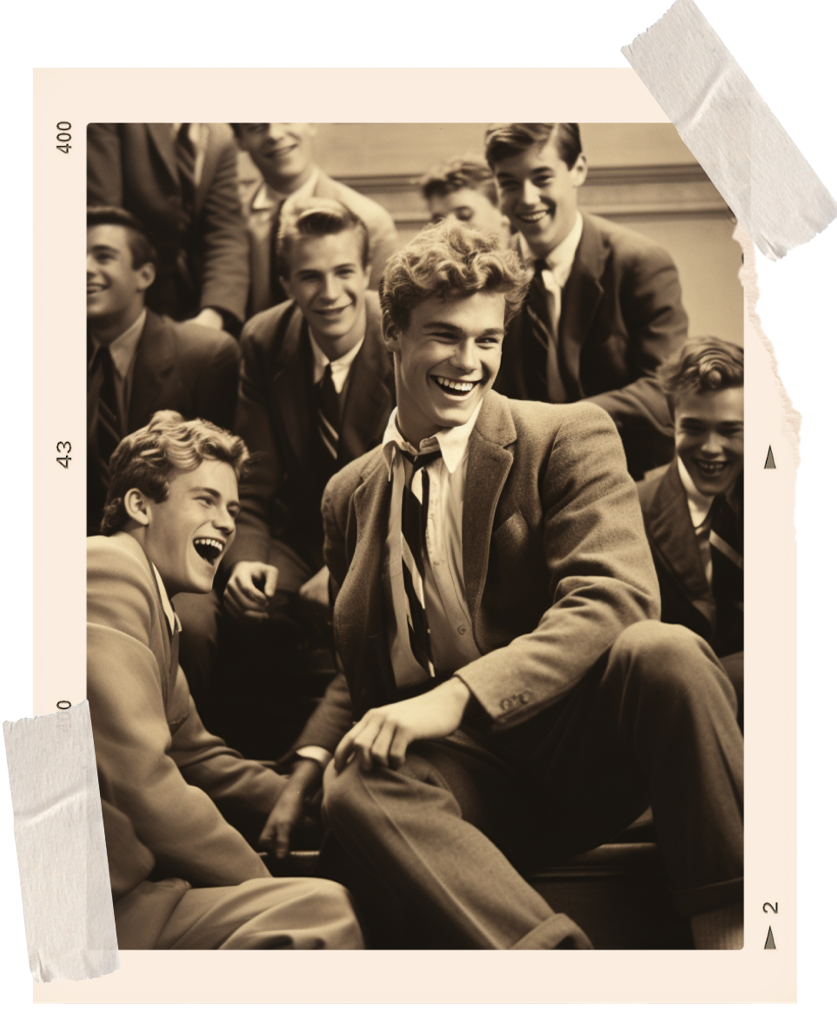 A Killer Magento SEO Strategy
You'll find no winging it here. We take our jobs as Magento SEO experts very seriously. Our aim is simple: get your website ranking and bring in heaps more sales. We forensically analyse your website and your competition to develop a killer strategy that makes you the dark horse others will be afraid of.
Understand – Work out where your website stands
Strategise – Plan clear actions and steps to improve
Implement – Implement actions that will have an actual impact
Review – Provide monthly reports monitor results and prove progress
Aim higher – Review and identify new opportunities to improve your Magento SEO
Common Magento SEO problems
The elites in our Magento SEO agency have seen their fair share of problems when it comes to poorly optimised pages in Magento. Here's some of the usual suspects.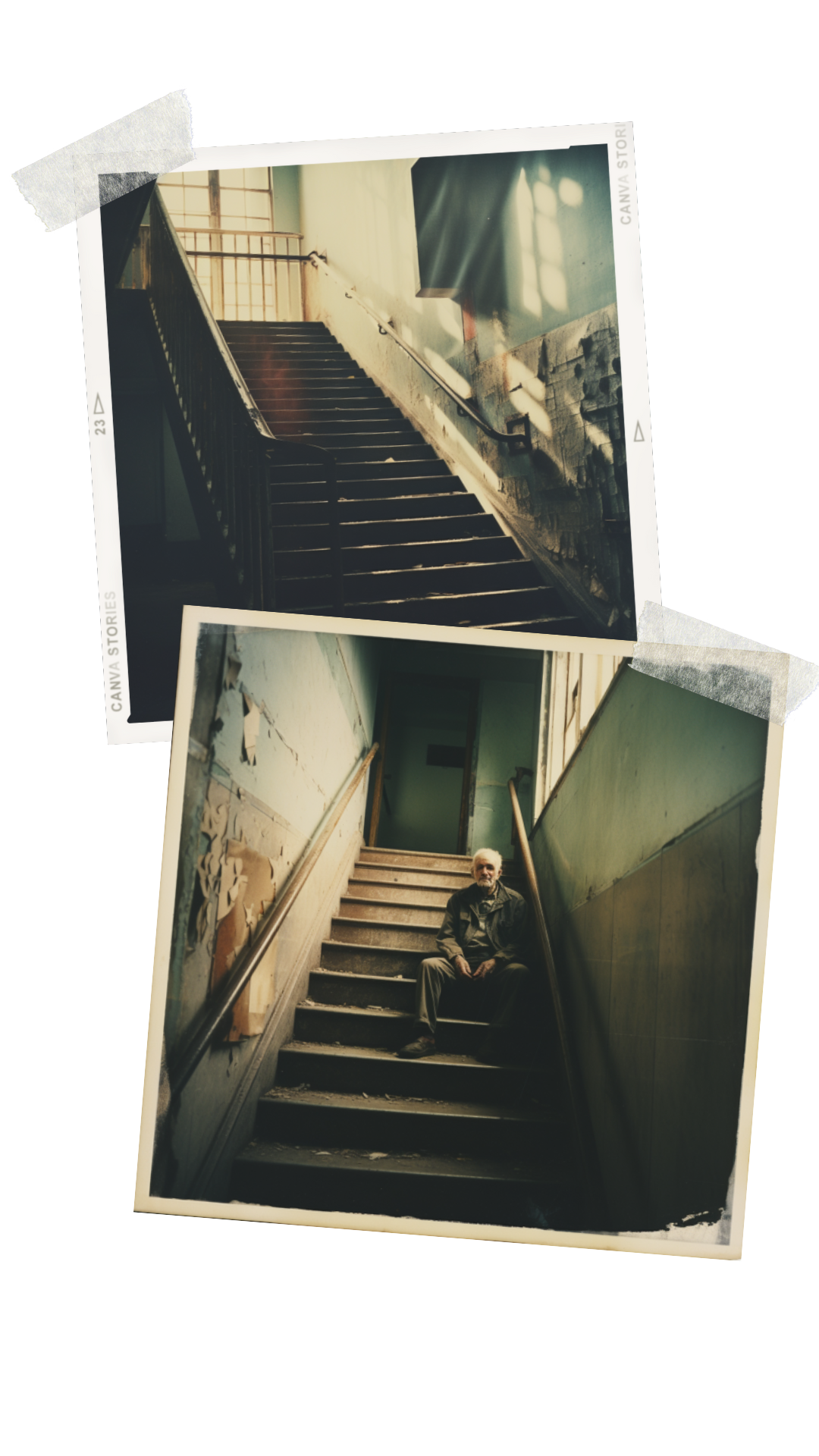 Slow loading speed
Nothing drives away your website traffic like slow loading speed. By the time your website has creeped onto that monitor screen, your prospective customer has fled the crime scene and straight into the arms of your competitors. Not good.
Our Magento SEO experts have the know-how to get your website up to speed and beat your competition to the punch in the SERPs. Now who wouldn't want that?
Poorly optimised products
You have lots of products on your website. Great products in fact. But they're lacking one thing – content that ranks. Too often  we have witnessed products of diverse variations engaging in a cannibalistic dance, devouring each other's chances to shine.
Similar sizes, colours and specifications, if not meticulously optimised, bestow upon us the bane of duplicated content. However, fear not, for within these product variations lie juicy opportunities, ripe with the keywords your cherished audience uses to unearth your wondrous treasures.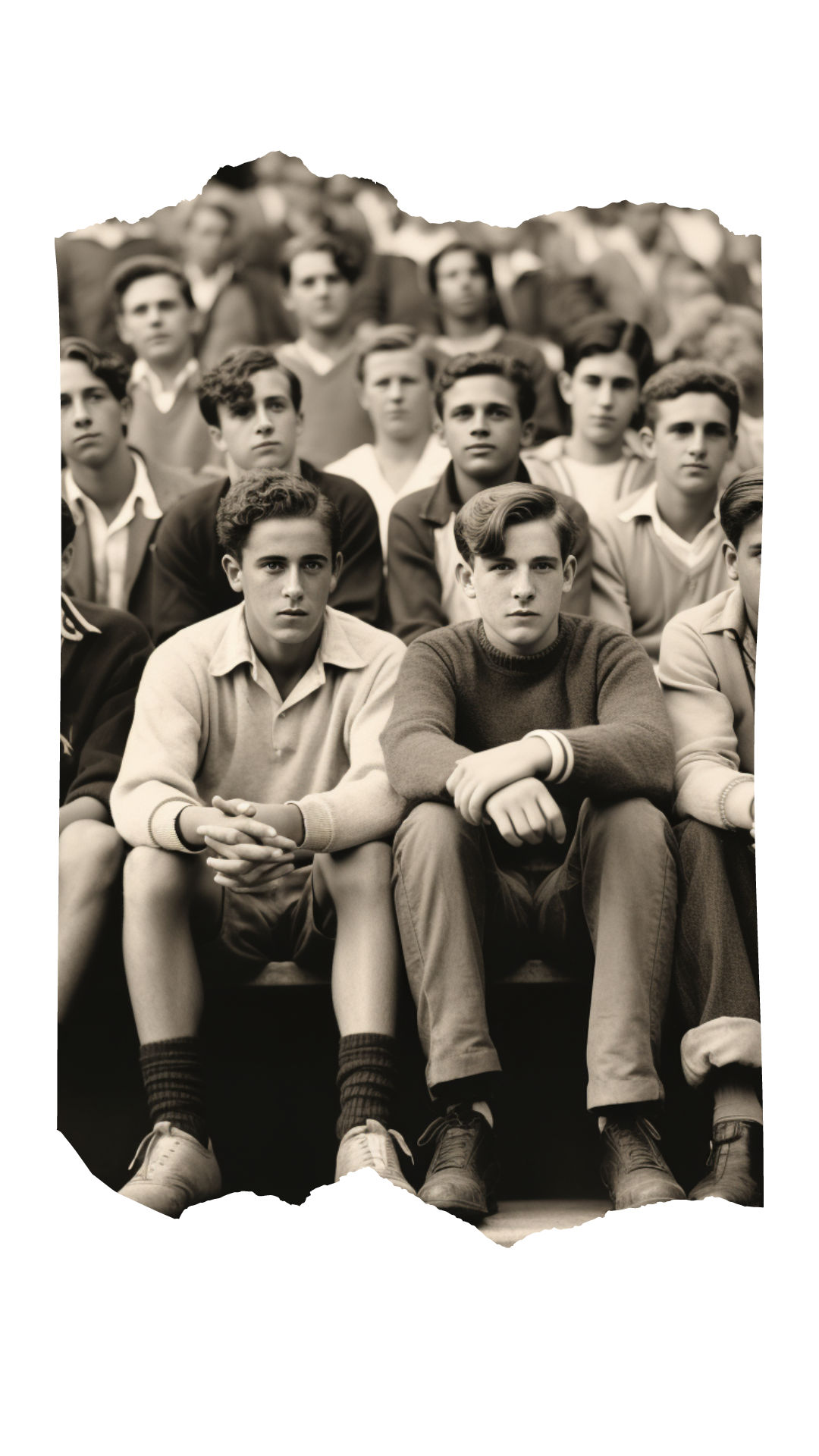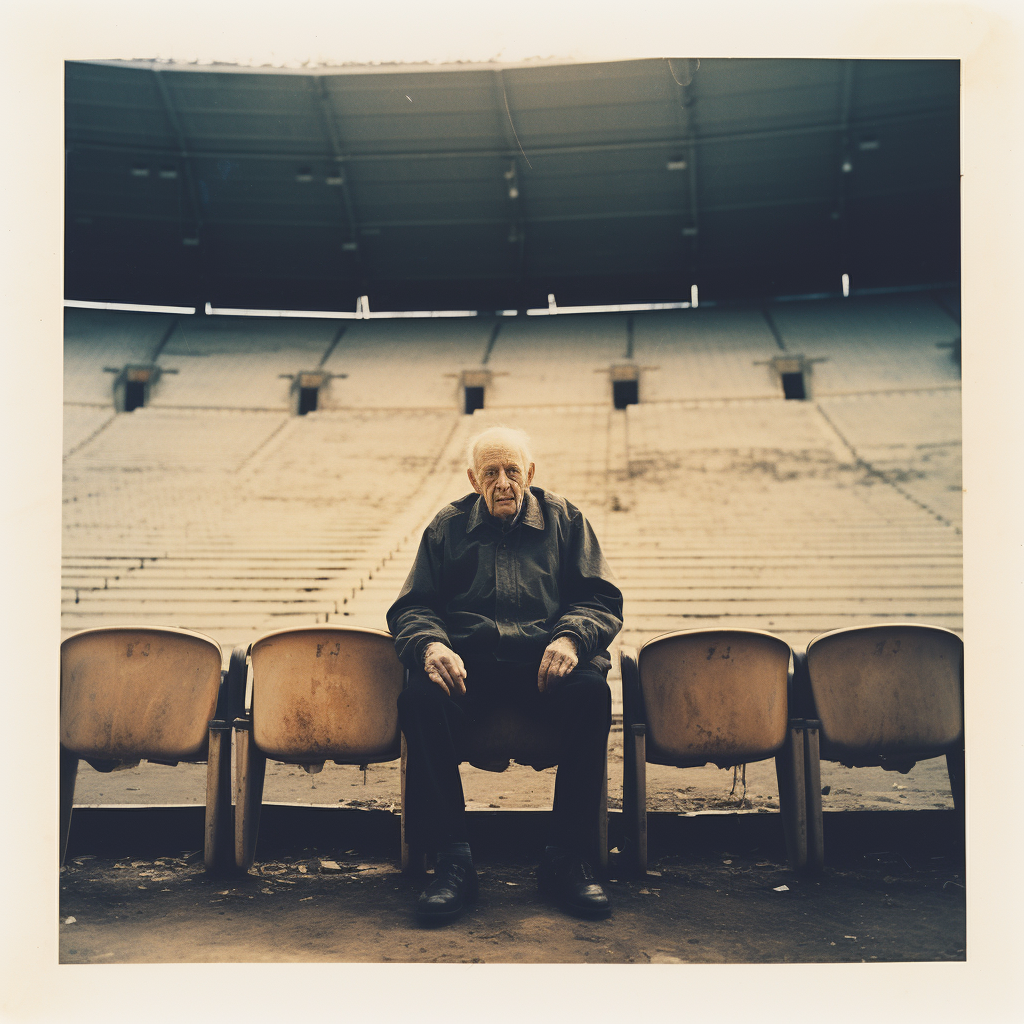 Indexing internal search pages
A corresponding URL is created with every search performed within your Magento website. Google sometimes indexes these URLs which causes a bloat of indexation and limits website crawlability. For those well-versed in the ways of Magento SEO, the power of tags can be harnessed to halt superfluous indexing, restoring order to your digital realm.
URL rewrites
Magento can be notorious for producing duplicate product categories or product URLs, which can cause duplicate content and unnecessary page indexing. If you know what you're doing, you can block this or reconfigure from the Magento dashboard.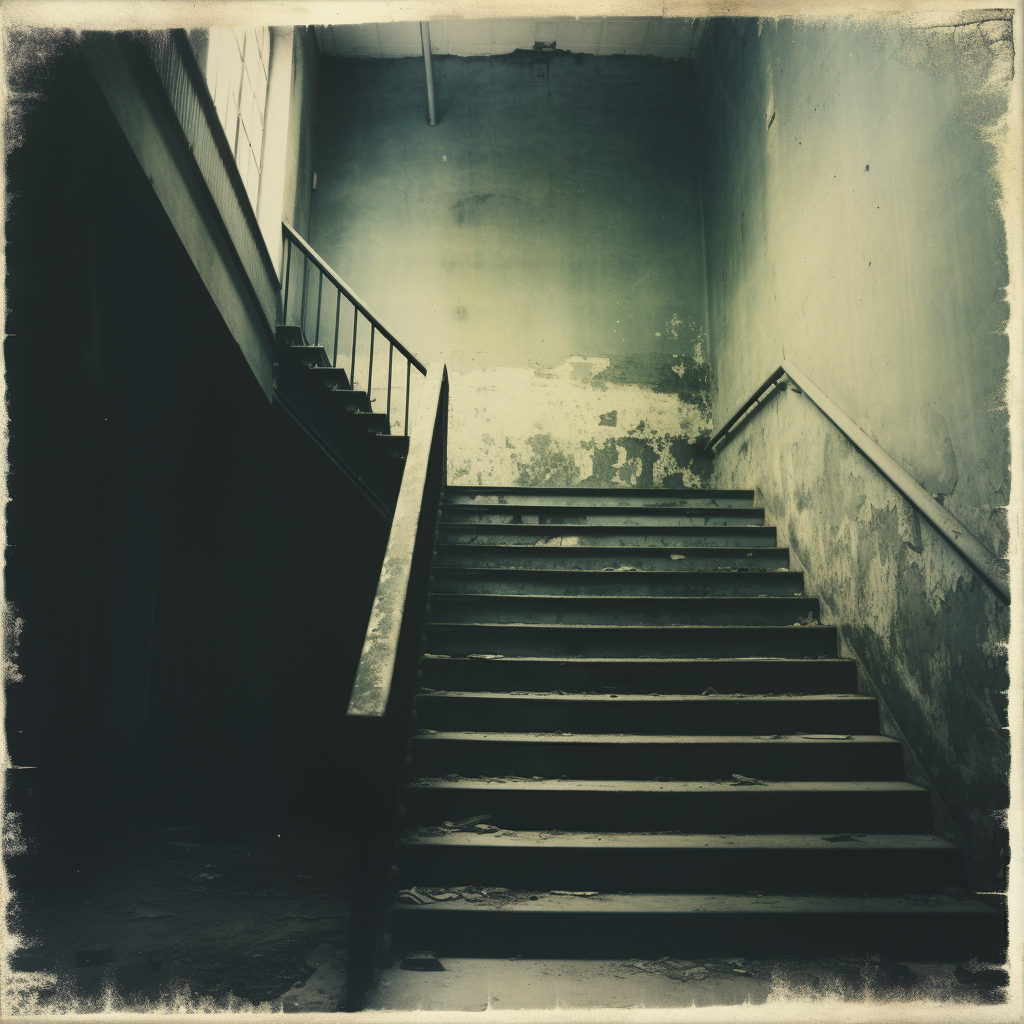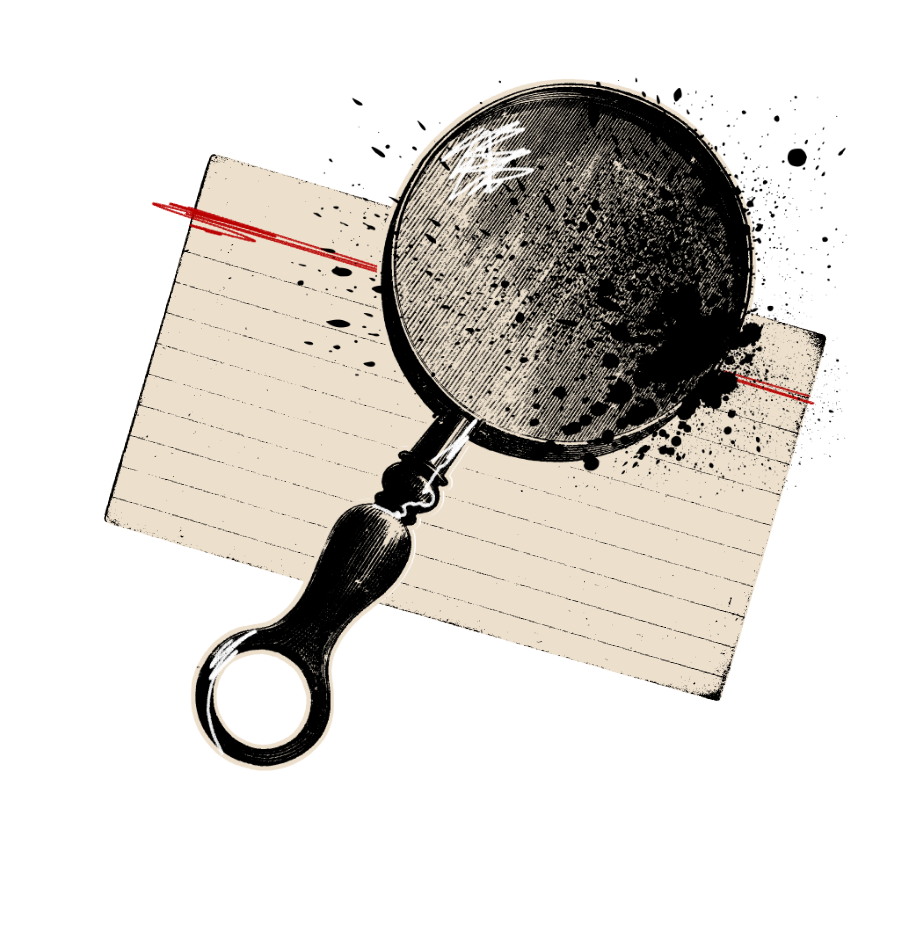 Where is your time and energy best spent; trying to keep up with Magento SEO experts or working with a team that gets into the gritty detail? The evidence is there if you can find it – and we can. No one can hide from us. Our goal is to make you money by ensuring the right people find your business.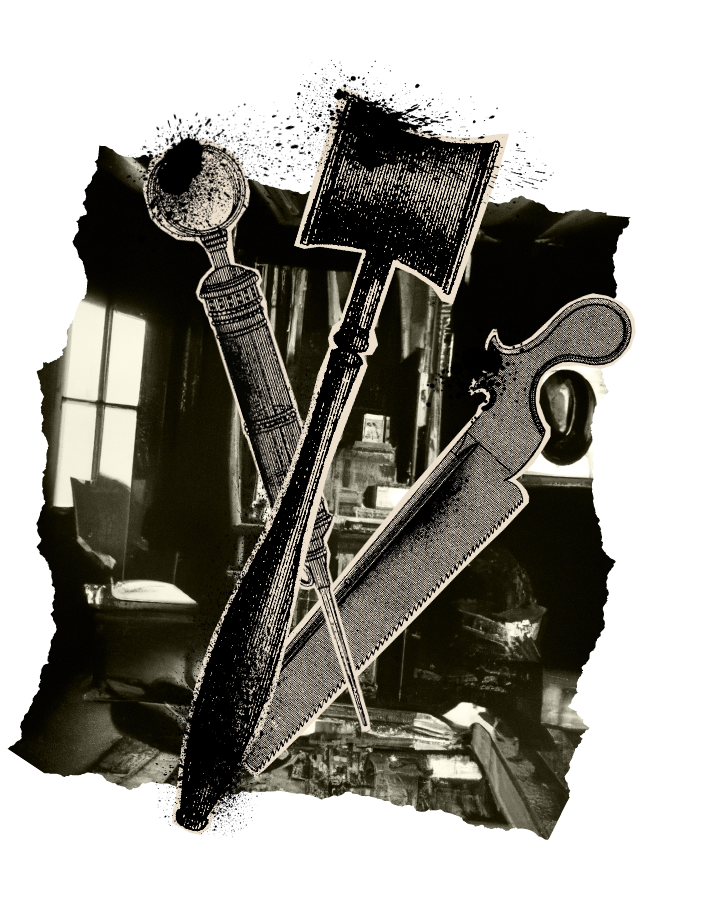 Why you need a Magento SEO agency
You want your website to rank well. You want to triumph over competitors, and watch them fade into oblivion. Yet, the path to such greatness eludes you, as you lack the necessary expertise. It is here, within the realm of our Magento SEO agency, that businesses seek refuge and guidance. Like a shadowy ally, we stand ready to assist you on your quest.
An agency with an intimate knowledge of Magento SEO can help you improve the visibility of your Magento e-commerce website in search engine results, generate more organic traffic and ultimately create more sales. Winner.
Why choose Dark Horse's Magento SEO Services
We've seen the good, the bad and the ugly. And we helped them all. With over 60 years of combined SEO experience, our mob has supported the dark horses of the business world with Magento migrations, SEO optimisations, technical fixes and everything in between. These are the Magento SEO experts you want taking care of your website.
Don't take our word for it though (or do). We recently helped locomotive moguls Gaugemaster improve the online visibility of their Magento website, with results showing a 72% increase in keywords ranking on page 1 of Google SERPs from March-April 2023. Now that's Magento SEO to brag about.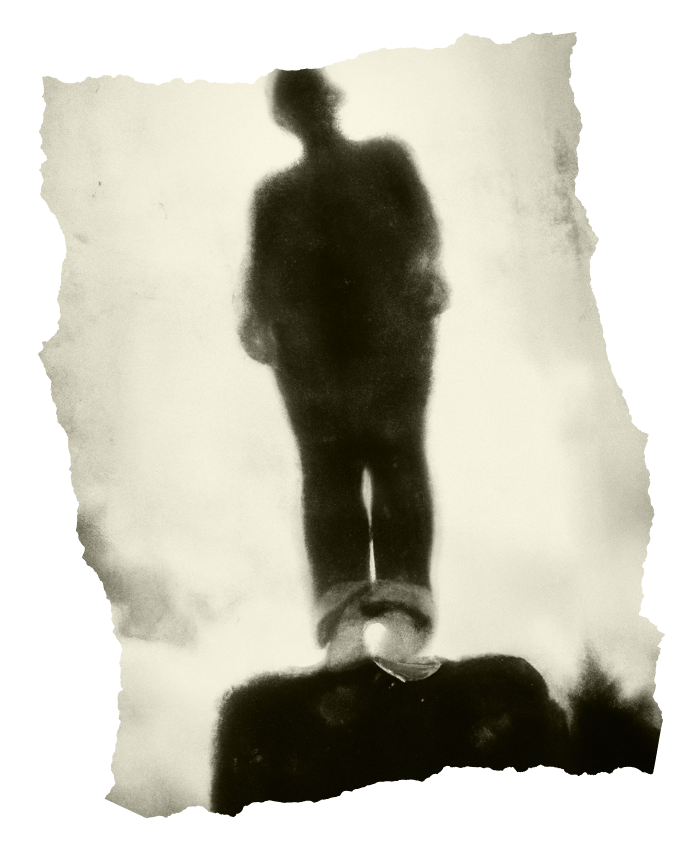 Find your way with Magento SEO advice you can trust. Sound familiar? It's the same spiel everyone else spouts. Trust results, not words. That's where we're different. We won't woo you. We'll tell you straight what you need to do.
This is the gang that will bring order to your Magento website. Together we will rise. Victorious and unyielding.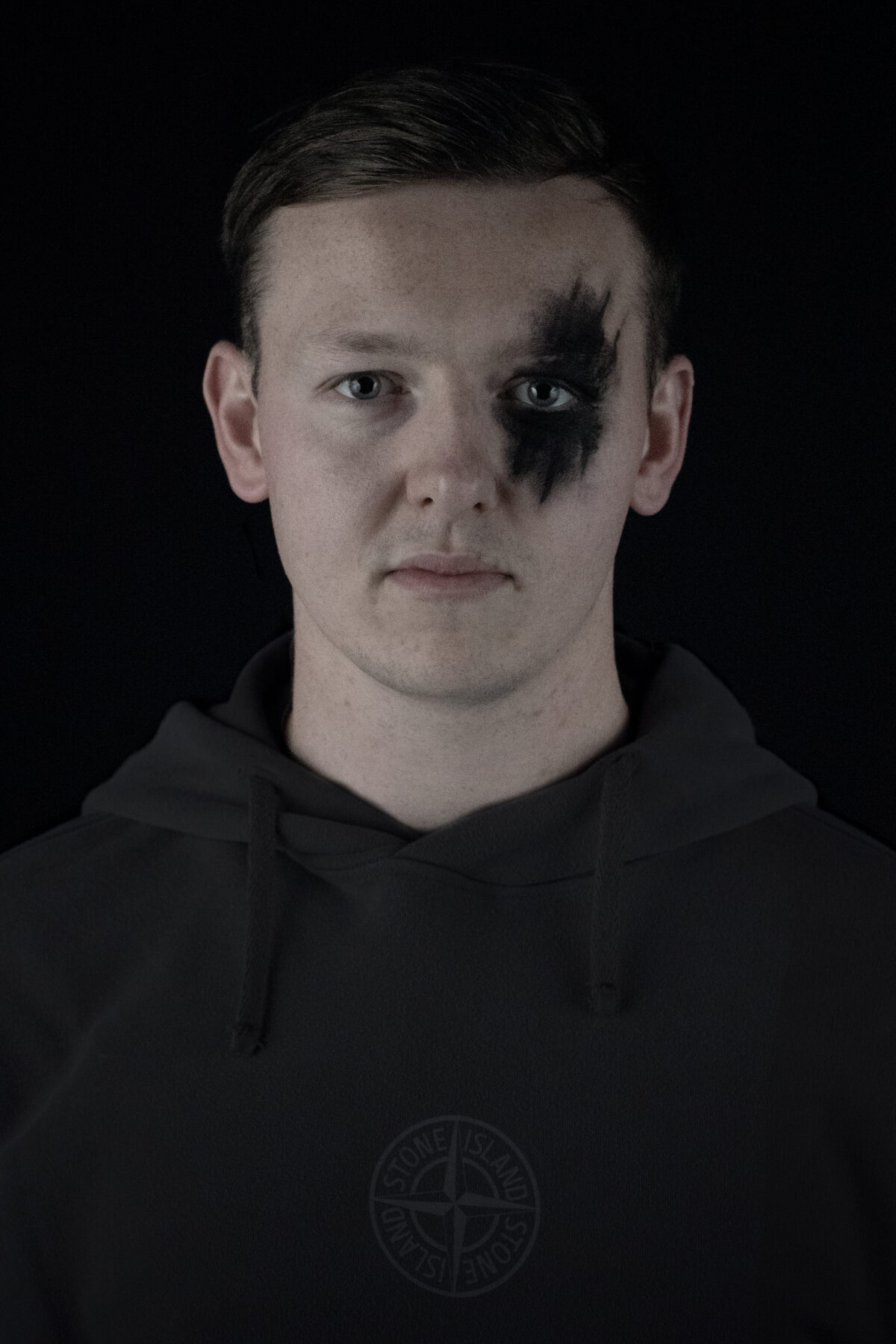 Henry Smith – Head of SEO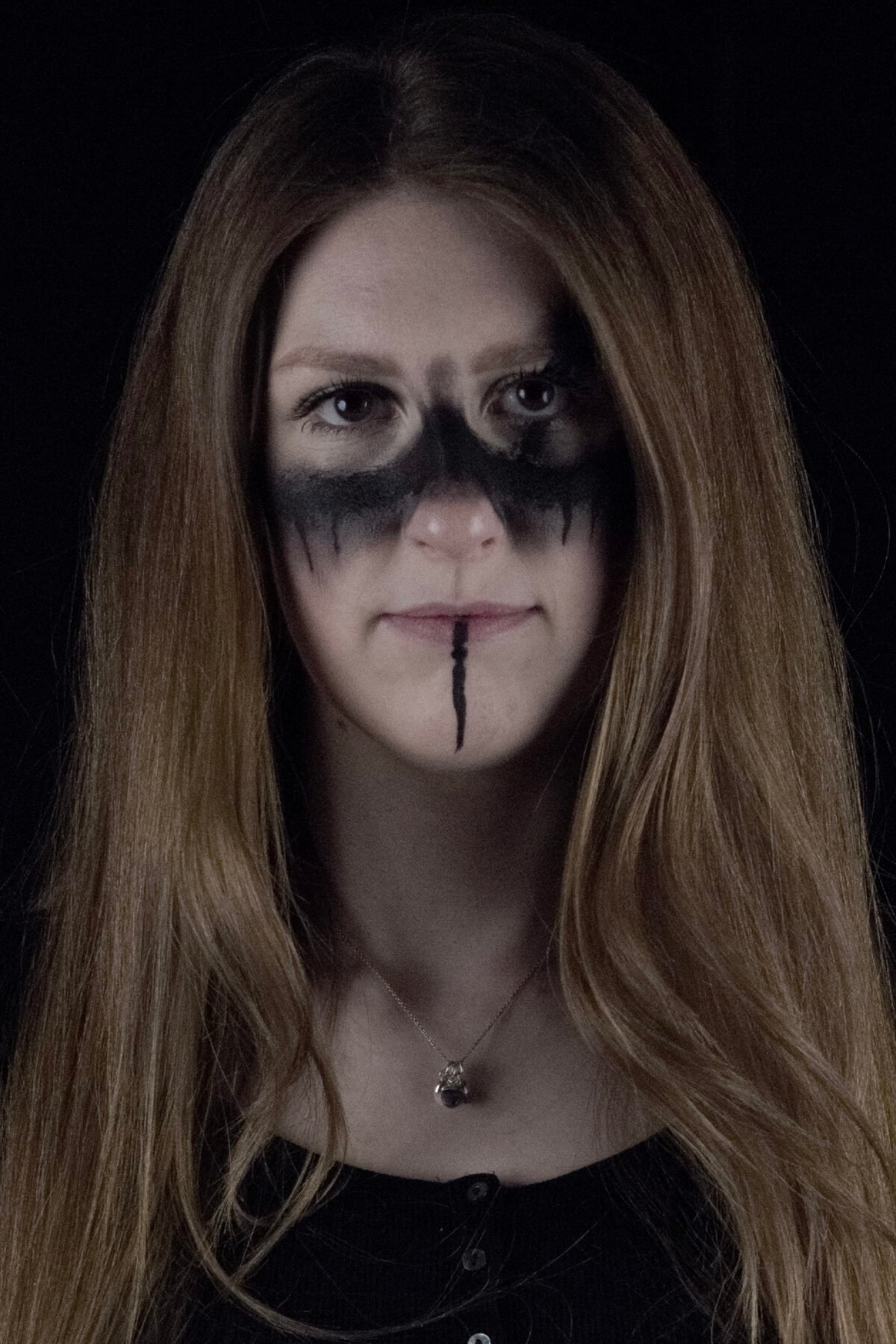 Victoria Roscoe – Head of Content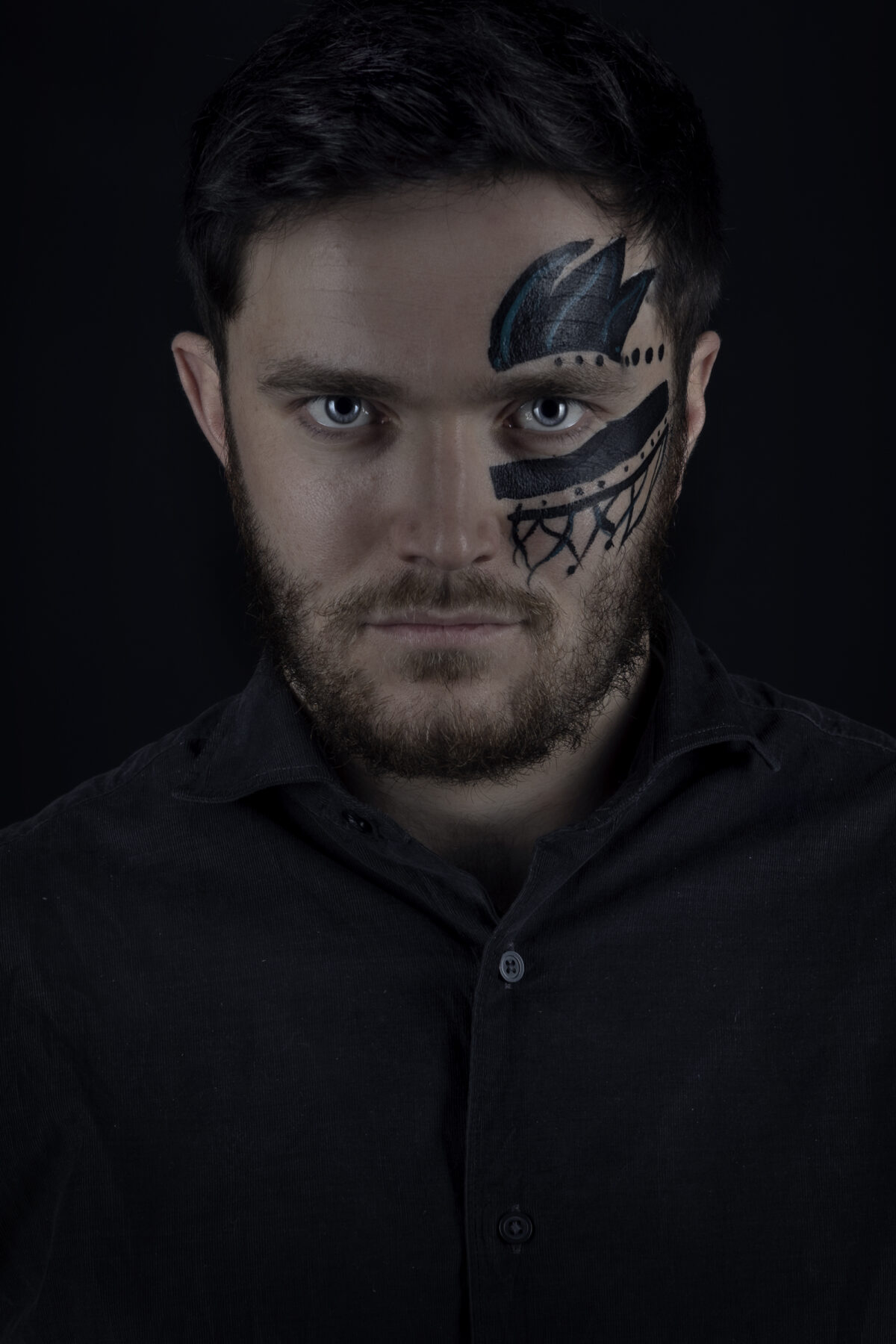 James Maxfield – SEO Lead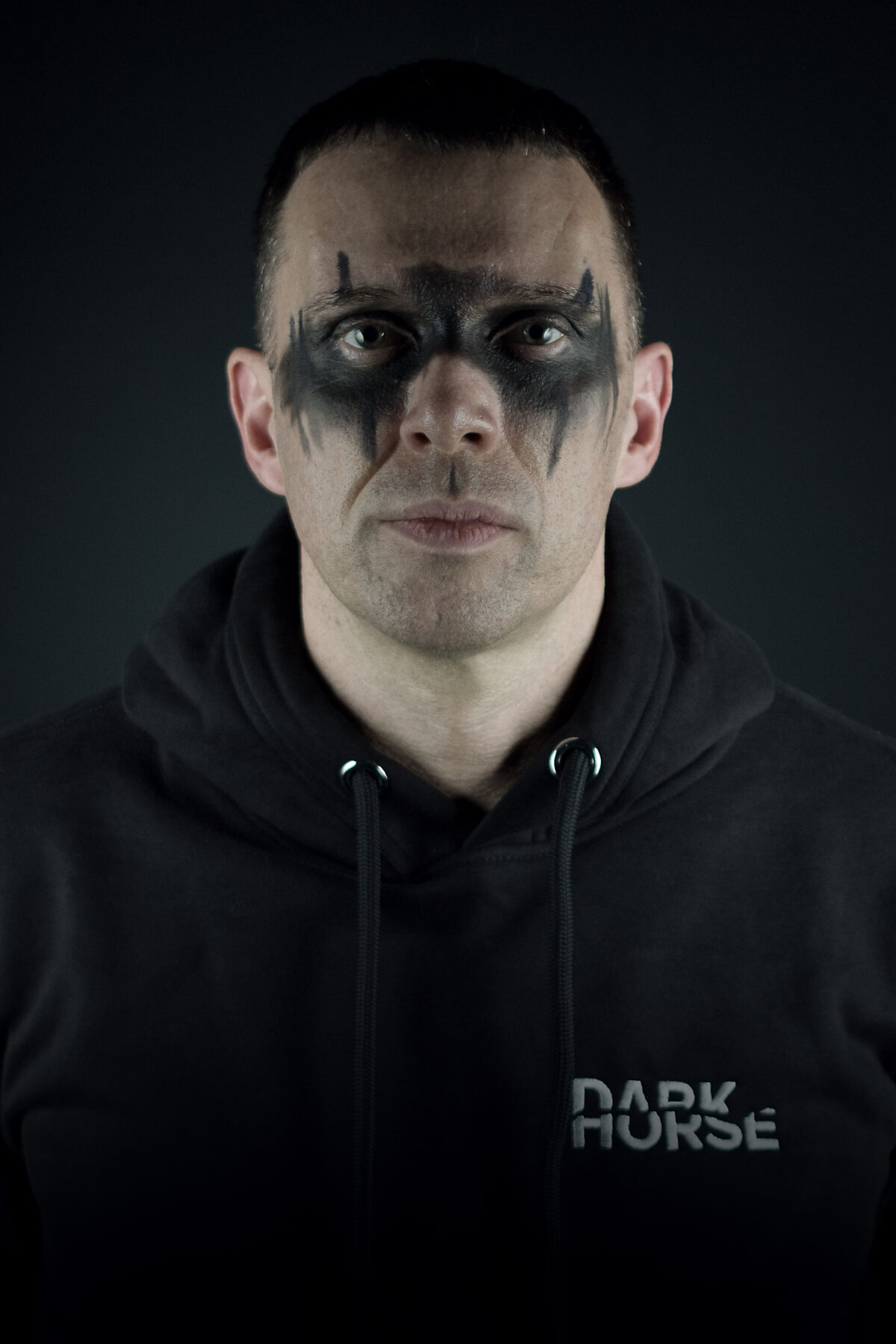 Sam Bramwell – Head of Digital PR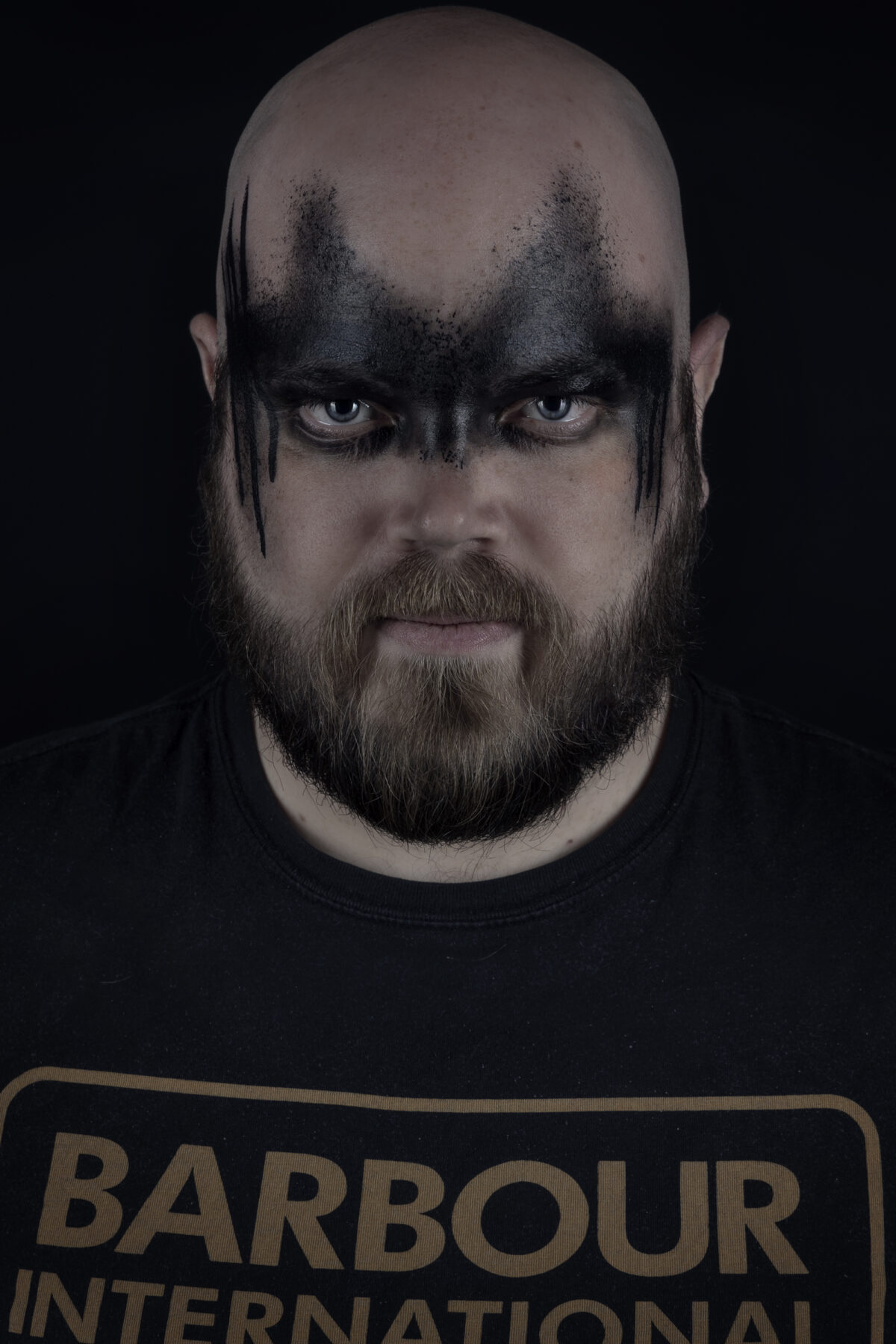 Mitchell Thomas – Head of Technical SEO
Everyone starts at the bottom, but we won't let you stay there for long. Don't get lost in the crowd. Get started, stand up and be seen.