 Digital marketing Wilmslow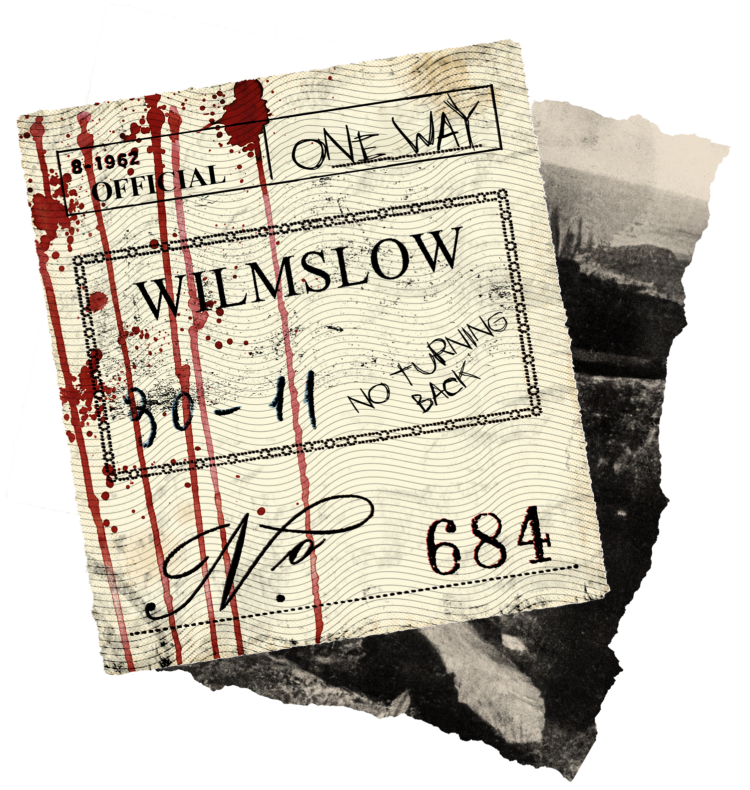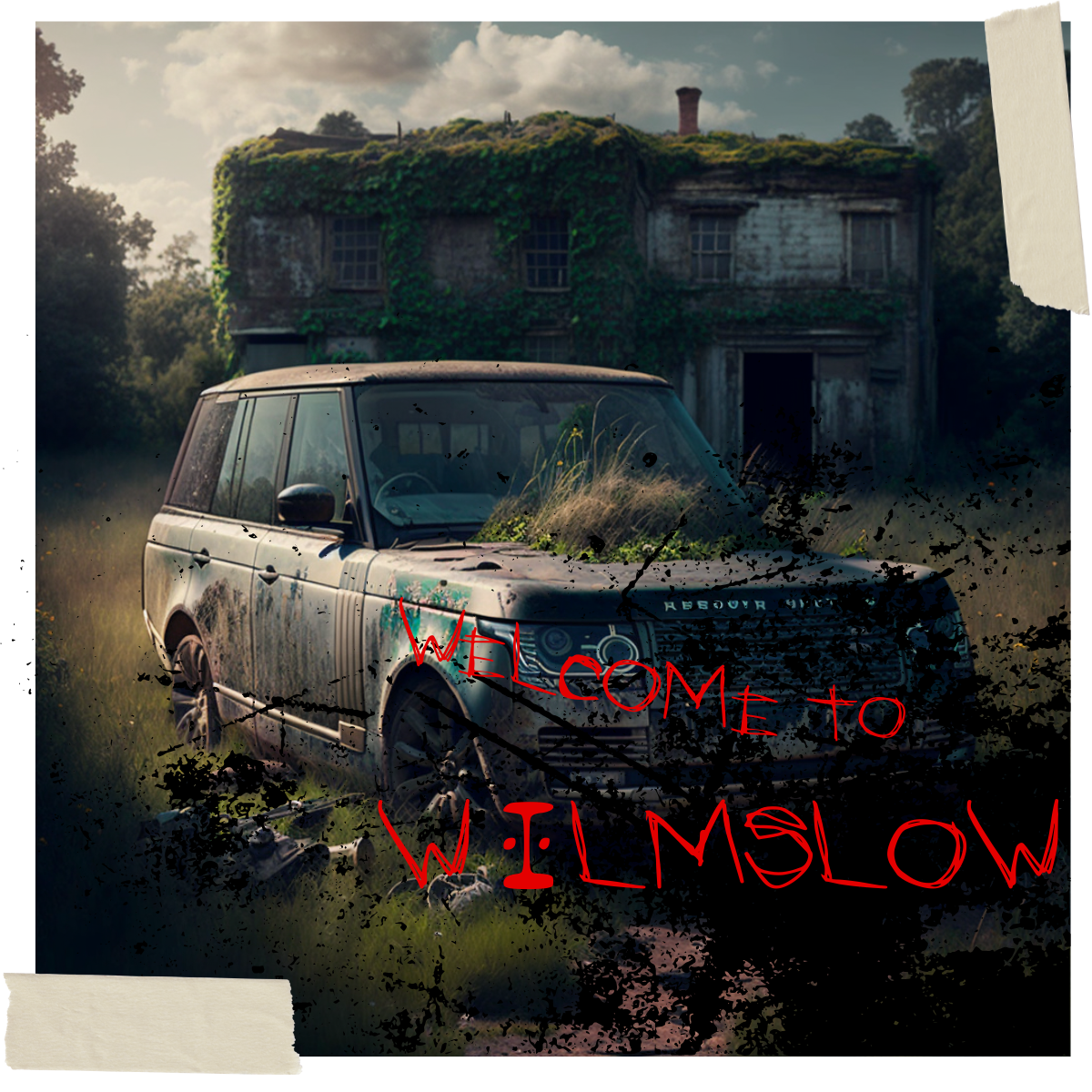 Mediocrity is your reality; a blank screen every time you refresh your inbox, a sombre mood descends over every meeting and you've been left with empty pockets. And the agency responsible? Scarpered into the night. Denouncing all accountability.
You shouldn't be shrouded in silence when it comes to Paid Social, SEO or PPC; Wilmslow, you deserve better. The Dark Horse collective is waiting in the shadows with its flashlight of salvation, ready to answer your call. Send us a sign; we're always watching, forever waiting, pacing beneath the eerie trees of Styal Woods where the ghostly roar of Quarry Bank Mill's industrial machines echoes and planes from Manchester Airport thunder overhead. We're poised, ready to swoop in and steal results from your competitors.
Paid S
o

cial, PPC and SEO agency

Wilmslow
Blink, shake your head and blink again – the mystery unfolding. Shield your eyes against the harsh reality of what you've been missing and let the sun set for good on the dogmess Paid Social, PPC and SEO you've been settling for.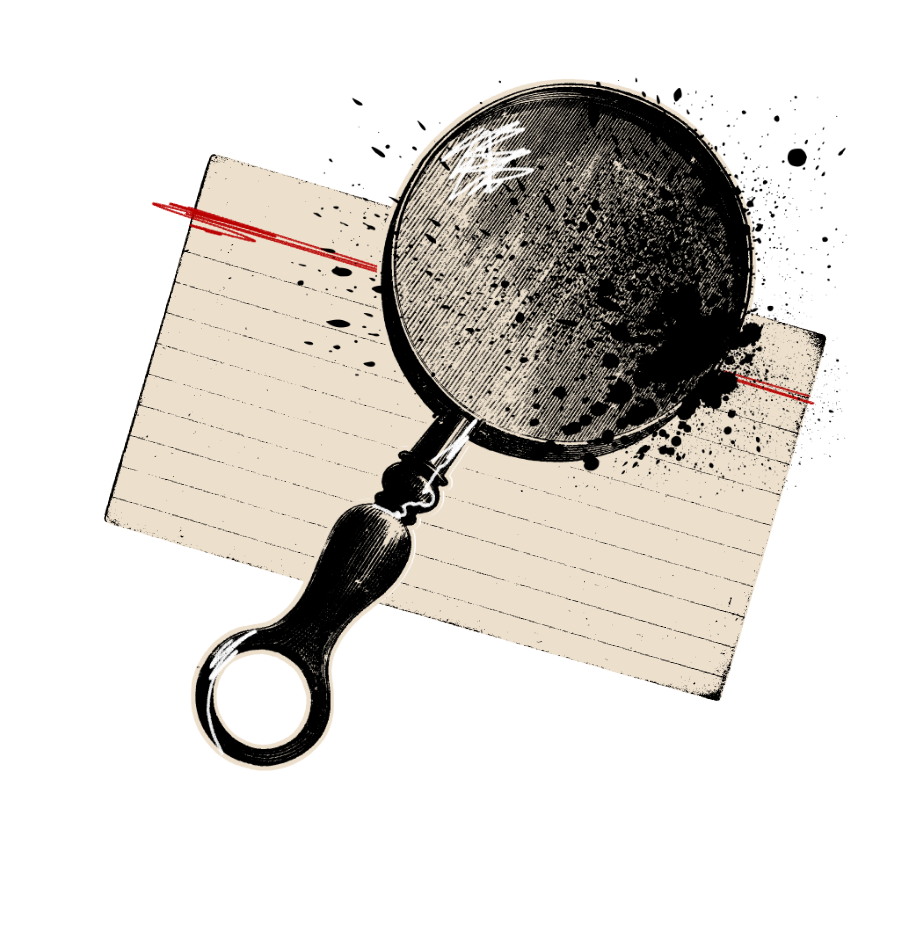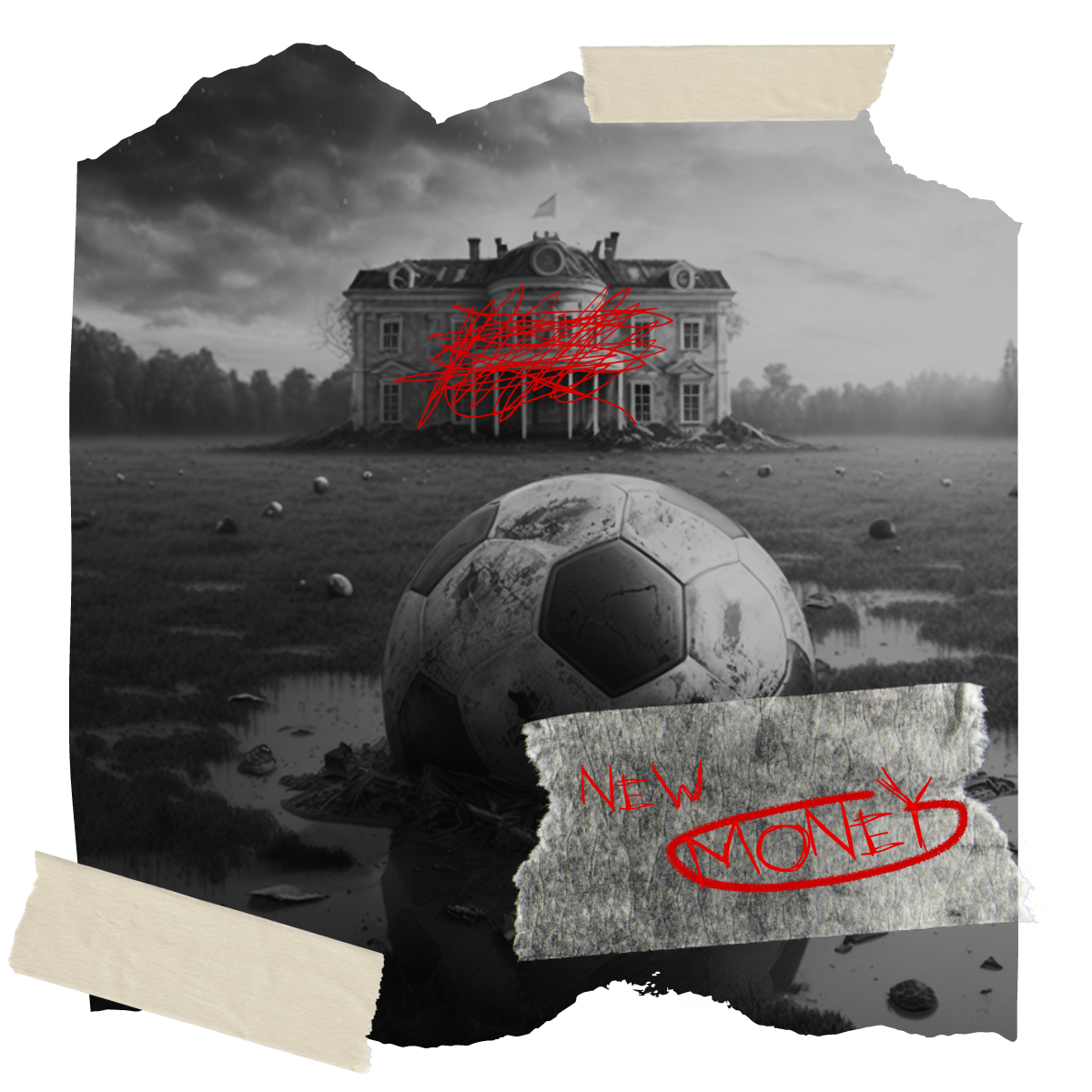 We're the SEO agency Wilmslow businesses have been waiting for; we've been lurking in the shadows, ready to respond to your alarm call. Our collective of Technical SEO, Content Marketing and Digital PR elites from across the North West are ready to serve.
Our SEO services for Wilmslow businesses are all white hat practices; black hat will only mean more darkness. We offer:
SEO audits and strategies that really get into the forensic detail of Technical SEO, Content and Digital PR
SEO copywriting to get your site ranking and converting
Digital PR campaigns that prioritise quality links over quantity, always
Technical SEO services, from structured data to coding
Content Marketing campaigns to boost your brand's authority
Access to top-drawer SEO experts from across Manchester and Cheshire; the flaming beacon of SEO for Wilmslow
Just a few miles from Wilmslow, SEO never rests. You won't hear them, you might not even see them, but our tactics are always there, leaving your competitors in a cold clammy sweat. Ready to leave the weight of disappointment behind?
Paid Social advertising for Wilmslow starts over the county boundary in Greater MCR. From nearby Altrincham where the deathly chill of the Ice Age lingers as the screech of rusty blades slice across the rink, we create Paid Social ads that demand attention and get customers spending.
Our Paid Social experts create carousel ads, story ads, video ads, collection ads and more. There's no jargon or swindle here, just visibility and honest results – that's how we sleep at night while others start each day with eyes as dry as dust.
The Dark Horse collective's Paid Social activity is unmatched; we'll keep your competitors up all night, pleading for morning to come.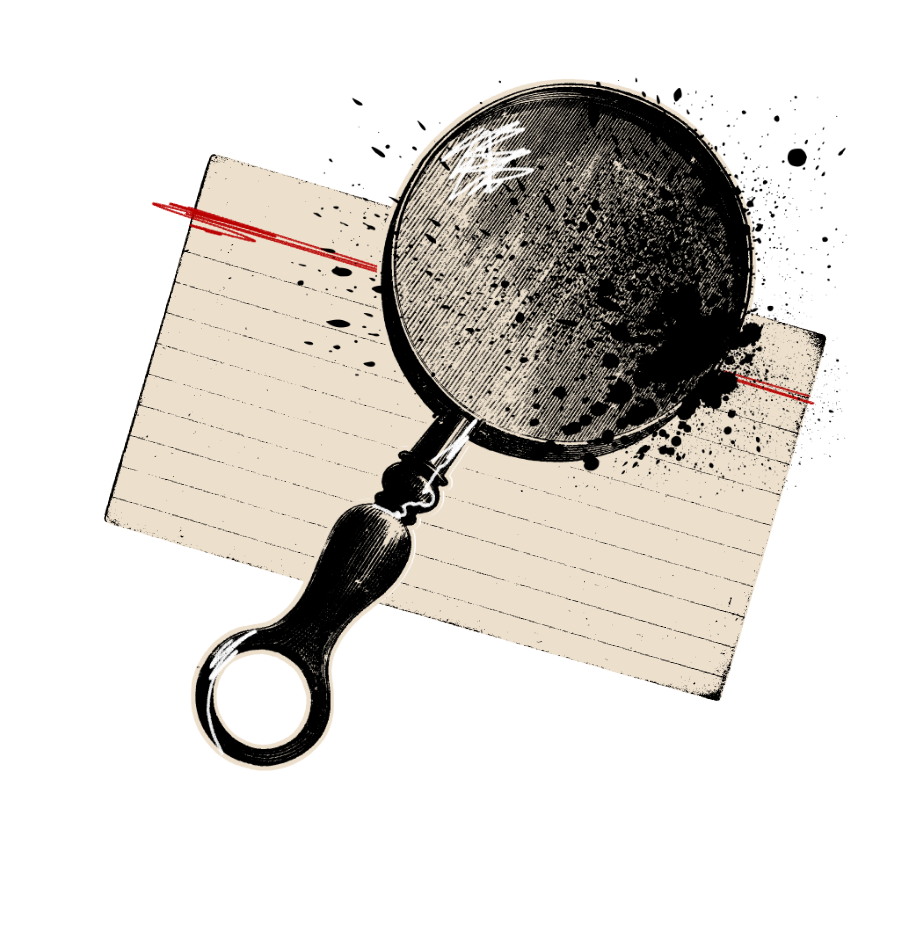 Our PPC agency is a Google Premier Partner and we're prouder than proud about it. Our team includes the best of the best from Greater Manchester, Cheshire and beyond, who dedicate their lives to getting results, converting traffic and seeing competitors off.
Our team of PPC experts offers:
Forensic, jargon-free PPC audits

PPC management across display, shopping, search, remarketing and more

Product feed management, so you can spend more time making memories that don't involve you refreshing your feed every 15 seconds

Detailed monthly reports with integrity at their core

Unlimited access to our PPC geniuses. As Google Premier Partners, they're among the top 3% in the UK
Ready to leave the frustrating blunders of the past behind and transform your destiny with a new PPC agency? Wilmslow, we're ready when you are.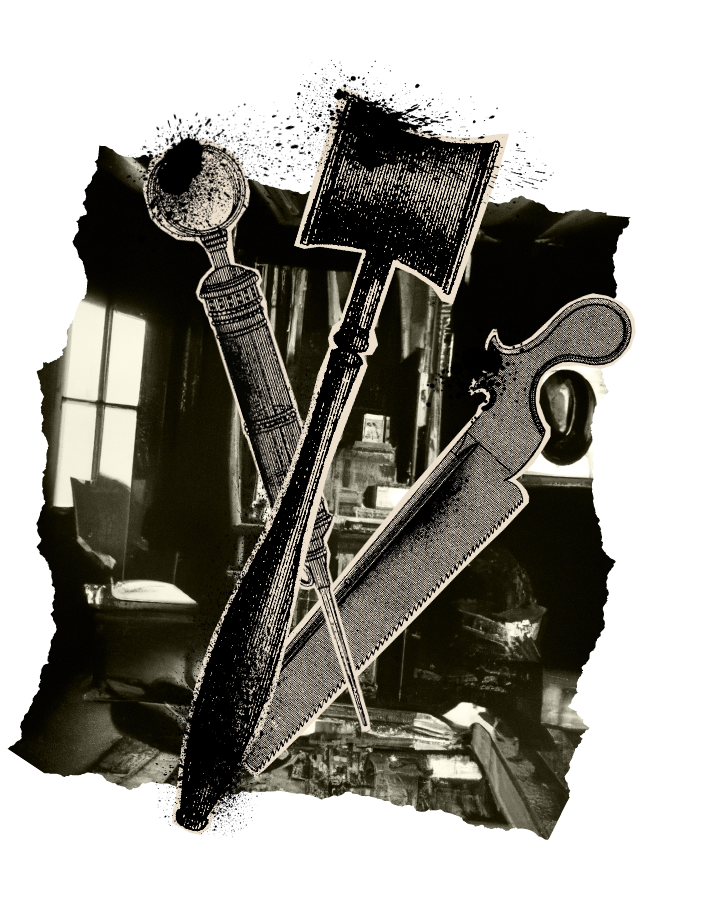 Our digital marketing audits leave no stone unturned. We use our forensic findings to craft a strategy that will deliver results and fill your pockets.
Our audits combine competitor analysis with SEO insights, PPC recommendations and Paid Social consultation to get you to where you need to be – the ruler of the SERPs, King of Wilmslow SEO.
All
aboard

fr

o

m Wilmslow…
The Big Smoke might be just a train ride away, but London agencies are not the only answer – board a rattling Northern carriage at Wilmslow (wear a mask – the ancient stench of damp is enough to make you lose your Petit Delice breakfast) and change at Stockport for Altrincham, where our SEO and PPC experts are standing to attention, ready to shine a light on the digital marketing Wilmslow and the rest of Cheshire, to a level it deserves. All aboard.