 THE Magento Agency in Manchester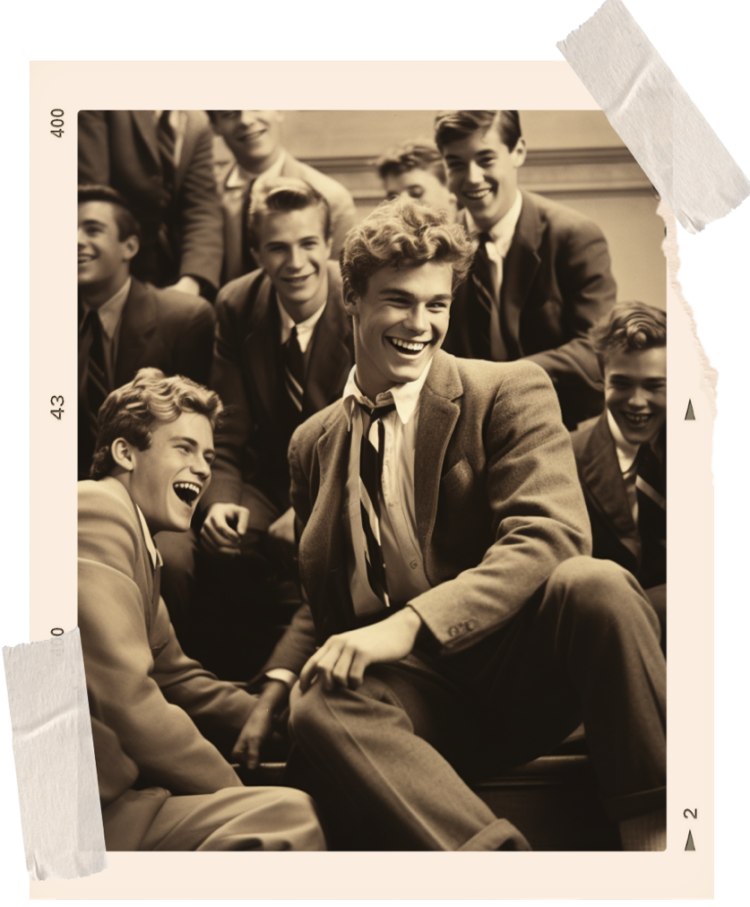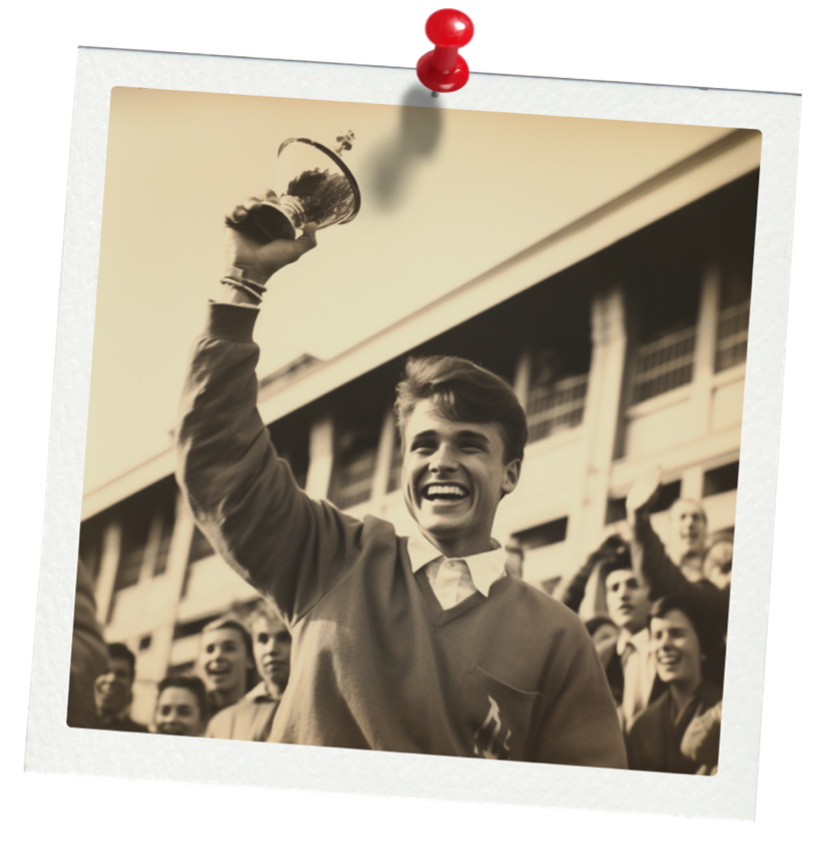 Use everything you've got.
We are the Magento Agency that doesn't settle for mediocracy. No matter the challenge – be it SEO support, technical fixes or paid advertising services –  our team of Magento experts will ensure your website dominates the digital realm and beat your competition.
You'll find a Magento digital agency on every corner, calling out to you and tempting you with promises of riches untold if you grease their palms. Don't fall for it. Trust your gut. The experts you need are right around the corner, and they work with results more than words.
Make them choose you.
What is Magento marketing?
Magento digital marketing uses different strategies to advertise and sell your products to your target audience. This includes organic marketing, such as SEO and Digital PR, Paid advertising and Technical SEO fixes that lay the foundation for the rest of your marketing strategy.
There are multiple channels to work with, but it's our job as the expert Magento agency to tell you what will work for your business. We know that one isn't enough. Ultimately, a strategy using all of these channels is the key to improving website traffic and increasing sales. Lucky for you, our team of magento marketing experts cover all channels.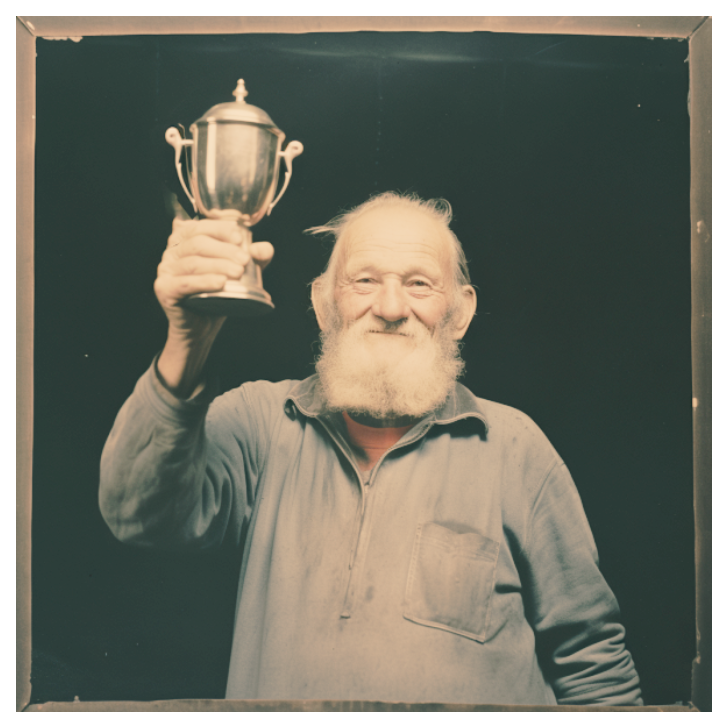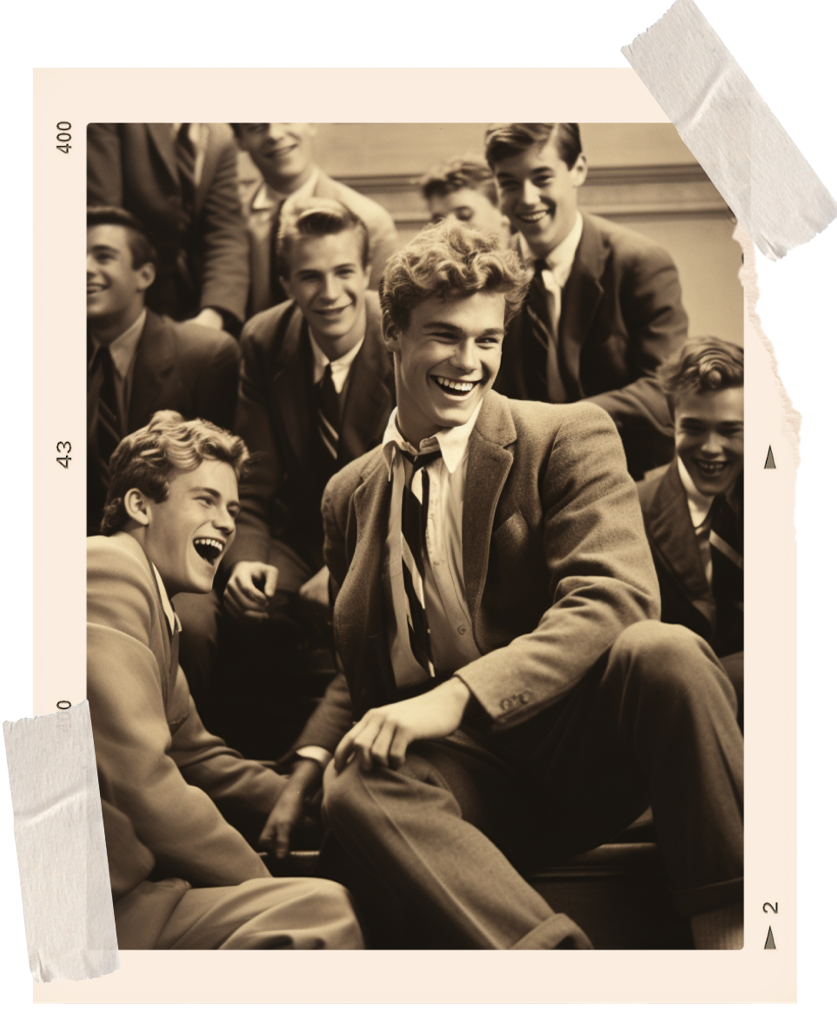 Magento Digital Marketing Services
Our aim as a Magento agency is simple: design and implement killer strategies to make you money. Whether you need help migrating your Magento website or you're after generating more traffic, our Magento marketing experts stand ready. Waiting to ensure your triumph.
It's all well and good having a website where you can tout your wares. But it's pretty useless if no-one can find it. Search engines are used by millions of people daily, and you can't afford to miss out on this traffic when people are looking to buy what you sell. That's where we come in as your Magneto agency. 
From technical fixes and Magento CMS migrations to optimised Content and Digital PR strategies, our Magento agency knows exactly how to turn the gears to bring you to the top of the search engine rankings and get your website in front of the very people who are looking to buy your products. And we'll do it better than your competitors.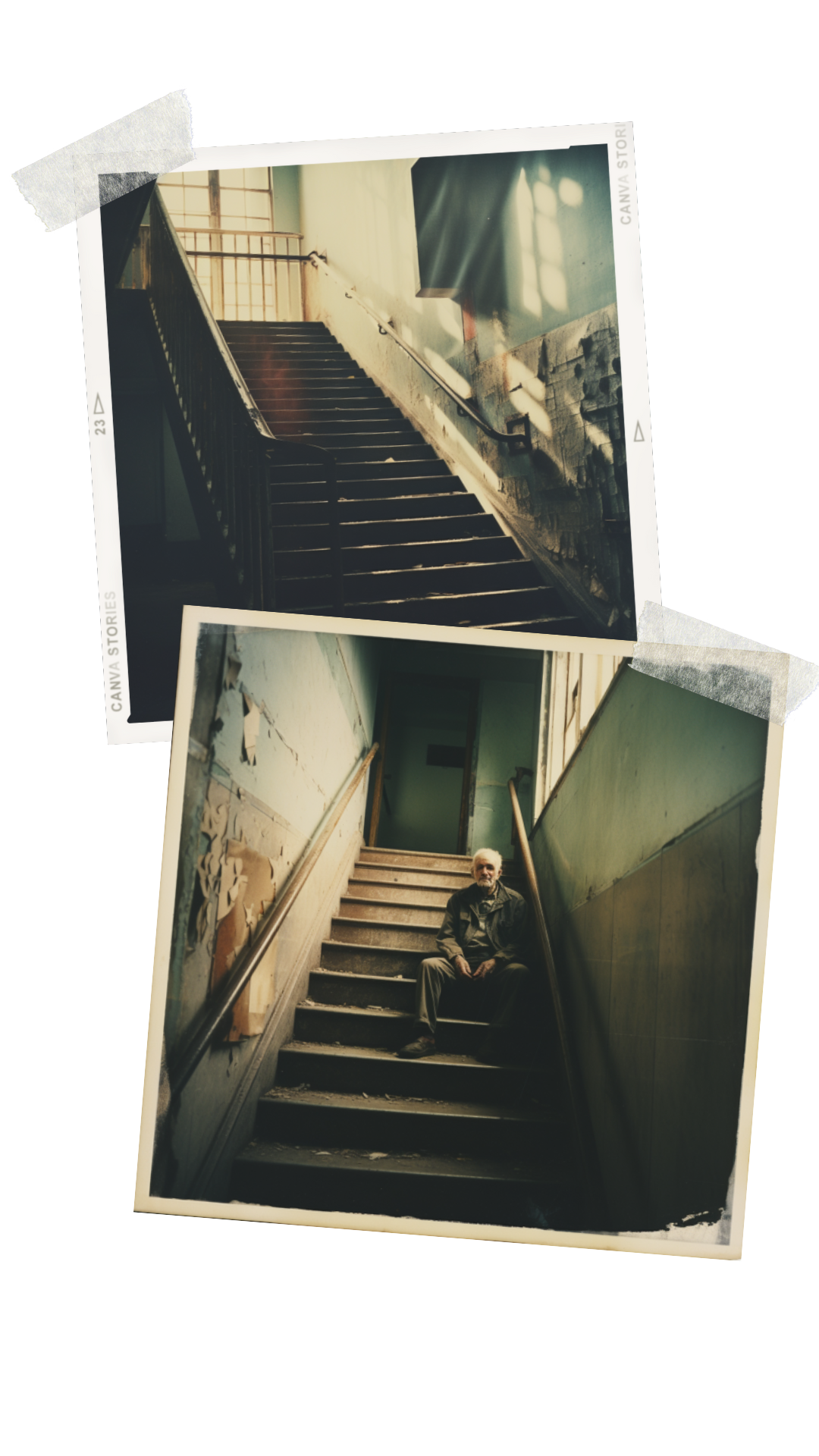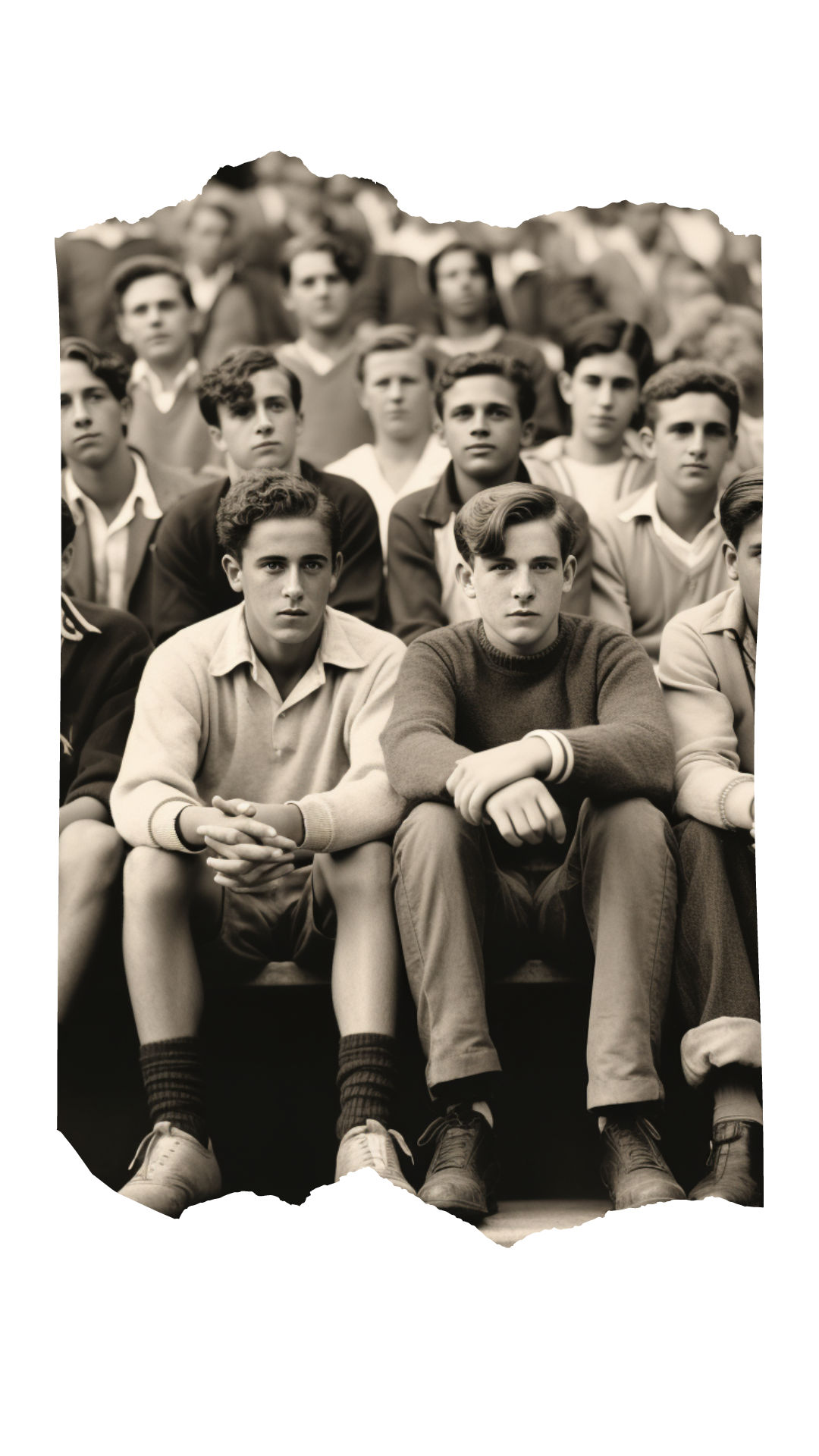 Magento Ads
Magento PPC (Pay Per Click), or paid advertising on Google, is a digital advertising model where advertisers pay whenever their ad is clicked. This can include text ads, display ads, shopping ads or remarketing ads. PPC can be risky business, though. Without proper optimisation, you could be throwing wads of money down the loo and letting your competition snatch up your potential customers before you can say 'Dark Horse'.
Don't do that. The PPC collective at our Magento agency are paid advertising experts. We forensically analyse your target audience and keywords to identify how to increase your sales first and foremost. From setting realistic budgets to managing your ads, we cover every aspect of making your Magento paid ads work.
Magento Paid Social
Magento Paid Social ads refer to the use of paid advertising strategies on social media platforms specifically for Magento e-commerce websites. And there are a lot of platforms. Facebook, Twitter, Instagram, TikTok, Reddit…MySpace? A good chunk of your customers will be using these social media platforms daily, being exposed to a plethora of ads from your competitors. They stealthily sneak into the feeds of your audience and nab them from you. Your competitors know what they're doing. You should too.
Our Magento agency knows how to beat your adversaries out of the park. With expert forensic research, we identify your audience and target Paid Social ads directly at them, putting you front and centre of their social media feeds. Reviewing budgets and monitoring your ad performance constantly, we have our finger on the pulse to proactively target your audience and increase your sales.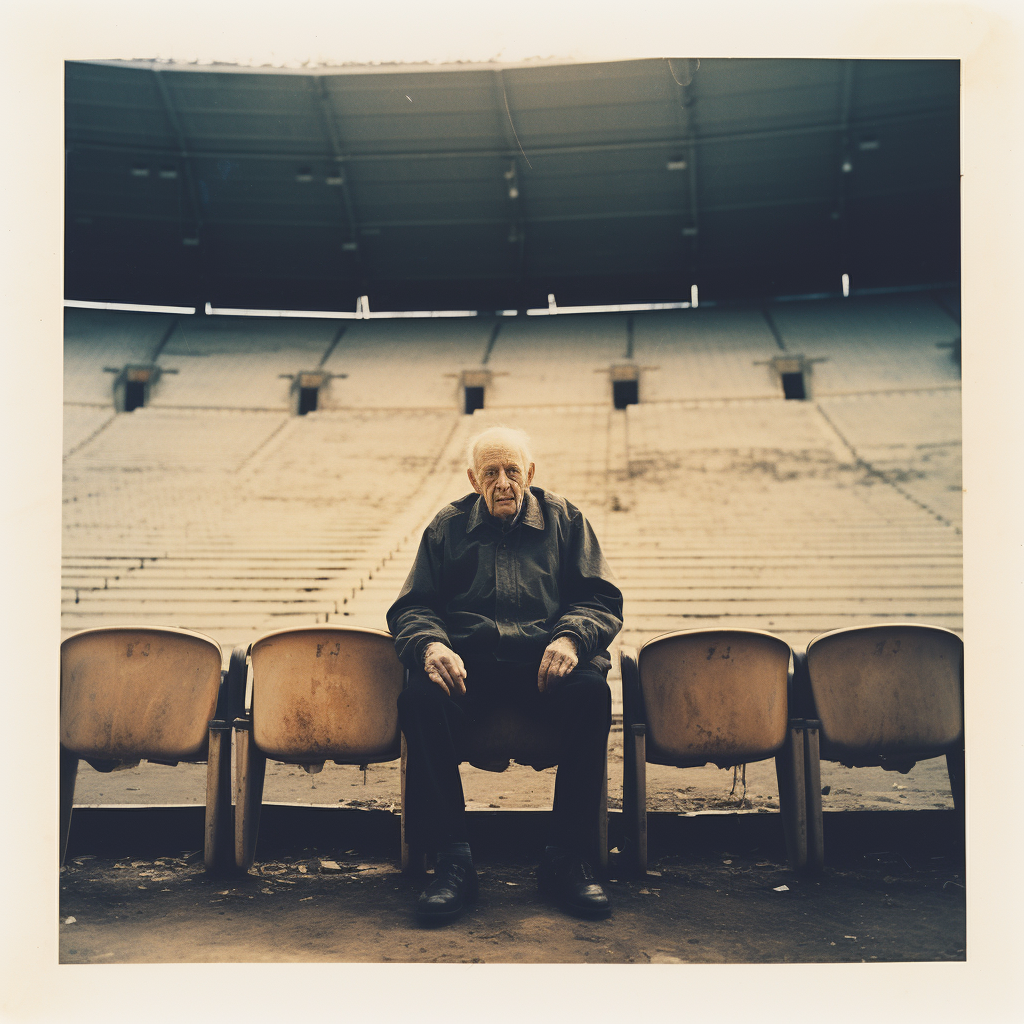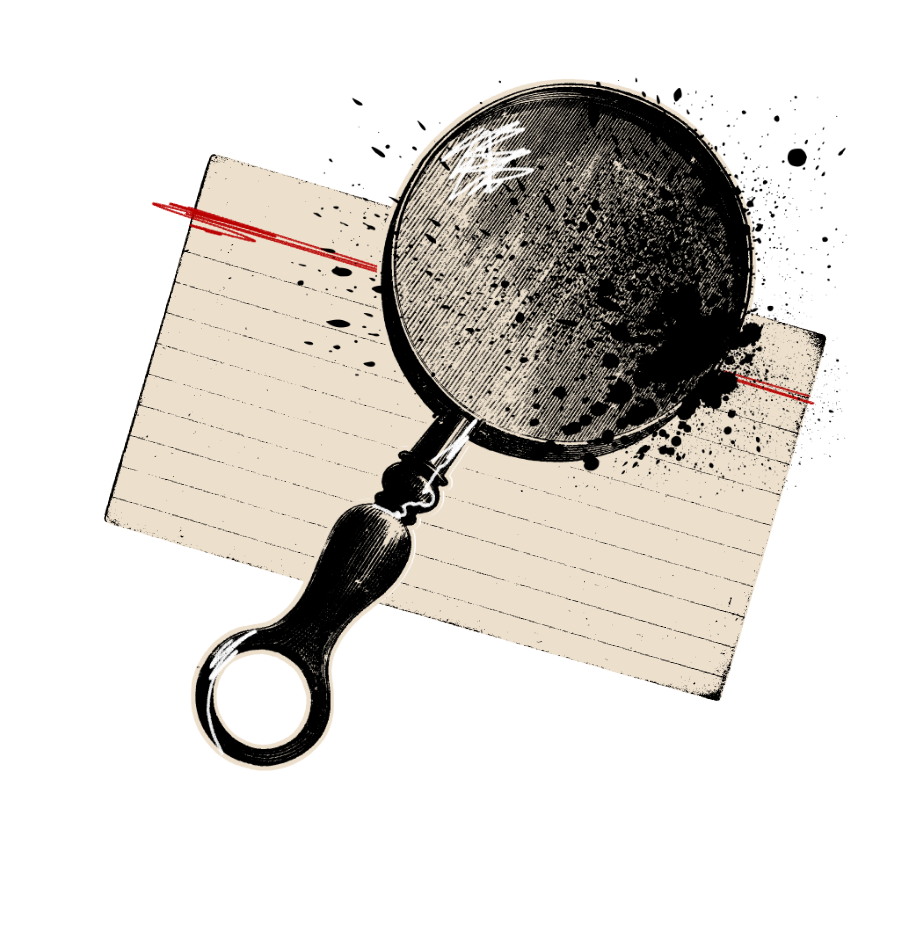 We know how badly you want to win because we're the same. Proving to the rest that we're better and that we know how to beat them, is an attitude we bring to your business. It makes us the best Magento agency for anyone looking to break free from the standard, makes-you-want-to-scream, dull routine. Following the crowd isn't for us, and it shouldn't be for you.
With over a century of experience across our marketing team, it's fair to say we're experts at what we do. We've done the hard yards and have learned the nature of the beast. Don't sit back and let your rivals thrash you. Become the dark horse your competition fears.
Give your competition sleepless nights with the aid of THE Magento Agency Manchester