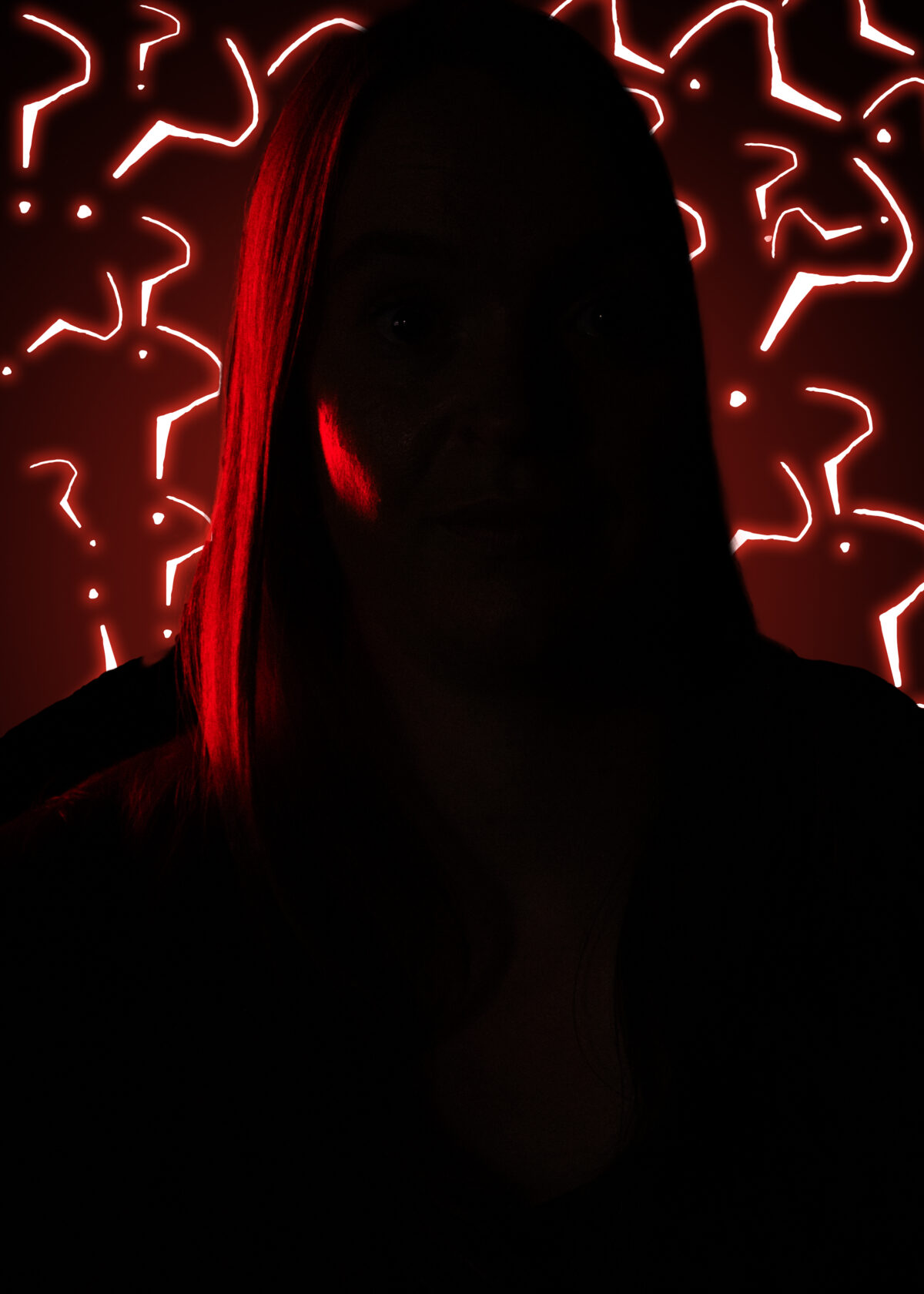 With nearly a decade experience in
e

Commerce and over 2 years' experience in PPC, Eliza is a digital marketing

professional

looking to c

o

ntinuously expand her knowledge.
Eliza started her career in theatre and has since gained experience across a variety of fields including legal and medical language interpreting, eCommerce and digital marketing. Having worked in three different languages and countries, Eliza has gained valuable personal and professional experience.
Eliza has joined Dark Horse recently as a Senior PPC Executive and is working towards driving conversions and generating leads for B2C and B2B accounts. She is passionate about advertising and impactful techniques to generate revenue and business value.
Google Analytics Certification
Microsoft Ads Certified Professional
Google Ads Display Certification
Google Shopping Ads Certification
Google Ads Search Certification
Diploma In Public Service Interpreting Level 6
BA (Hons), Drama, Babeș-Bolyai University, Cluj-Napoca, Romania