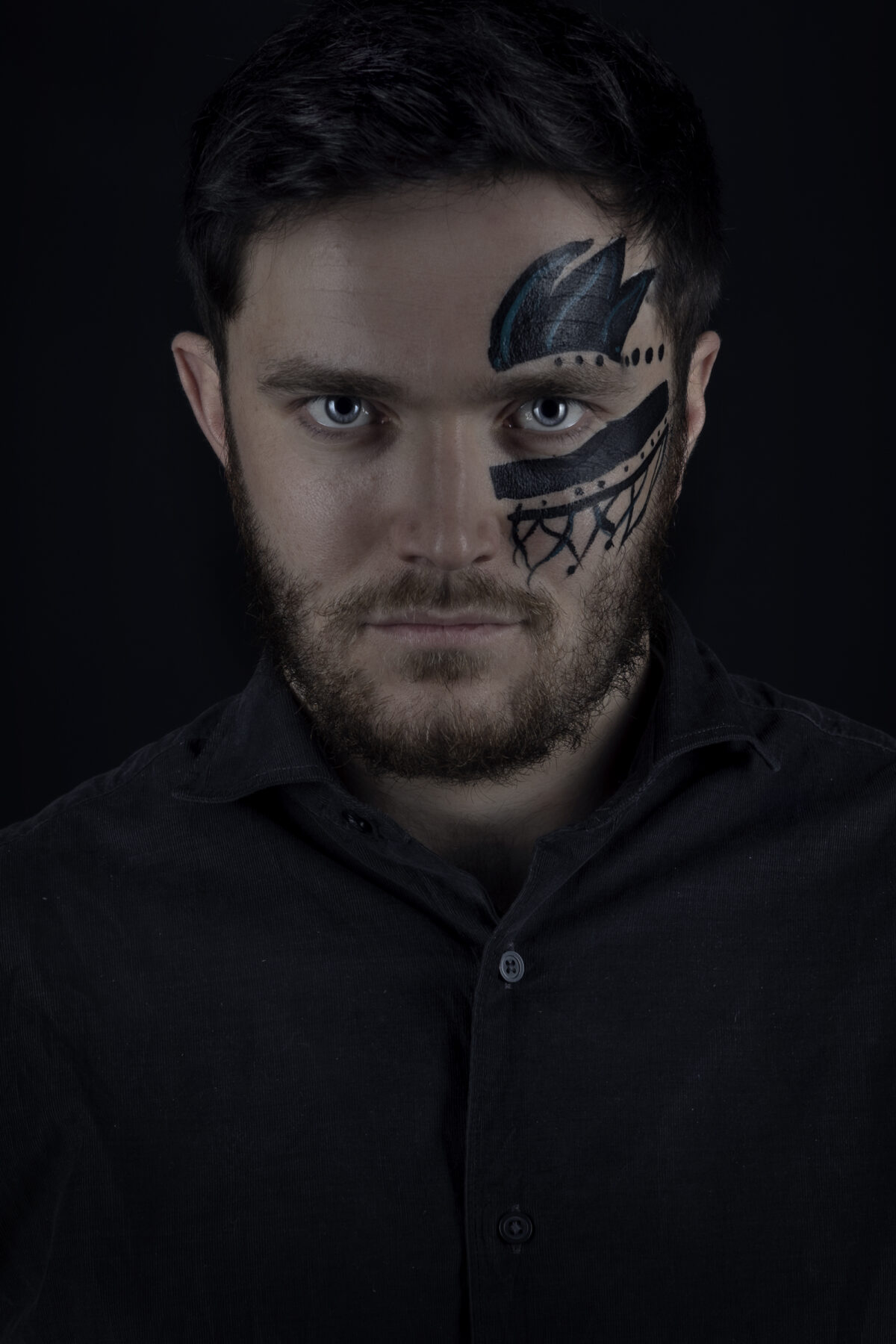 With multiple agency experience and a str
o

ng analytical m

i

ndset, James is consistently building our

technical

SEO offering for clients.
James's background is Economics, completing a masters at the University of Leeds. Studying micro and macroeconomics to an advanced level, James is interested in how businesses function in markets from a regional to a global scale. He moved into SEO after travelling in a campervan, having met an SEO freelancer working by a lake in the mountains. No lakes or mountains, but 4 years later, James is Head of Technical SEO here at Dark Horse. Having worked his way up from a junior SEO executive and through 3 different digital agencies. Was a daft idea anyway and besides, bet the internet connection is dreadful.
Working on a number of website migrations and technical projects for large websites, such as Euroleague Basketball, United Rugby Championship and Leeds Beckett University, James specialises in working with data and problem solving. Since being at Dark Horse over the last 10 months, he has been tasked with building out our technical SEO team, managing SEO execs, improving processes, pitching for new business, speaking at webinars on SEO strategy and improving tech SEO for clients.
MSc Economics, University of Leeds
BA Business Economics and Financial Management – University of Hull
Level 2 Team Leadership – Institute of Leadership and Management
Advanced Google Analytics and Google Tag Manager – Google
Fundamentals of Digital Marketing – Google