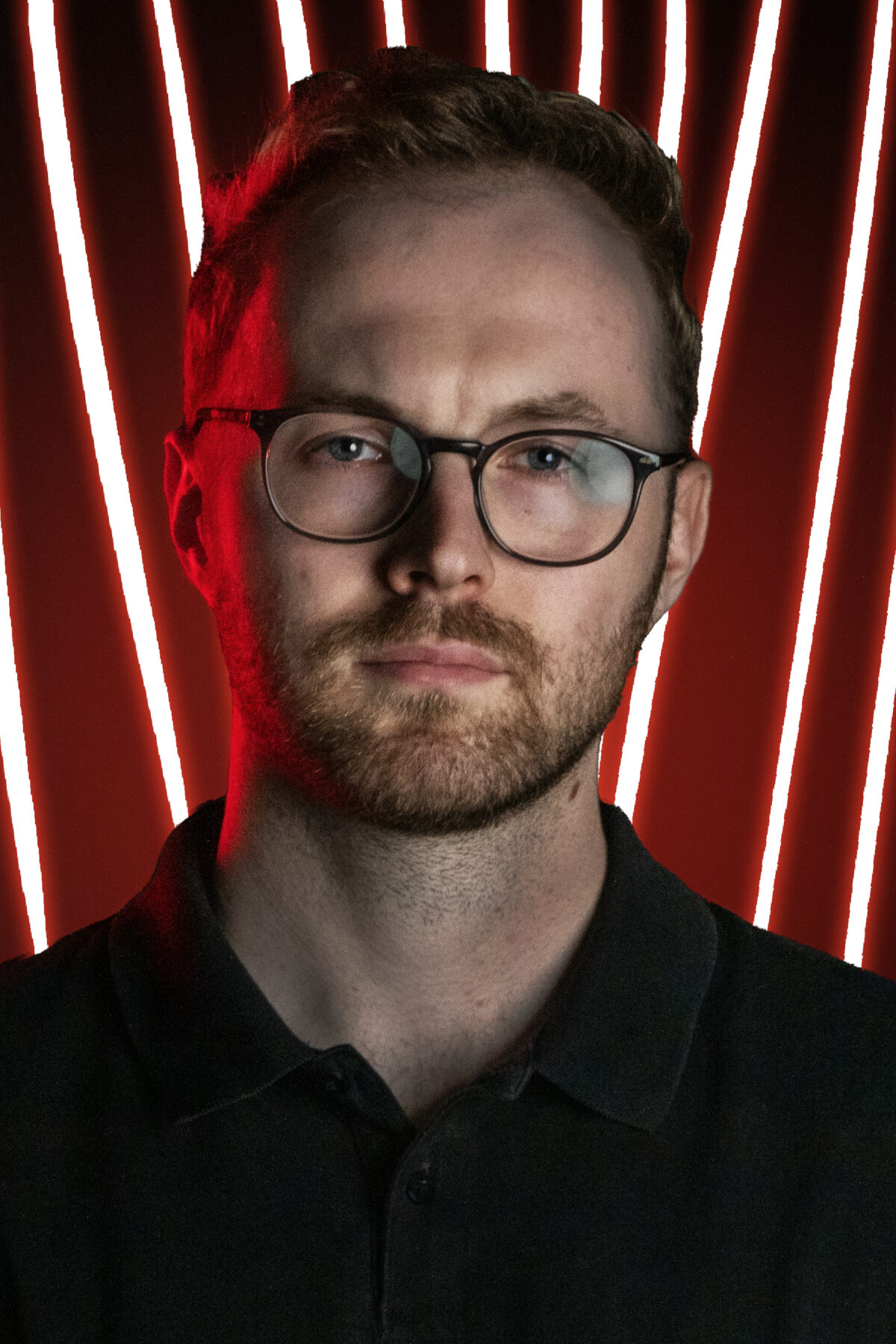 Lawrence has been fortunate enough to work with startups, established businesses and agencies, across the UK, including his own, both managing and delivering marketing solutions that drive business growth. Lawrence has a deep understanding of the marketing landscape and both the challenges and opportunities facing businesses in the UK.
Lawrence began his marketing career at the age of 17 and held a variety of roles, primarily managing and directing strategy for e-commerce and lead-generation businesses. He has a proven track record of success in developing and executing marketing campaigns that have resulted in increased sales and leads. He is also skilled in a variety of marketing and design services, including website design, graphic design, and inbound marketing.
Lawrence started his agency at 19 years old which he ran for 7 years, working with a diverse range of business owners and marketing managers. He and his team of specialists provided a full-service marketing strategy that supported grow over 200 businesses throughout his tenure. He also worked with a national apprenticeship firm during this time to develop several marketing courses and provide work experience for 8 young professionals.
In the last couple of years of running his business, Lawrence shifted his focus to working with other marketing agencies as a specialist
consultant in business coaching, strategy development, and marketing process improvement.
Currently, Lawrence is a Senior Account Manager at Dark Horse, working with all departments to ensure the delivery of our services and client experience is as seamless and pleasant as possible.
Lawrence will have regular check-ins with the service teams to make sure all our projects are on track from all angles to ensure tasks and targets are met. He then tinkers with every stage of the process for faster and better results.
We started a movement at Dark Horse to shatter the stale stereotypes of Account Managers in the industry. No longer should clients expect to be gatekept by glorified email forwarders – those days are over. Armed with tool kit of hands-on experience, we aim to inject genuine value and insights into your marketing strategy.
Level 3 Diploma in Social Media and Digital Marketing for Business (7513) – 2013 – 2014
November 22, 2013, Andy worked with Lawrence
Shoe Aid UK, CEO (Footwear Charity)
Lawrence has a unique ability to assimilate new information and turn that knowledge into practical uses, he possesses a passion for learning which can only benefit his future opportunities. Having had the opportunity to teach many young people at an early stage in their careers, Lawrence stands out as one to watch for the future, displaying passion, drive and determination valuable qualities for a successful future career.
Andy Hughes
October 28, 2013, Matt was Lawrence's client
Director of Skills @ Just IT (Digital & Tech Apprenticeships)
Lawrence is a switched-on individual who would make a real impact to any company. His attitude to strive for improvement is a welcome asset, his confidence and ability to problem solve only add to a very positive impression overall.
Matt Elson